05-10-07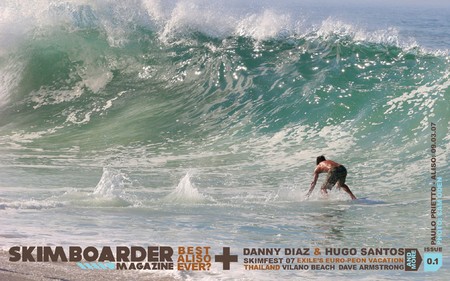 02-10-07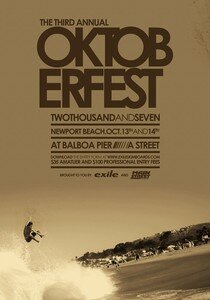 29-09-07
49 participants :
Les riders des Alpes Maritimes et du Var en force
Les landais Enji, Paskl (Unamas)
Le franco espagnol Mathieu (Dune)
Les italiens Andrea, Gabriele et Luca
Classement:
1 Yann Franssen
2 Lionel Franssen
3 Cyril
4 Max de Cannes
5 Enji
11 Andrea (Italie)
14 Cécile & Mathieu
18 Margot
28-09-07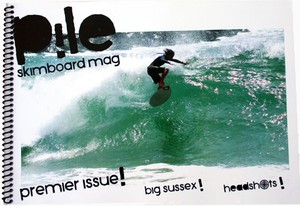 Le nouveau mag de Bill Baxter...
PiLE mag is a new skimboarding mag that is a larger format 9x13. It has nothing but BIG photos in it. It will have no contest in it! This issue has a BIG SUSSEX aka. (DELAWARE) article. It has photos from, CABO, LAGUNA, NJ, DE & MD. Just a different look at skimboarding.
Pile Myspace
18-09-07
Notre ami Carioca, Andre Magarao lance aujourd'hui son site qui pique...
Pics de Sununga, reporting des spots, vid de Munir Ruffo, bref, que du très bon!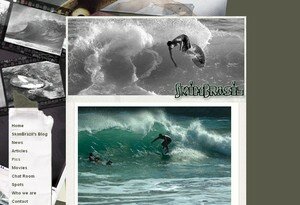 17-09-07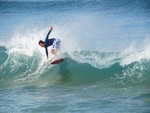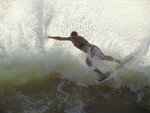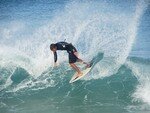 Pics, Vid, Bonux coming soon...
Brad Domke @ La Gravière, Hossegor
Credits: d'Art-d'Art
08-09-07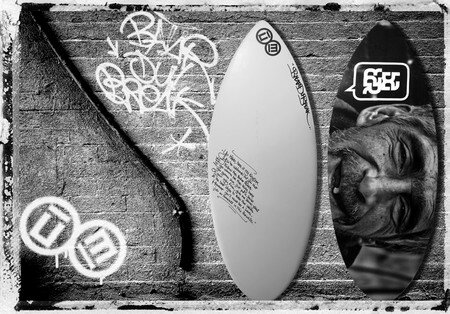 Artwork: Lolo
Shaper: Skalp
Owner:Rems
05-09-07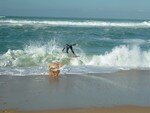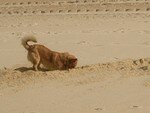 Jack le surnommait affectueusement sa p'tite moufle, d'autres Panache l'écureuil; la top mascotte Unamas nous a quitté...
R-I-P p'tit Coco