18-09-07
Notre ami Carioca, Andre Magarao lance aujourd'hui son site qui pique...
Pics de Sununga, reporting des spots, vid de Munir Ruffo, bref, que du très bon!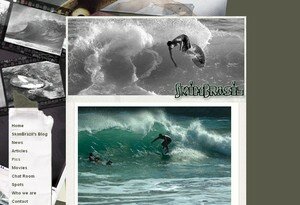 17-09-07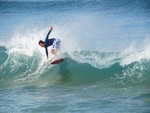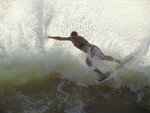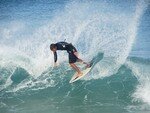 Pics, Vid, Bonux coming soon...
Brad Domke @ La Gravière, Hossegor
Credits: d'Art-d'Art
08-09-07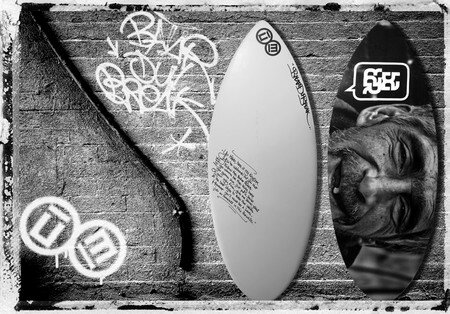 Artwork: Lolo
Shaper: Skalp
Owner:Rems
05-09-07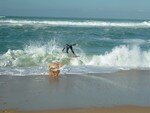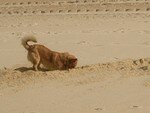 Jack le surnommait affectueusement sa p'tite moufle, d'autres Panache l'écureuil; la top mascotte Unamas nous a quitté...
R-I-P p'tit Coco
27-08-07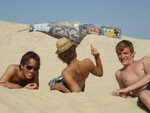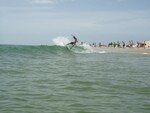 Article, Pics & Vid coming soon...


Classement:
Romain Fraigneau
Olivier Harrault
Ludovic Rouja
Antonin Langeard
Loic "Gruss" Jackel
18-08-07
Et en bonux il y a même un check-out sur le groupe de Eljoko: Dialekt
16-08-07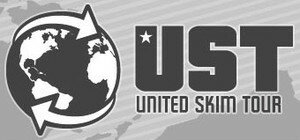 08.14.07
"A first place finish from Paulo Prietto in Vilano only widens his lead in the top spot. Meanwhile Stephen Bradford launches from 18th place to 10th after a solid second place finish. Grady Archbold manages to place a small buffer between himself and Brad Domke while Sam Stinnett moves into 8th place after only two events skimmed. Not bad for a 14 year old. Not bad for anyone. The last east coast event of the year is scheduled for next weekend. The title is still in play."
1 Paulo Prietto*
2 Grady Archbold*
3 Brad Domke*
4 Morgan Just
5 Brendan Stevens
6 James Lovett
7 Bill Bryan
8 Sam Stinnett
9 Dominic Prietto
10 Steven Bradford
------
30 Hugo Santos
63 Emanual Embaixador
*Riders venant faire les vendanges en France en septembre...
28-07-07
More info: Skim-Tour