03-02-07
T'as une vie triste? T'es en phase terminale? Tu verras pas la trentaine?
Alors deviens notre copain sur MYSPACE!
C'est comme un barbecue mais sans les saucisses!
On a déjà retrouvé des copains branques de légende:Mega, Matt Kamaro, Le Ch'ti, Marciniak...
23-01-07
28-29 Avril : La Tranche sur Mer - 1ère étape des Championnats de France
19-20 Mai : Siouville-Hague - 2ème étape des Championnats de France
15-16-17 Juin : Santa Cruz (Portugal)- Contest International
22-23-24 Juin : Seignosse - Contest International
25-26 Août : Cap Ferret - 3ème étape des Championnats de France
Plus d'infos: www.skim-tour.com
22-01-07
Le site est dorénavant aussi accessible avec l'url: www.batardubreak.com
21-01-07
Check out the new website of the Portuguese brand.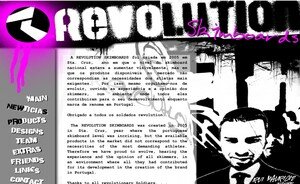 18-01-07
1 mois et demi de retard mais il est là! Les photos claquent et la prochaine issue sera dispo dans 2 semaines!
17-01-07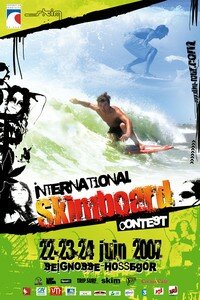 International FRANCE 2007
June 22/23/24, Seignosse-Hossegor
10-01-07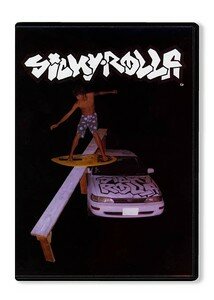 Brandon nous avait fait une "Gravit" en perdant le montage sur son ordi, ce qui explique le retard...Bon, ça vaut pas Bearded mais ça colle comme même bien du lourd!
Vous pouvez commander la vid sur Skimonline (25$).
31-12-06

Sick footages from Cabo 2006 , oooh Grady!
30-12-06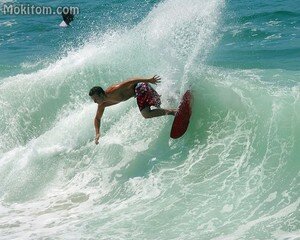 Superbe gallery SKIM sur Mokitom.com