27-08-07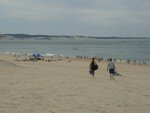 Article, Pics & Vid coming soon...


Classement:
Romain Fraigneau
Olivier Harrault
Ludovic Rouja
Antonin Langeard
Loic "Gruss" Jackel
18-08-07
Et en bonux il y a même un check-out sur le groupe de Eljoko: Dialekt
16-08-07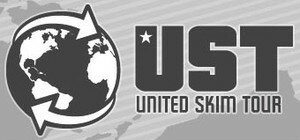 08.14.07
"A first place finish from Paulo Prietto in Vilano only widens his lead in the top spot. Meanwhile Stephen Bradford launches from 18th place to 10th after a solid second place finish. Grady Archbold manages to place a small buffer between himself and Brad Domke while Sam Stinnett moves into 8th place after only two events skimmed. Not bad for a 14 year old. Not bad for anyone. The last east coast event of the year is scheduled for next weekend. The title is still in play."
1 Paulo Prietto*
2 Grady Archbold*
3 Brad Domke*
4 Morgan Just
5 Brendan Stevens
6 James Lovett
7 Bill Bryan
8 Sam Stinnett
9 Dominic Prietto
10 Steven Bradford
------
30 Hugo Santos
63 Emanual Embaixador
*Riders venant faire les vendanges en France en septembre...
28-07-07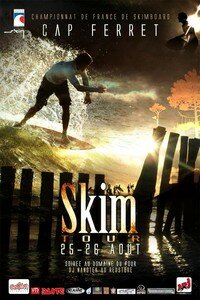 More info: Skim-Tour
23-07-07
Updating from SKIMBOARDER.COM
Videos by Teddy Parker
Bill remporte sa 14eme Vic!
Final results:
1st. Bill Bryan
2nd. Morgan Just
3rd. Jamie Lovett
4th. Paulo Prietto
5th. Sammy Stinnett
6th. Grady Archbold
-----------------------------------------------------------------------------
10:55 pro heats updates

Pro heat 1
1st Tyler stanaland
2nd Corbin Dull
3rd isaac zoller
4th Jason Wilson

Pro heat 2
1st brandon Rothe
2nd dominic prietto
3rd stephen Bradford
4th Jesse westgaard

Pro heat 3
1st Sammy stinnett
2nd Brandon Sears
3rd Scott Flores
4th Daniel Alvarez

11:22AM

Pro heat 4
1st Hunter Poller
2nd jake stinnett
3rd kieth Peery
4th Austin bleiwise

11:43

Pro heat 5
1st Morgan just
2nd brad domke
3rd drew peace
4th joey vavala

11:57am

Pro heat 6
1st toby lehman
2nd ryah arthur
3rd tomomitsu matsushita
4th emanual embaixador

Pro heat 7
1st sam ferguson
2nd hugo santos
3rd steve taylor
4th satoshi yasuda

Pro heat 8
1st nate zoeller
2nd mike stanaland
3rd nick hernandez
4th yuichi takenaka

Round two Pro Results 3:11pm Update

heat 1
1st Bill Bryan
2nd hunter poller
3rd nate zeoller
4th Ryah arthur

heat 2
1st Sammy Stinnett
2nd Jamie Lovit
3rd Sam furgeson
4th Brandon Sears

heat 3
1st tyler stanaland
2nd paulo prietto
3rd Brandon Rothe
4th Mike stanaland

heat 4
1st morgan Just
2nd keith fouler
3rd toby lehman
4th corbin dull

heat 5
1st brad Domkee
2nd jake stinnett
3rd noogie
4th koty lopez

heat 6
1st Grady Archbold
2nd George Bryan
3rd Hugo Santos
4th Dominic Prietto

21-07-07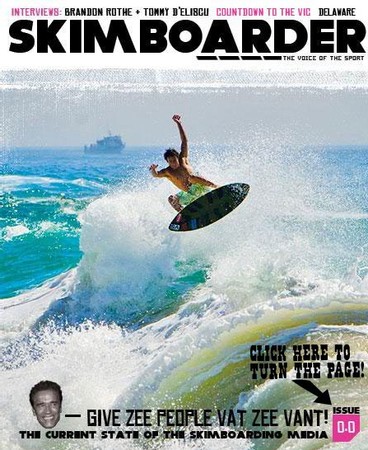 19-07-07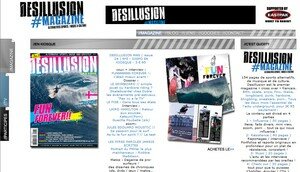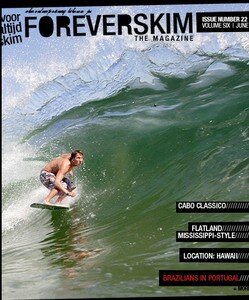 17-07-07
Du 11 au 22 septembre prochain,
Aaron Peluso, Geo, Paulo, Grady, Domke & Ben Kotin
viennent vendanger les coteaux Ferret Capien...


Hugo Santos

Andre Abrantes

Jaydee

Filipe Marques