17-01-07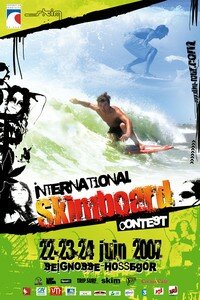 International FRANCE 2007
June 22/23/24, Seignosse-Hossegor
10-01-07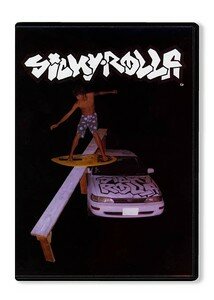 Brandon nous avait fait une "Gravit" en perdant le montage sur son ordi, ce qui explique le retard...Bon, ça vaut pas Bearded mais ça colle comme même bien du lourd!
Vous pouvez commander la vid sur Skimonline (25$).
31-12-06

Sick footages from Cabo 2006 , oooh Grady!
30-12-06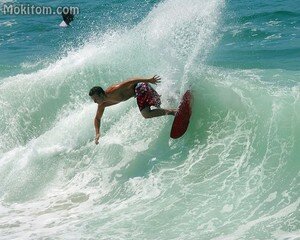 Superbe gallery SKIM sur Mokitom.com
26-12-06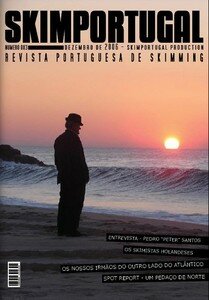 22-12-06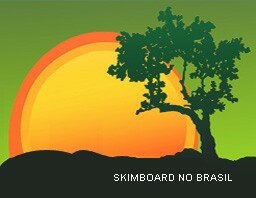 Our friends from Brazil are promoting the jewel of SUNUNGA beach!
Check out their new Blog-site Auskim including the amazing vid: Cotton project
12-12-06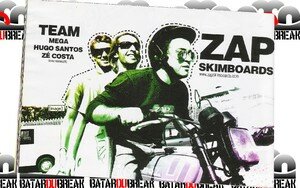 Zap et Hugo, un secret de polichinelle depuis 3 mois...
Maintenant les choses sont beaucoup plus claires avec cette pub parue dans SurfPortugal.
Encore quelques mois et vous pourrez acheter le Pro-model Hugo 'magnifico' Santos!
Un modèle très proche de celui de Boom mais avec un tail plus large, voir un square tail.
En France aussi, un jeune Grolandais aurait été approché par la marque floridienne...
Du bon vieux papier glacé, Skim Mag, c'est le complément idéal du magazine électronique Foreverskim!
Juste un conseil; passez plutôt par Greg de Skimcity pour vous le procurer...
05-12-06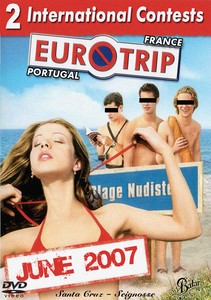 2 International (Pro/Am) Contests are scheduled for june 2007!
-Santa Cruz, PORTUGAL, june 15/16/17
-Seignosse, FRANCE, june 22/23/24
US pro-riders are expected...