10-02-10
Un peu de mouvement à l'inter-saison, l'année 2010 commence fort pour certains de nos Frenchy rookies.
Alex "Saumon" Marette ne ridera plus pour Dune skimboards mais collera des wraps sous les ailes de l'aigle de Slotstik Skimboards.
Un autre de nos kids ridera également de la board Made in USA, puisque Axel "Billy" Cristol quittera l'Eden skimboards familly caravaning pour la Famous Exile skimboards enterprise.
KDZ RPRZNT !!!
Alex en papillotte by Panda Bolino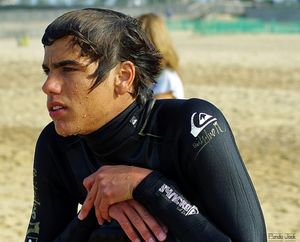 Axel façon Charlie des Minipousse by Rémy Choccorocco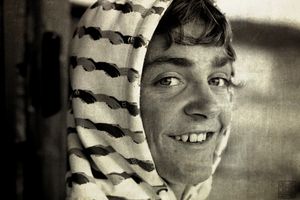 08-02-10
***UPDATE - Contest postponed - april/may***
Dernière semaine de février la crème des brésiliens affrontera
la crème mondiale sur le spot qu'on ne présente plus.

Qui sera le plus sévèrement burné?
Olivier Chabert, Tristan Lamy, Paulo Prietto, Hugo Santos, Emanuel Embaxaidor, James Lovett, Dany Diaz, Bill Bryan...Munir Ruffo, Leandro Azevedo, Rafael Prado?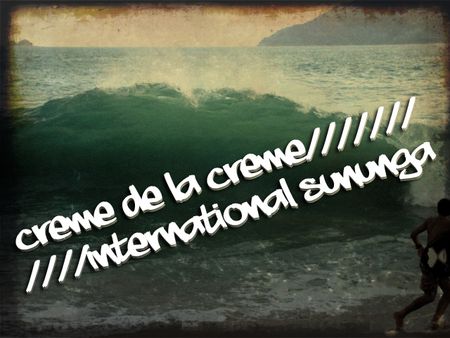 07-02-10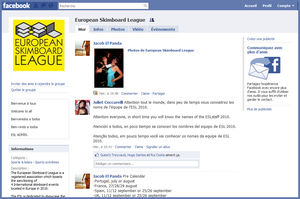 Santa Cruz - of 7/8 August
Hossegor/Seignosse - 27/28/29 of August

Newquay - 11/12 or 25/26 of September

Barcelona - 18/19 or 25/26 of September
04-02-10
Le mythe est enfin sur le toile!
Certainement les plus belles boards du monde question finition...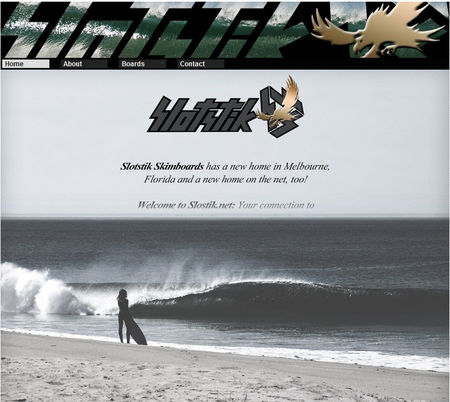 03-02-10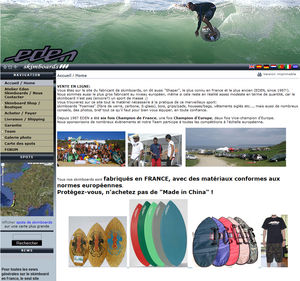 02-02-10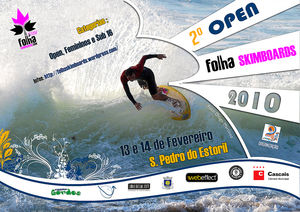 30-01-10
Click to watch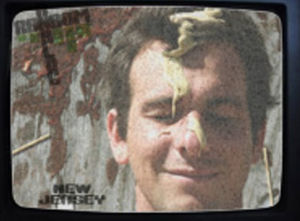 23-01-10
"Outdoor Graduation"- a full-length snowboard, skateboard and ski film...
35 mn ImpéKAbles!
Click the pics to enter the catalogues