10-12-10
Le facteur Harrault vient de sonner chez vous et vous propose son calendrier de fin d'année...
Bah, on va chercher son porte monnaie car c'est toujours sympa d'avoir un calendar avec des tofs de perruches et de toucans!
06-12-10
La nouvelle marque Made In Chile, c'est NATURAL
Plus d'info sur le blog LDS des potes de Vina del Mar
05-12-10
<iframe src="http://player.vimeo.com/video/17475130?byline=0&amp;portrait=0&amp;color=f20202" width="400" height="225" frameborder="0"></iframe>
04-12-10
Rekiem skateboards is the only custom handbuilt skateboards manufacture in France
02-12-10
Tristan Lamy X 2
Pour la deuxième année consécutive Tristanus est Champion de France.
Toujours chez Unamas, Cécile Franssen est élue Miss France.
Mais vainqueur aux points des Team: Eden
Papa Unamas a salué: "le professionnalisme, la passion et l'engagement de tristanus dont la mission est avant tout de gérer ses taules pendant les soirées alcoolisées. »
Quant à Barbu Eden Lucot, il a déclaré: "Depuis que ma femme et moi faisons ménage à trois avec Ricou (d'un point de vue professionnel), le team fait des résultats ,et ça je ne me l'explique pas..."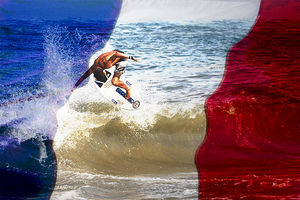 Tristanus - Champ 2010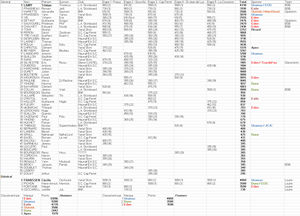 23-11-10
"Skimboard Magazine is a quarterly publication available by subscription and pre orders only.
Created in 2010 by a group of skimboarders and photographers who believe that our sport desperately needs some form of print media. Run by skimboarders for skimboarders. Featuring the best that our sport has to offer. We are dedicated to helping the sport of skimboarding grow, and bringing you the high quality publication our sport deserves."
Steve Lerum, Joe Bailey and Jeff Gomez will be running the magazine and website. Website online today, check it out.