21-11-18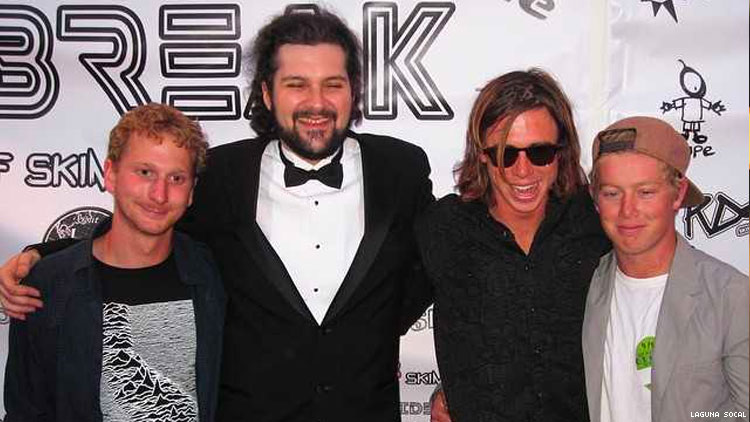 Tony Hawk, Brad Domke, and Other Board Legends Love 'Shorebreak'
If you've never been surfing it's difficult to verbalize the transcendent experience it is - the remarkable sensation of the suspension of time- it's real life magic. Director Tony Liuzzi manages to capture that magic however in his new documentary film Shorebreak. Shorebreak is specifically about the skim boarding culture that emerged in Laguna Beach California in 1970s.
https://www.chill.us
10-11-18
The 2005 release of Bearded was a huge moment for us at Exile Skimboards. We are quite proud of it with many avid skimboarders telling us it is still one of their favorite skimboarding movies of all time.
24-10-18
10-10-18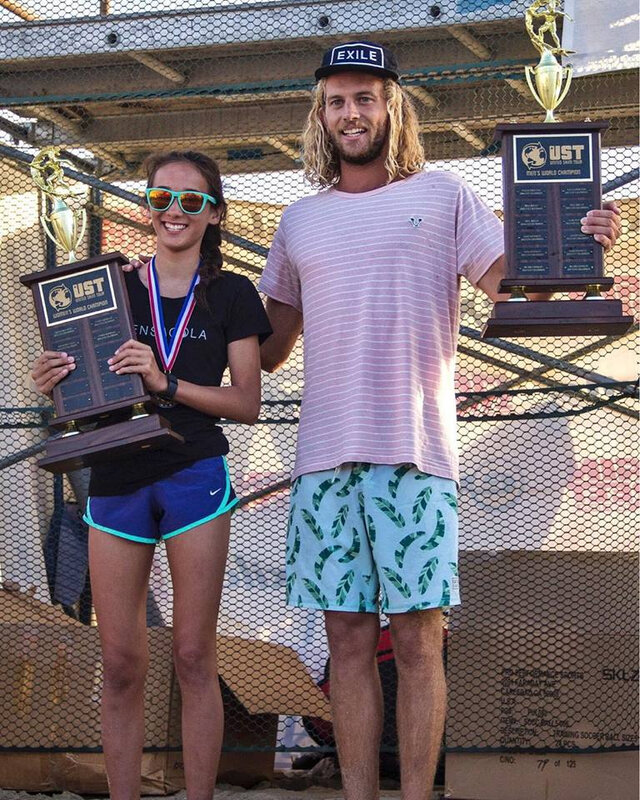 Sophia Nguyen & Blair Conklin