29-04-09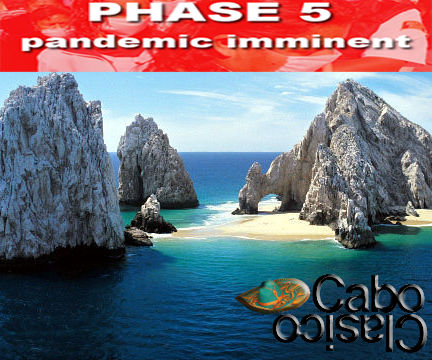 L'Organisation Mondiale de la Santé a décidé mercredi soir de déclencher la phase 5 d'alerte, considérant la pandémie comme «imminente».
Sur le forum de skimonline, certains évoquent déjà l'annulation de l'UST de Cabo prévu du 15 au 17 mai prochain...

28-04-09
Les 8 & 9 mai prochain, le Mauna Kéa organise la 1ère étape des Championnats de France de Skimboard à Siouville-Hague. Skim-Tour.com
ça se laisse regarder paisible, décontracté.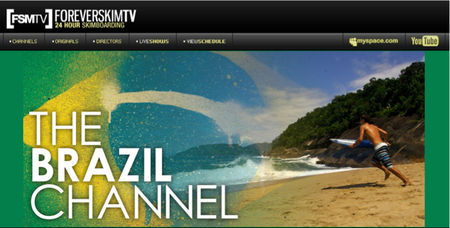 22-04-09
The 1st ESL event has been canceled due to lack of waves...


"After consulting with a large number of the ESL family—Contest Local Directors Horacio Mayol August and Mathieu Taxy decided to cancel the 2009 edition and turn our eyes towards next event scheduled in Hossegor.
ESL wants to promote skimboarding in decent size waves. This time, Mother Nature wasn't on our sides.
However, the riders kept the show' up with some great flat tricks.
We want to thank our sponsors, the local organization and the riders!
We are very lucky to have such a passionate support people!"
Report, pics and video coming soon on euroskim.com
20-04-09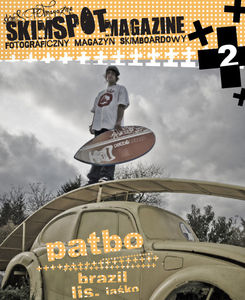 08-04-09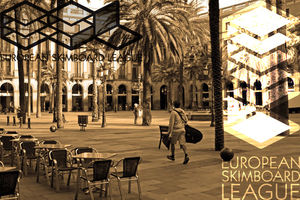 Barcelona/Mataro - 18/19 of April

The newest event of the 4-stages 2009 European Skimboard League Tour, is held over 17-18-19 April in Mataro (Barcelona area) and hosted by the Voodoo Skimboard Club.
More info: www.euroskim.com