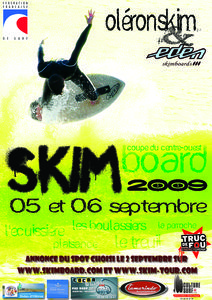 14-08-09
Batardubreak is proud to support the 1st International Faroskim contest.
See U there!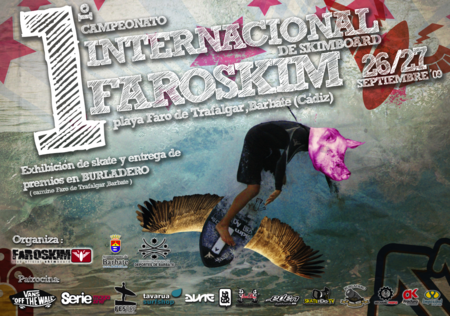 13-08-09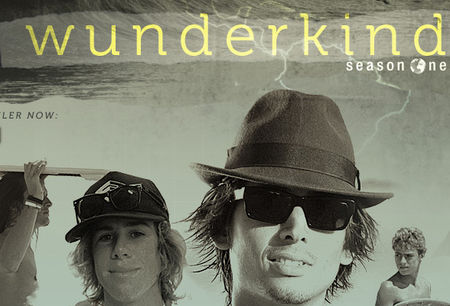 09-08-09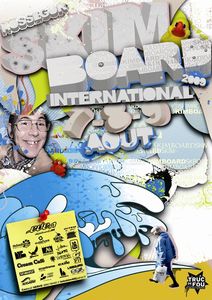 Men:
Mega (PORT)
Morgan Just (USA)
Yann Franssen (FRA)
Paulo Santos (PORT)
Jérémy Collins (FRA)
Jean Claude Chodass (FRA)
Tristanus Lamy (FRA)
Mario Gomes (SP)
Girlz:
Cécile Franssen (FRA)
Margot Fontaine (FRA)
Nienke Van Breugel (NL)
Pipa Pinto (PORT)
Juliette Ceccarelli (FRA)
Juniors:
Ned Weight (UK)
Essam Dallouli (FRA)
Cyril Charneau (FRA)
Rémi Di Giorgio (FRA)
Download the full results here
Full story, pics, vid coming in the following weeks...
04-08-09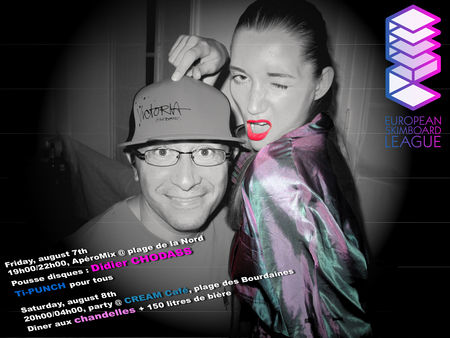 03-08-09
Pro:
1º Hugo Santos (PORT)
2º Morgan Just (USA)
3º Eduardo Joaquim (PORT)
4º João Dinis (PORT)
Girlz:
1ºMarianik Pichon (FRA)
2ºSofia Lopes (PORT)
3ºLeila Mendes (PORT)
4ºMaria Fontan (PORT)
Juvenis:
1ºAfonso Ruiz
2ºJosé Brites
3ºManuel Berberan
4ºnão me lembro

Junior:
1ºJoão Guerreiro
2ºDiogo Abrantes
3ºRafael Gatinho
4ºFrancisco Fernandes

Senior:
1ºDaniel Rodrigues
2ºJohnny Piedade
3º e 4º não me lembro


29-07-09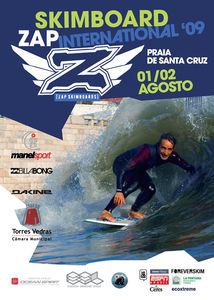 1-2 August in Santa Cruz - PORTUGAL:
Local contact: José Costa
zap.internacional@gmail.com
Cell: 00351936063121
Download the Press Release
7-8-9 in Hossegor - FRANCE:
Local contact: Hervé Ledoux
bnkskim40@yahoo.fr
Cell: 00 33 6 60 19 64 60
Guests: Tex Haines, Morgan Just & Guy Mauve