15-11-12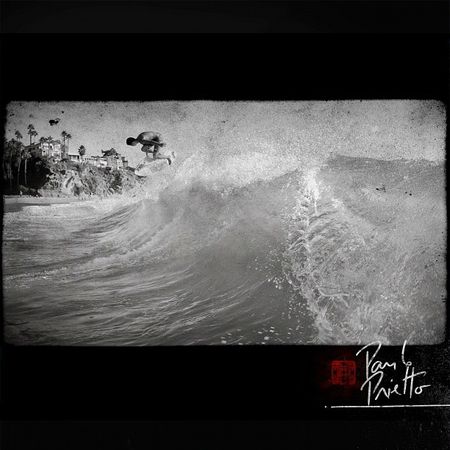 Tout le talent du Rems qui fige l'ami Paulo lors de son récent trip en Cali...
15-10-12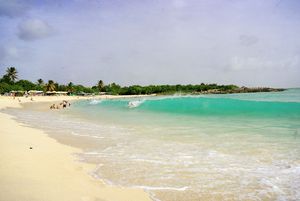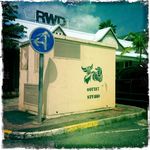 St Martin:
Mullet Bay: Le meilleur spot de l'île dans une eau cristalline. Du vrai shore-break comme on l'aime et un bon potentiel. Un peu du gros touristes dégueulasses beurrés sur transats sur le côté EST de la plage mais possibilité de s'envoyer de bons travers de porcs au BBQ chez Rosie.
Cupecoy: Prendre un chemin un peu merdique dans les chachis, pour arriver à l'une des 2 plages. La première juste avant les mini criques offre une bonne pentasse. A checker quand le swell est un peu trop West pour Mullet.
Pointe du canonnier: La découverte! Au bout de long bay où il y n'a hélas que de la rocaille, il y a un liner qui déroule en gauche.
Maho Bay: La fameuse plage où les avions vous frôlent à l'atterrissage et où vous pouvez tester votre résistance au jet blast. Pas la peine de vouloir coller un wrap dans l'axe de la piste, y a du parpaings sous la flotte...Côté OUEST, un mini morceau de plage où ça claque direct sur le sable.
Simpson Bay: Le long de la piste. Quand c'est pas top orienté pour Mullet, ça se tente!
Oyster Pond: Potentiellement des reformes et peut-être un mini sider vers la digue sur la frontière franco-hollandaise.
Orient Bay: Souvent ventée mais quelques reformes juste avant la plage nudiste.
St Barthelemy:
Baie de St Jean: Devant la piste d'atterrissage la plus rad du monde, les belles vagues du reef viennent reclaquer en shore-break. Propre!
Anse du Gouverneur: Du bon gros shore-break en mode un peu scruffaillou. Gare à la dalle sous le sable.
Anse des Flamands: Un shore-break classico caraïbos, manque un chouia de pente.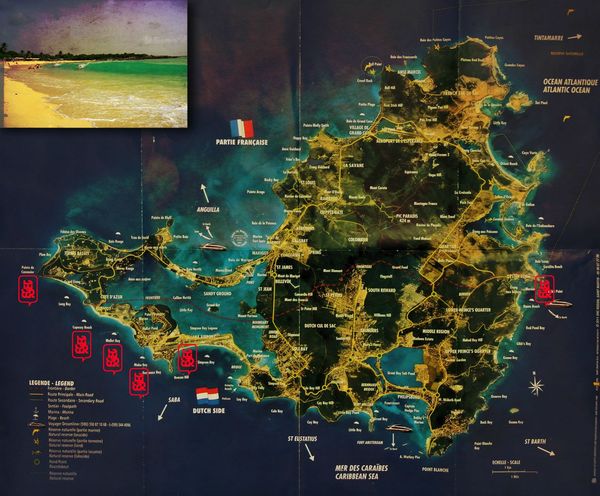 19-09-12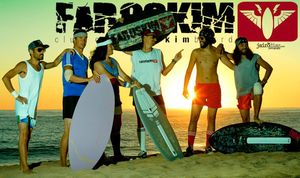 Le Campeonato Espana, c'est ce week-end à Canos de Meca!
10-09-12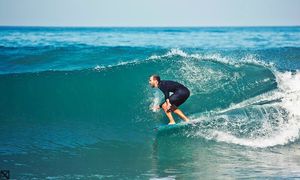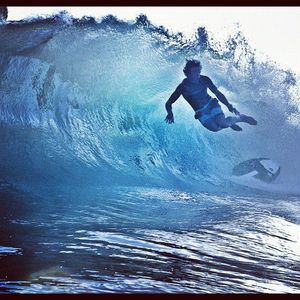 07-09-12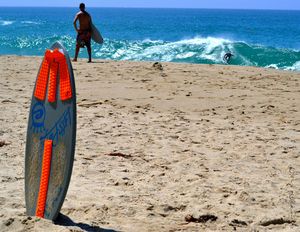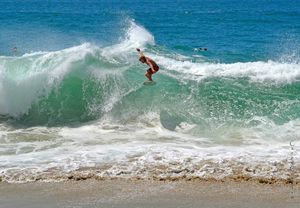 06-09-12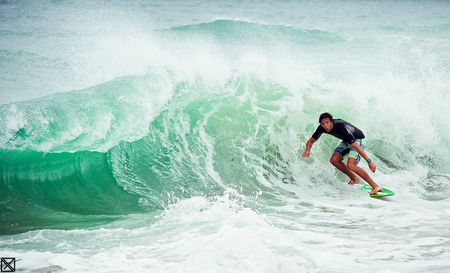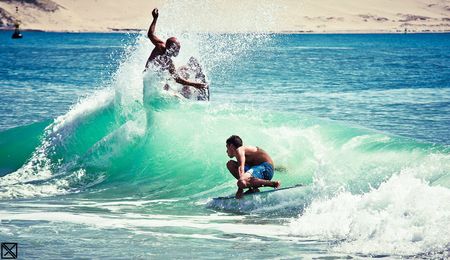 02-09-12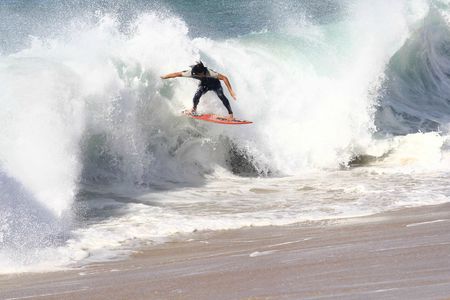 credits: kevin king
31-08-12
Une fois de plus le battle des beaufs: R3M's Vs Groovy Baby...
Attention à la JAWS session!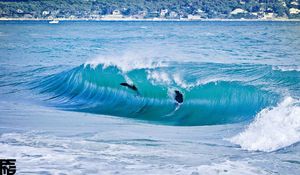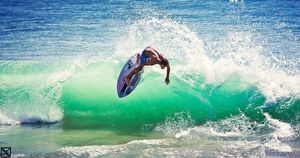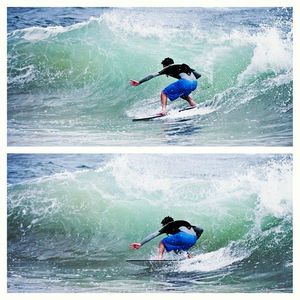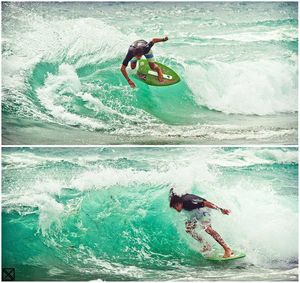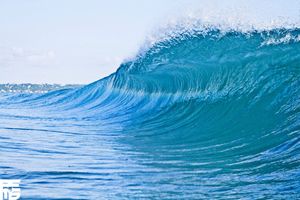 27-08-12
5/8" Epoxy Carbon Medium Light Weight // Light Finish.
Rounded Nose and Tail. Boxy Rails, Slightly more tapered towards the Nose.
2" Nose Rocker // 1/16" Tail Rocker.
Viper Red and Medium Gray.