Intellectual Property rights attached to the Batardubreak's blog


Its general structure including all texts, photographs, images, videos and sounds are the property of its creator(s). Any reproduction, in whole or in part, of this site or of one or several of its components, by whatsoever process, can be tolerated if the source Batardubreak is quoted (non commercial goal).
Contact us if you need an other special authorization.
Droits de Propriété Intellectuelle portant sur le blog Batardubreak

La structure générale, ainsi que les textes, photos, images vidéos et sons composant ce site sont la propriété de leur(s) auteur(s). Toute reproduction, totale ou partielle, de ce site ou d'un ou de plusieurs de ses composants, par quelque procédé que ce soit, peut être tolérée si la source Batardubreak est mentionnée (dans un but non commercial)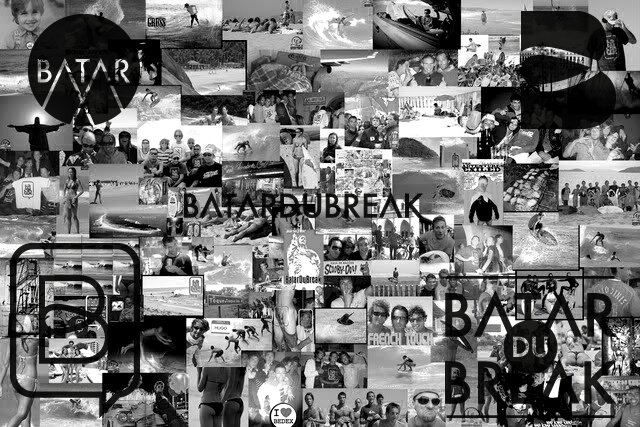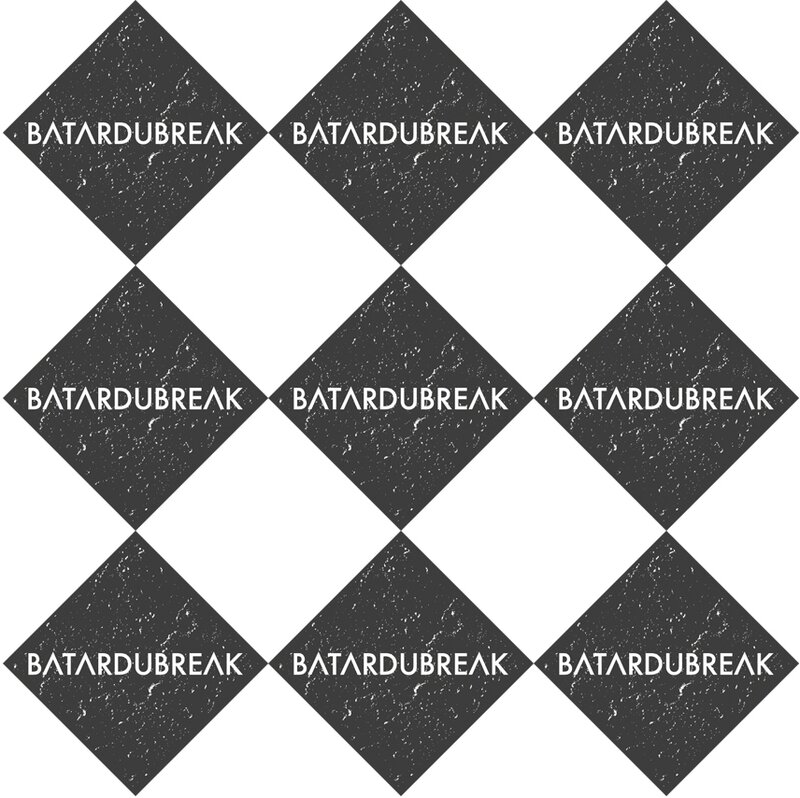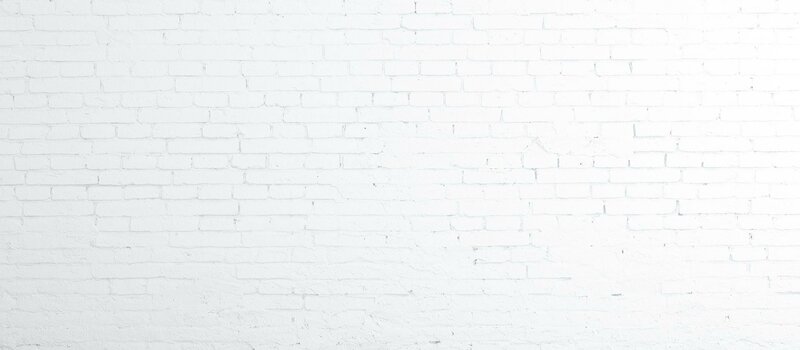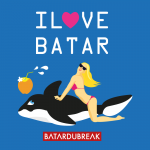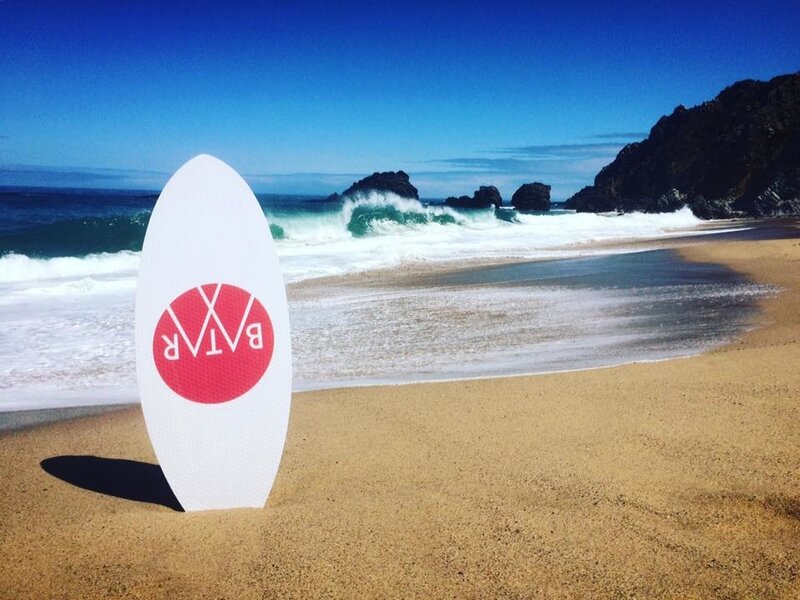 Copyright © [2006-2018] BATARDUBREAK . All rights reserved