07-07-06
Intellectual Property rights attached to the Batardubreak's blog


Its general structure including all texts, photographs, images, videos and sounds are the property of its creator(s). Any reproduction, in whole or in part, of this site or of one or several of its components, by whatsoever process, can be tolerated if the source Batardubreak is quoted (non commercial goal).
Contact us if you need an other special authorization.
Droits de Propriété Intellectuelle portant sur le blog Batardubreak

La structure générale, ainsi que les textes, photos, images vidéos et sons composant ce site sont la propriété de leur(s) auteur(s). Toute reproduction, totale ou partielle, de ce site ou d'un ou de plusieurs de ses composants, par quelque procédé que ce soit, peut être tolérée si la source Batardubreak est mentionnée (dans un but non commercial)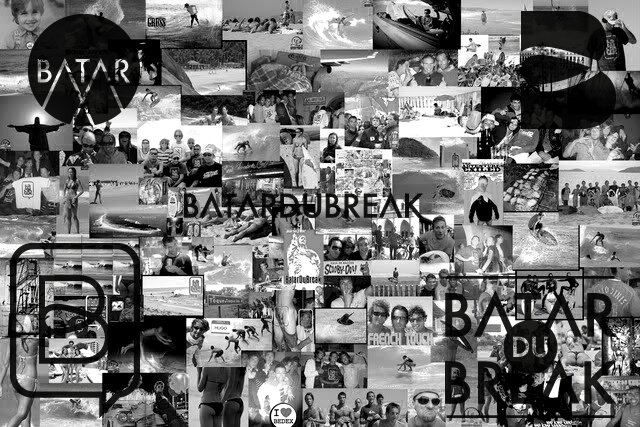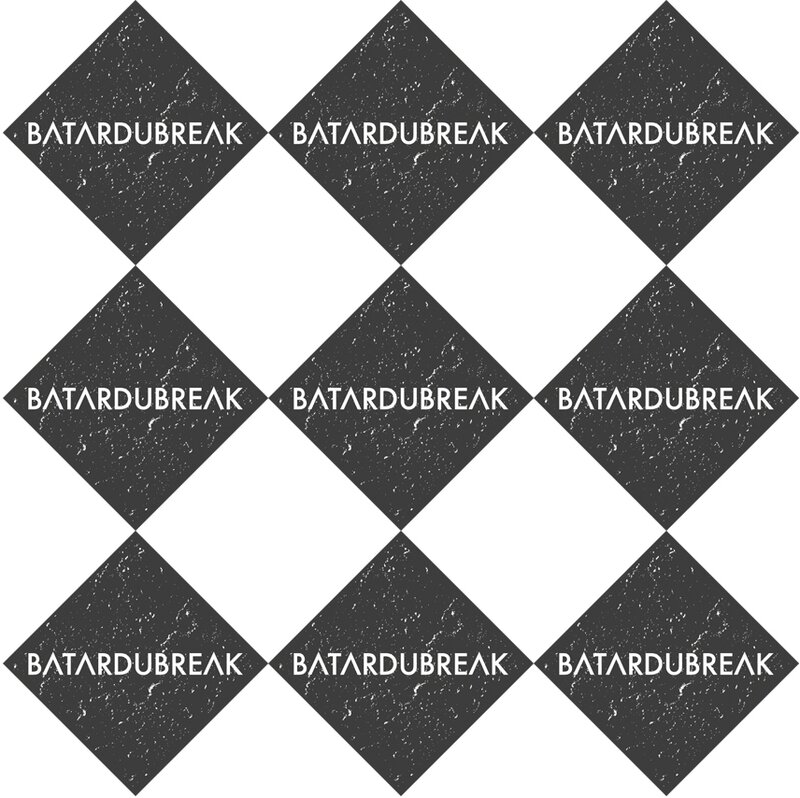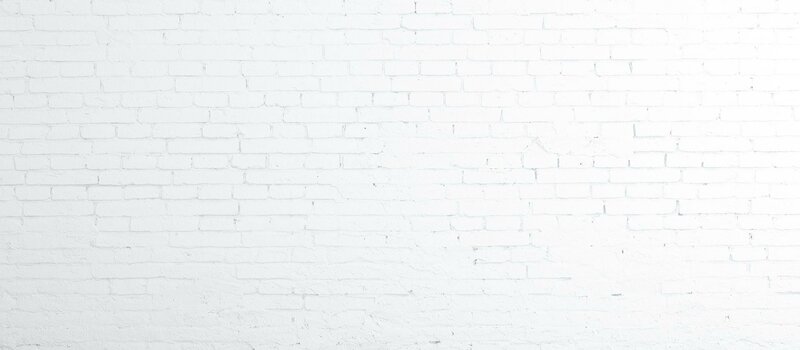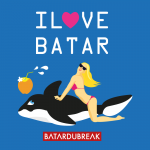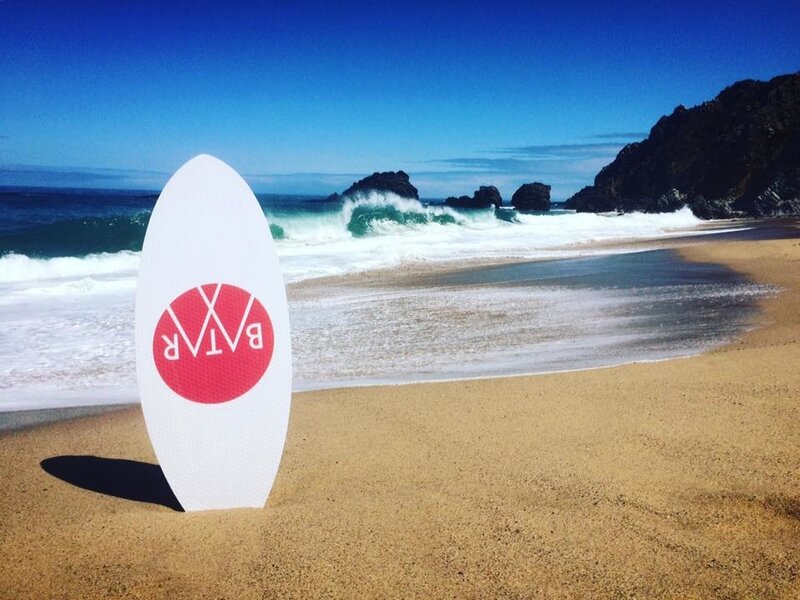 Copyright © [2006-2018] BATARDUBREAK . All rights reserved
Skim Manufacturers:
STORES:
Spots: Cap-ferret, Hossegor, FRANCE & Sununga, BRESIL
Réalisé par l'ami Clint Brown.
06-07-06
Kyle & Chris from the East Coast show you how to rip Paulista waves!
04-07-06
Watch' Out!
Uncompromising in style and humor, BatarDuBreak is the voice of an alternative skim experience...
Featuring action from all over the world, you'll find articles in french, english, portuguese and more asap.
Btw, you don't need to speak french to look at our pics and vids!
The shit is online, enjoy lucky bastards!
Les BDB pourraient être une énième brigade d'emplois jeunes, ne proposant qu'une compilation de photos pourries, super éphémères et inintéressantes à souhait, et pourtant non...
Enfin...,euhhh pas vraiment car on va essayer de pousser un peu plus loin que le skyblog du Panda et que l'affiche de kermesse façon briconaute.
Sauvageons pour les uns, réaks pour les autres, cascadeurs pour ta sœur, les qualificatifs ne devraient pas manquer pour qualifier les BatarDuBreak!
Pas de revendications, il s'agit seulement de farter arbitrairement!
Les BDB, c'est la beauté du geste avant tout, avec pour seul zest vestimentaire une cravate de cow-boy…
Le blog BDB, c'est aussi une connexion demi-tarif pour les unijambistes fans de Birdman.
Parce que nous, ça nous attriste les nains qui peignent des couchers de soleil, avec des licornes qui gambadent sur le sable chaud de Grosléron Paradise.
Notre rhétorique est aussi évoluée que celle de Greystoke et notre finesse n'a d'égale que la brioche du p'tit Booba.
Constatant que l'esprit cheesy crust ne cessait de s'étendre, c'est tout naturellement que nous nous sommes réunis au claque San Juan pour pondre ce blog luisant qui croque sous la dent.
On vous farte !
*Updates: checkez directement les rubriques
Copyright © [2006] BATARDUBREAK . All rights reserved
GNARLS BARKLEY

GROOVY PAPY !!!
Derrière ce nom à coucher dehors (en pseudo hommage au basketteur Charles Barkley) se cachent le producteur de hip-hop Danger Mouse (présent sur les projets Dangerdoom et Gorillaz) manipulateur de beats et d'instruments, et Cee-lo (goodie-mob) rappeur-chanteur ,complet déjanté sorti des entrailles de l'underground hip-hop ricain.
Ces deux tarés accouchent là, un disque plein de groove entre la vieille soul à papy et le son branché black new-yorkais. Cee-lo envoie sévère et prêche comme un rappeur tombé dans le gospel, le tout sur une soul survitaminée gérée à merveille par Danger Mouse loin d'être une tapette.
Ce disque met Outkast à l'amende ! Cette soul psychée ; parfois rythmée, parfois plombée se boit comme un p'tit lait fraise et donne même envie de danser! Le maxi « Crazy » s'est placé en tête du classement des chansons les plus téléchargées…
N.B : histoire de prouver une fois de plus le génie de Danger Mouse sachez que le mec a mixé le « White Album » des Beatles et le « Black Album » de Jay-Z pour donner naissance a son « Grey Album ». Imaginez un peu le résultat Jay-Z vs Beatles… cherchez pas le cd, il a été retiré de la vente à cause des droits d'auteurs.
Mais si vous êtes sages, vous aurez pt'être la chance d'entendre un morceau traîner en fond de vidéo… chez les BDB of course !
Existe en cd
GNARLS BARKLEY "St Elsewhere" 2006 WARNER MUSIC/ LEX
Rem's
Skim Manufacturers:
Unamas...Coming soon
STORES: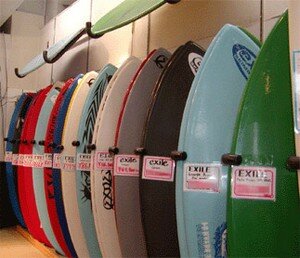 02-07-06
Liste non exhaustive:
Skim The World, Skimcrash, Med Connection, Panda, Lolo, Rem's, Kako, Taz, Bonnel, Madjax, Dude, X ray, Booba, Bernardo, Brigadier, Gruss, Skalp, Doud, So, Gut, ForeverSkimMag, Derek Makekau, Alive, Joao Dinis, Hugo Santos, Mega, Andre Magarao, Piero Grieco Hellmeister, Robertino Peres, Marcio Gameiro, Aaron Peluso, Skimonline, Paquito, Francesco, Reno, Ghost Town prod, Clint Brown prod, Skim-Tour, Sununga Boys, Auskim, SkiminMed, Opalskim, SkimPortugal, Skimcool....
Unamas skimboards, Dune skimboards, Dirty Money skimboards.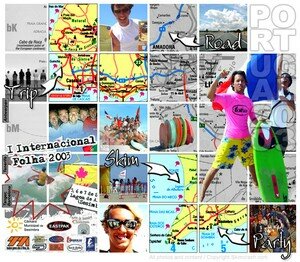 Copyright © [2006-2007] BATARDUBREAK . All rights reserved
Contacting the Web Site/Contacter les auteurs
Feel free to send us any suggestions, pics, videos, news...
If you have any questions about this privacy statement, the practices of this site, or your dealings with this Web site, contact:
batardubreak@gmail.com
Copyright © [2006-2008] BATARDUBREAK . All rights reserved
Skim The World, Skimcrash, Med Connection, Panda, Lolo, Rem's, Kako, Taz, Bonnel, Madjax, Dude, X ray, Booba, Bernardo, Brigadier, Gruss, Skalp, Doud, So, Gut, Cri, ForeverSkimMag, Derek Makekau, Alive, Joao Dinis, Hugo Santos, Mega, Andre Magarao, Piero Grieco Hellmeister, Hellmeister familly, Roberthino Peres, Marcio Gameiro, Aaron Peluso, Skimonline, Luiz Fernando, Julio César, Iran Santos, Paquito, Steph Calais, Miguel Lobo, Francesco, Reno, Wipe, Steve Lerum, Morgan Just, Ghost Town prod, Clint Brown prod, Skim-Tour, Sununga Boys, Paulo Prietto, Grady Archbold, Brad Domke, Auskim, Gaby coloriage40, Acacia, SkiminMed, Opalskim, SkimPortugal, Skimcool, Groovy Baby prod, Desillusion Mag....
Unamas skimboards, Dune skimboards, Dirty Money skimboards, Exile skimboards