31-12-06

Sick footages from Cabo 2006 , oooh Grady!
30-12-06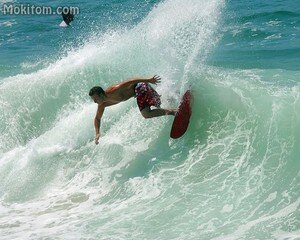 Superbe gallery SKIM sur Mokitom.com
27-12-06
26-12-06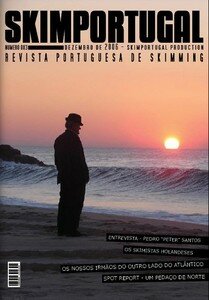 22-12-06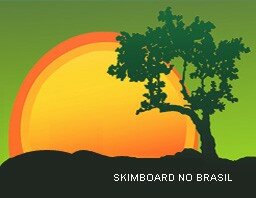 Our friends from Brazil are promoting the jewel of SUNUNGA beach!
Check out their new Blog-site Auskim including the amazing vid: Cotton project
18-12-06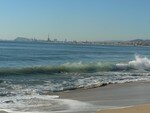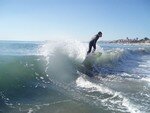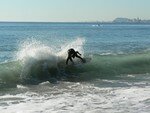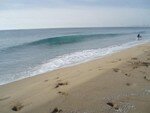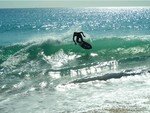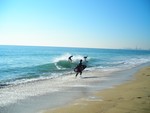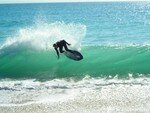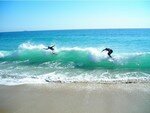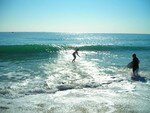 25 mn from Barcelona downtown!
Pics by Booba for Dune skimboards
12-12-06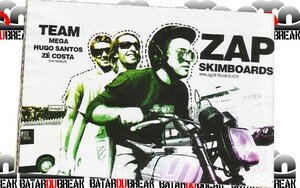 Zap et Hugo, un secret de polichinelle depuis 3 mois...
Maintenant les choses sont beaucoup plus claires avec cette pub parue dans SurfPortugal.
Encore quelques mois et vous pourrez acheter le Pro-model Hugo 'magnifico' Santos!
Un modèle très proche de celui de Boom mais avec un tail plus large, voir un square tail.
En France aussi, un jeune Grolandais aurait été approché par la marque floridienne...
Du bon vieux papier glacé, Skim Mag, c'est le complément idéal du magazine électronique Foreverskim!
Juste un conseil; passez plutôt par Greg de Skimcity pour vous le procurer...
11-12-06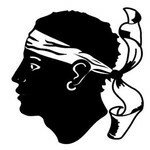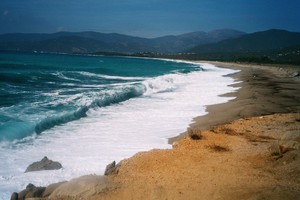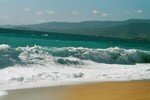 Spot situé à 30km au nord d'Ajaccio.
C'est un peu brouillon, avec un peu de jus avant la vague mais le potentiel est là!
Notre informateur (voir photo ci-dessous) nous certifie que la pente est bonne et que le sable est bien dur!