30-01-08
On vous avait prévenu, l'avenir n'a plus de secret pour nous depuis que Bedex nous a filer l'une de ses bolaches de crystal.
La preuve: Paquito chez Pernod...annoncé!
On peut aussi vous balancer que le champion Brésilien Munir Ruffo a signé chez Dune.
Mieux que Damido, Lolo s'est même collé à la Déco...de la Dune de Ruffo.
Dominic s'est fait virer du loft au bout de la 2eme semaine...sous prétexte qu'il se comporte comme une diva.
Mais vous voulez une vraie news, le genre de nouvelle qui pèse encore plus lourd que les 5,5 milliards d'euros de "C Jérôme K."
Si on vous dit : Pervers, invivable, obsédé, maniaque, sale, bourru, malsain...
Pourtant, le 7 juin prochain, le plus libertaire des skimboarders français va s'engager!
Une femme en France a osé dire oui à Franck Guttierrez!
27-01-08
Spots: Hossegor, Seignosse, FRANCE
Riders: Paulo Prietto, Grady Archbold, Brad Domke, Miles Grobman, Hugo Santos, Muchu, Chodass, The Man, So, Jed...
World Cup France 2008
29-30-31 august 2008
Seignosse/Hossegor


22-01-08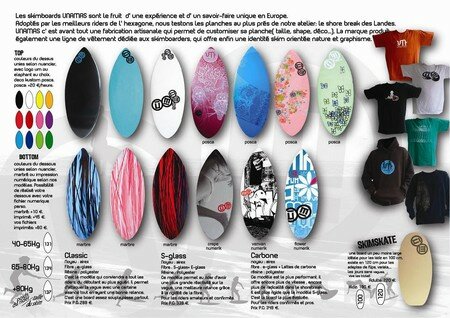 21-01-08

Teaser de la vidéo Ten years with BSB Team
20-01-08
2 videos qui méritent le coup d'oeil...
La première intitulée "paye ton style", de Corey Ryan à Santa Cruz (CA)
La deuxième à caractère informatif, "les aventures d'Huguette au Wedge"
19-01-08
Compétitions Nationales :

Siouville (50) - 3 et 4 mai
Valentin Batz-sur-Mer (44) - 24 et 25 mai
Seignosse-Hossegor (40) - 13 et 14 juillet
Cap-Ferret (33) - 13 et 14 septembre
------------------------------------------
Compétitions Régionales :
Région Aquitaine-Grolandes:
Seignosse - 26 et 27 avril

Région Loire-Atlantique:
Bonne Source - 19 et 20 avril
La Courance - 14 et 15 juin
Med'Tour :
La Seyne-sur-Mer - 6 avril
Fréjus - 4 mai
Cannes - 21 septembre
Le Pradet - 26 octobre

------------------------------------------
Special Event :
Girlies Vs Travestis :
Seignosse-Hossegor-RDA : 10 et 11 mai
Only girls or travestis!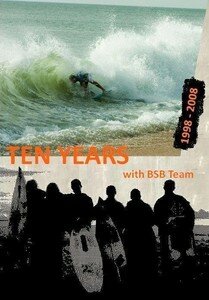 Teaser de la vidéo Ten years with BSB Team
13-01-08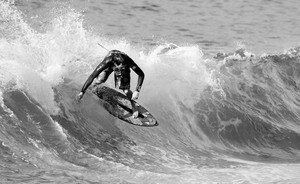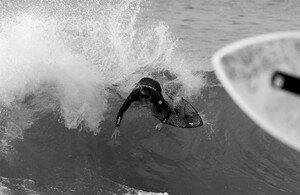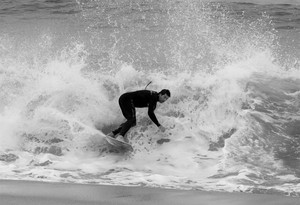 Niko Thib, Grodoud by Acacia - Grolandes