27-05-08
24-05-08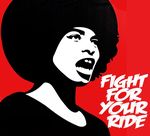 Une fois de plus Madjax nous dévoile toute l'étendue de son talent de prestidigitateur en transformant de vulgaires riders en jolies demoiselles...
Credit: Madjax
21-05-08
Ce Week-end (24/25 Mai) la roulotte de l'apocalyptique SkimTour et son cortège de troubadours, de ménestrels et d'ivrognes donnera représentation en la maudite localité de Batz/mer.
Avis à tous les compétiteurs: Aucun retard ne sera accepté!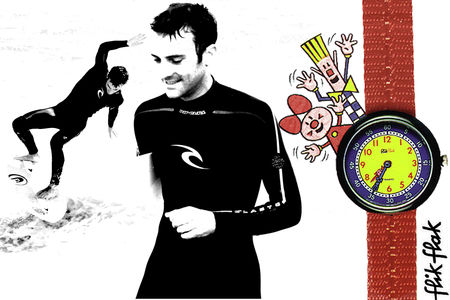 19-05-08
1 Bill Bryan
2 Morgan Just
3 Woody Harris
4 Toby Lehman
5 Brandon Sears
6 Dominic Prietto
7 Paulo Prietto
8 Teddy Vlasis
Pics by Sean Ward
18-05-08
"Cabo is going well.
The contest occurred today at Lovers.
There were some fun siders and the swell is picking up"
mail de Paulo aux BDB

De grosses conditions avec des siders à Lovers...
Hugo éliminé au premier tour dans le heat de Paulo.
Vu les conditions, on attend de la casse chez les riders pour ce deuxième jour de compét qui vient d'être lancé!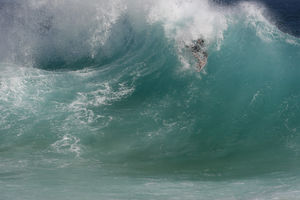 Militaire de carrière, Guem's nous démontre bien que la guerre est une chose bien trop sérieuse pour être confiée à des militaires...
Composite by Dart-Dart
15-05-08
Dart-Dart riding la Bourse de BX
14-05-08
13-05-08