31-03-09
Le nouveau site ici:

Après les aventures de Busdriver Pierrafeu, de Gruss et son cabrio, c'est au tour de Woody Harris de nous présenter sa Peugeot. Prochain épisode Fix et sa BX!
28-03-09
Long Beach Island, NJ - 20/21 of June

Laguna Beach, CA - 27/28 of June

Outer Banks, NC - 11/12 of July

Vilano Beach, FL - TBA...

Santa Cruz, CA - TBA...

Newport Beach, CA - TBA...
24-03-09
23-03-09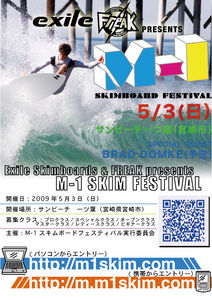 Gruss est un fou, Gruss est un hardeur, Gruss défie la météo dans son nouveau Cabrio!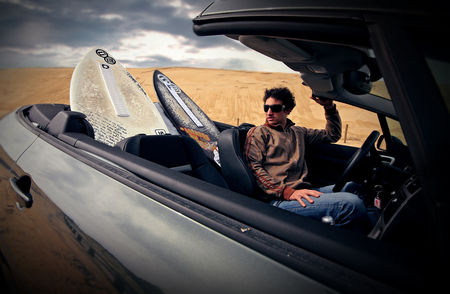 230, ganache au vent, l'appui aérodynamique est maximal sur le nose
de la board qui dépasse...Mais Gruss a une totale maîtrise,
il vient même d'enfumer le Lieutenant Guem's!
piks RemsLess