14-05-11
Rien que pour voir les gueules de Ricou, Hugo, Mega, Miles and co, ça vaut bien une petite lecture.
12-05-11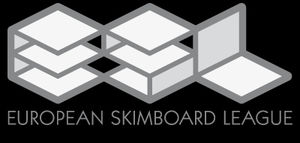 Première étape du Tour européen 2011 et première stop historique au Cap ferret!


Cap Ferret - 9/10 of July
Santa Cruz- 30/31 of July (TBC)
07-05-11
La première version de la video légendaire du tombeur de Solag.
06-05-11
Music video for the band Danger Beach on Dream Damage Records. Their album Milky Way can be downloaded here: dreamdamage.com/​2010/​07/​danger-beach/​ Directed by Ned Wenlock Character animation by Rodney Selby