Uncompromising in style and humor,
BatarDuBreak is the voice of an alternative skimboard experience...
Enjoy worldwide skim action from Sununga to Laguna!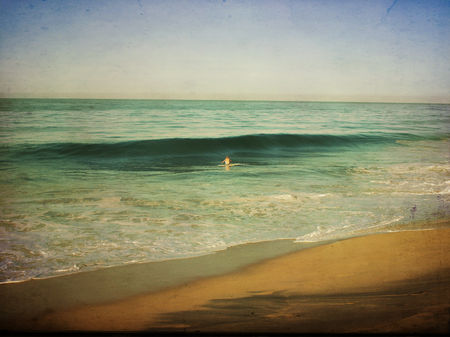 Blair somewhere in Jalisco...@ , MEX
Chaque semaine un nouveau post quotidien pour les fans d'Alzheimer.
Batardubreak, c'est la beauté du geste, le claque du wrap avant tout.
On aime aussi regarder les licornes galoper sur la plage au sunset.
Copyright © [2006-2011] BATARDUBREAK. All rights reserved