31-08-12
Une fois de plus le battle des beaufs: R3M's Vs Groovy Baby...
Attention à la JAWS session!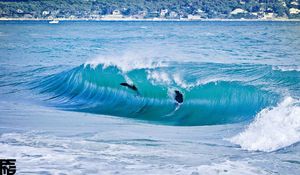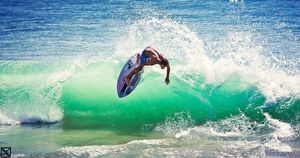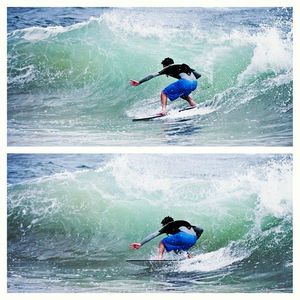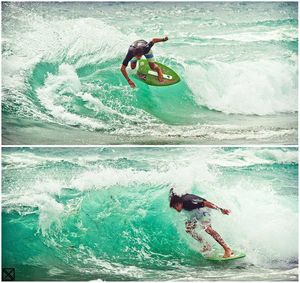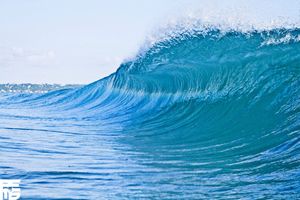 30-08-12
1- Sam Stinnett
2- Tim Fulton
3- Jason Wilson
4- Morgan Just
Full story on Skimonline
28-08-12
Session Med d'été, une semaine avant le contest de nos potes Gorgonites
27-08-12
5/8" Epoxy Carbon Medium Light Weight // Light Finish.
Rounded Nose and Tail. Boxy Rails, Slightly more tapered towards the Nose.
2" Nose Rocker // 1/16" Tail Rocker.
Viper Red and Medium Gray.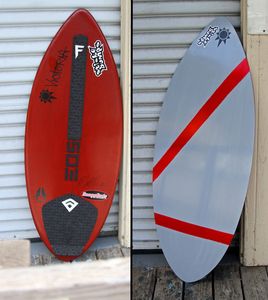 22-08-12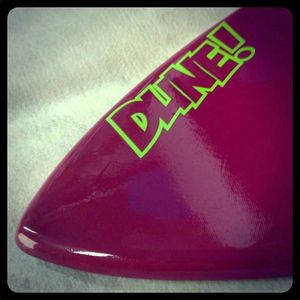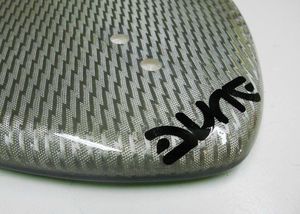 20-08-12
Enji, Le Baron, Chodass, Dabro et Titibob se sont collés une belle session le 17 août!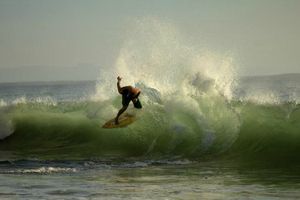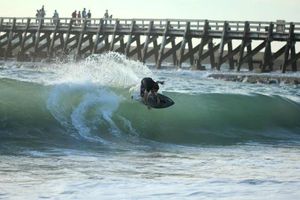 credits: Enji & Dabrowski