31 août 2012
SoCap On Fire
Une fois de plus le battle des beaufs: R3M's Vs Groovy Baby...
Attention à la JAWS session!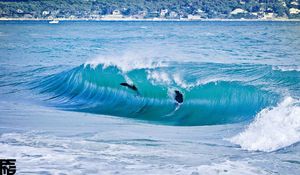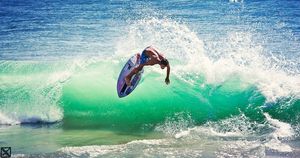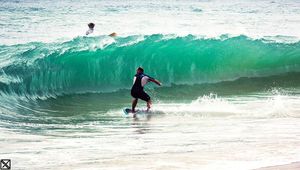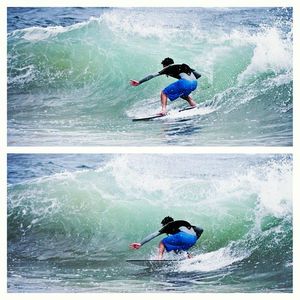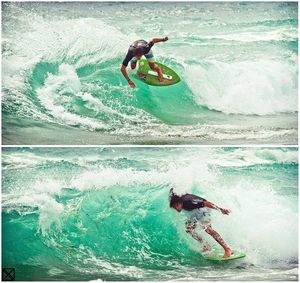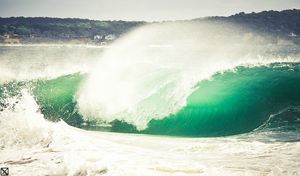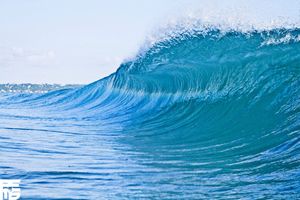 30 août 2012
UST Stop #6 Vilano 2012
1- Sam Stinnett
2- Tim Fulton
3- Jason Wilson
4- Morgan Just
Full story on Skimonline
28 août 2012
Warm up à Badalona
Session Med d'été, une semaine avant le contest de nos potes Gorgonites
27 août 2012
Muchu Pro Model 2013
5/8" Epoxy Carbon Medium Light Weight // Light Finish.
Rounded Nose and Tail. Boxy Rails, Slightly more tapered towards the Nose.
2" Nose Rocker // 1/16" Tail Rocker.
Viper Red and Medium Gray.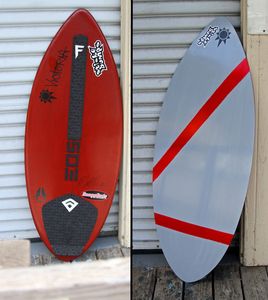 22 août 2012
Dune Porn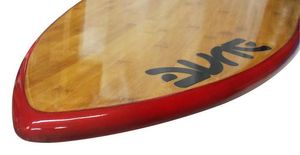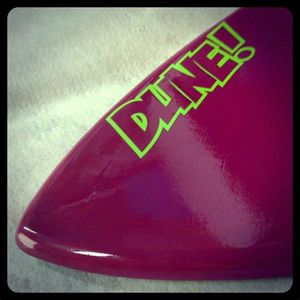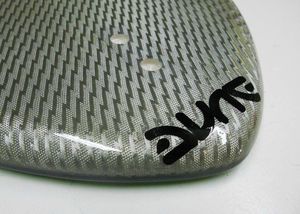 20 août 2012
Session Capbreton
Enji, Le Baron, Chodass, Dabro et Titibob se sont collés une belle session le 17 août!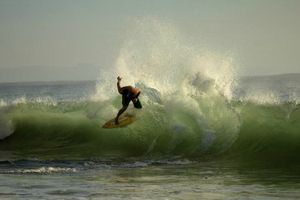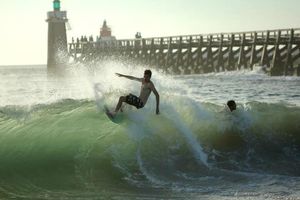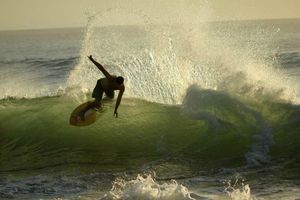 credits: Enji & Dabrowski