19 août 2014
Les Moustaculs 2014
Comme chaque année,
Ricou le chef des Moustachus nous rapporte ses clichés de moustaculs.
Voici le seul cliché diffusable.
Vu les autres, on comprend pourquoi il a failli se faire casser la gueule...
Ricou, c'est un peu notre Francis Heaulme des photographes de plage.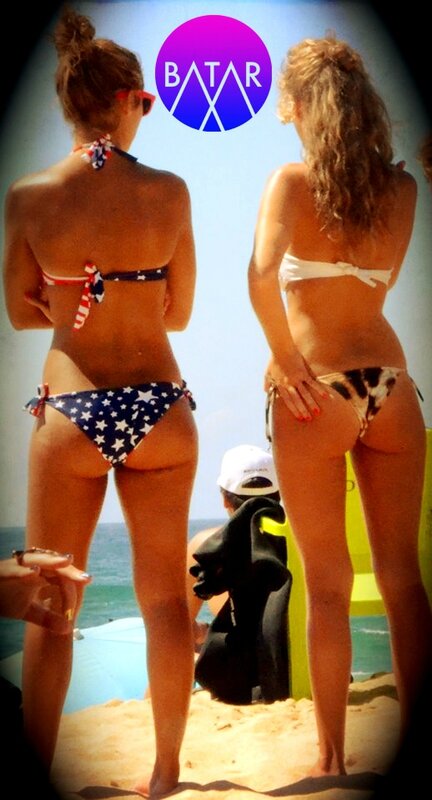 credit: Ricou - Oléron Skim
16 août 2014
David Sterman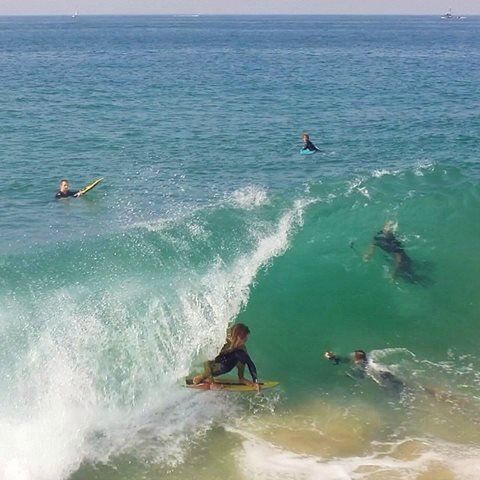 credit: eric sterman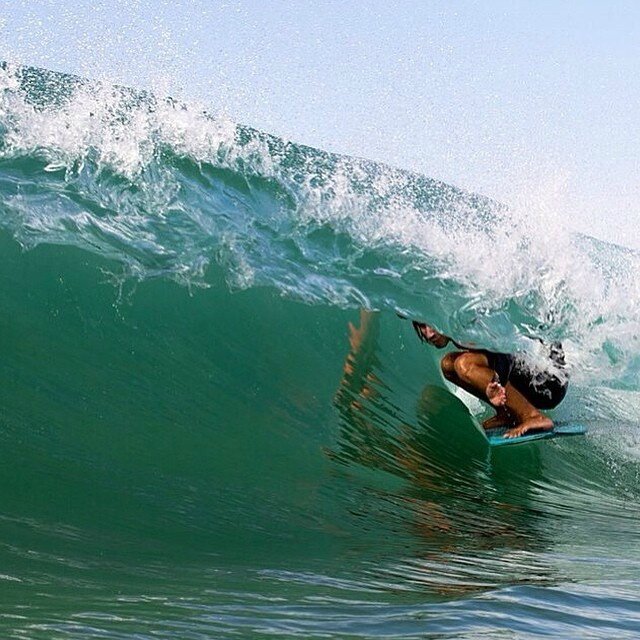 credit:Alexandra Badie
10 août 2014
PULSE : Summer 2014
A trip to Indonesia.
Interviews with Leandro Azevedo, Keiao Bucasas, and the Rodgers Brothers.
A stacked photo section.
The Summer 2014 issue of Pulse Skimboarding is here.