19-08-14
Comme chaque année,
Ricou le chef des Moustachus nous rapporte ses clichés de moustaculs.
Voici le seul cliché diffusable.
Vu les autres, on comprend pourquoi il a failli se faire casser la gueule...
Ricou, c'est un peu notre Francis Heaulme des photographes de plage.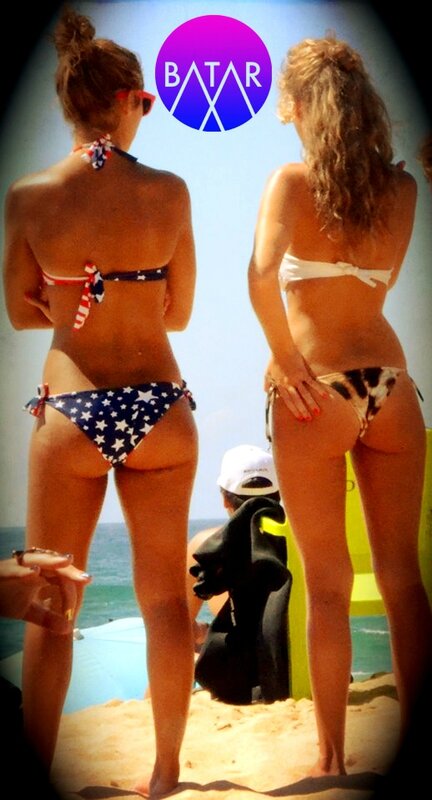 credit: Ricou - Oléron Skim
17-08-14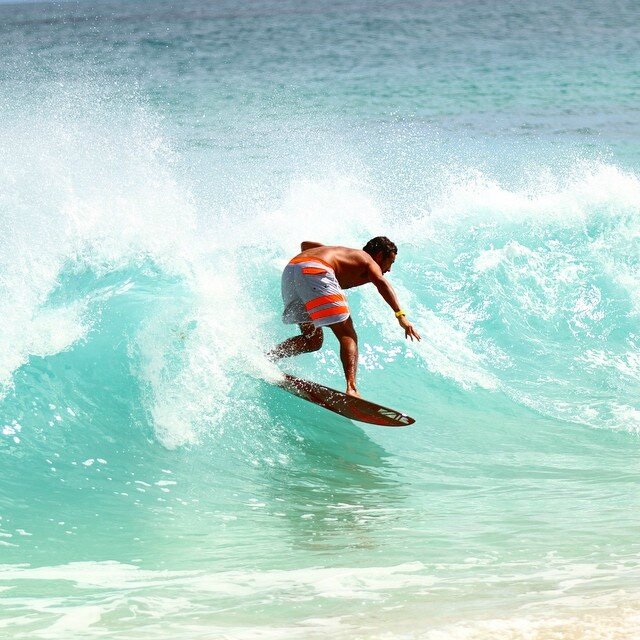 credit: Zap Skimboards
16-08-14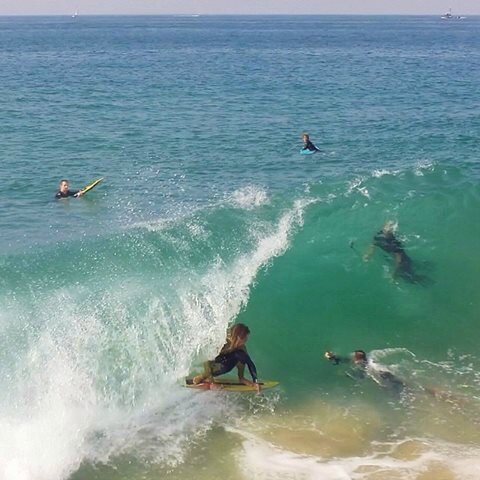 credit: eric sterman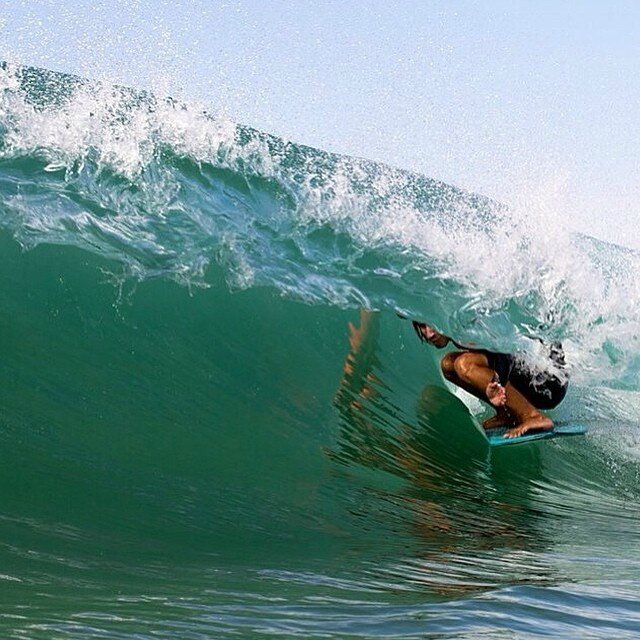 credit:Alexandra Badie
12-08-14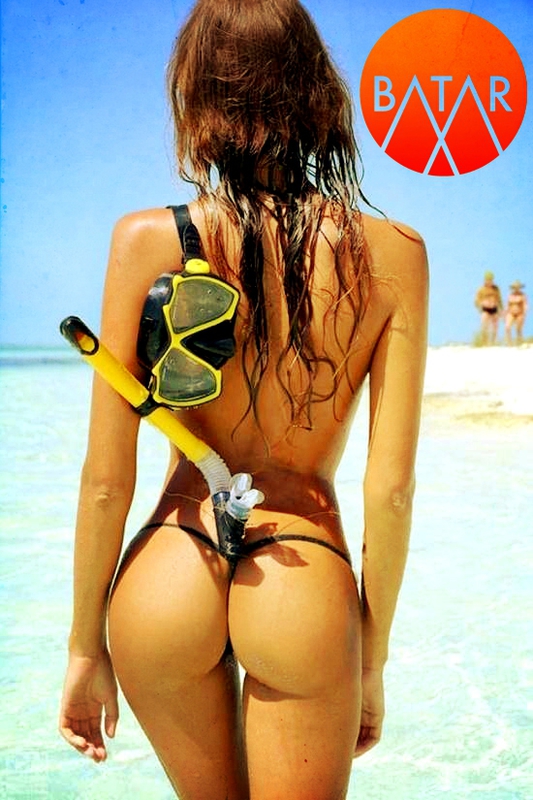 10-08-14
A trip to Indonesia.
Interviews with Leandro Azevedo, Keiao Bucasas, and the Rodgers Brothers.
A stacked photo section.
The Summer 2014 issue of Pulse Skimboarding is here.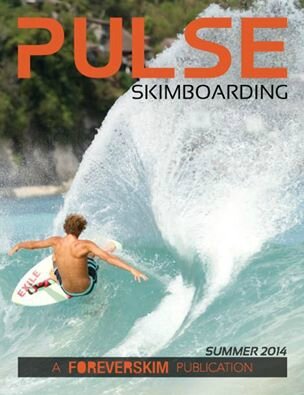 07-08-14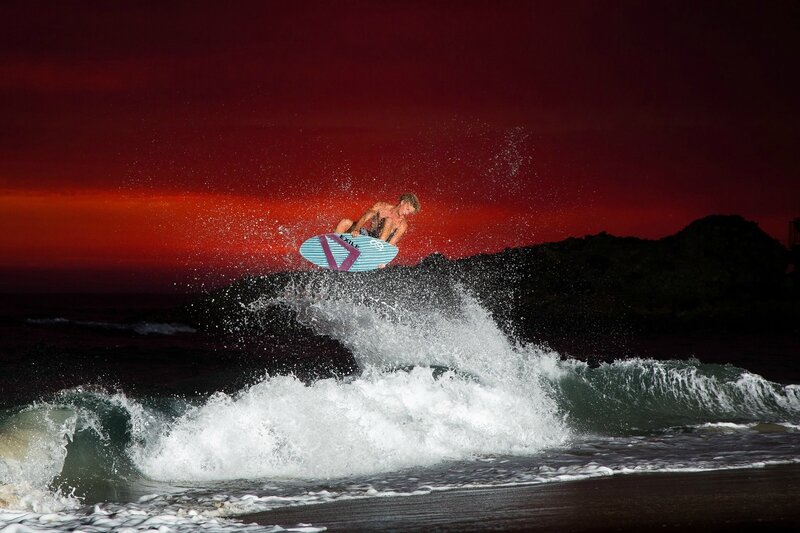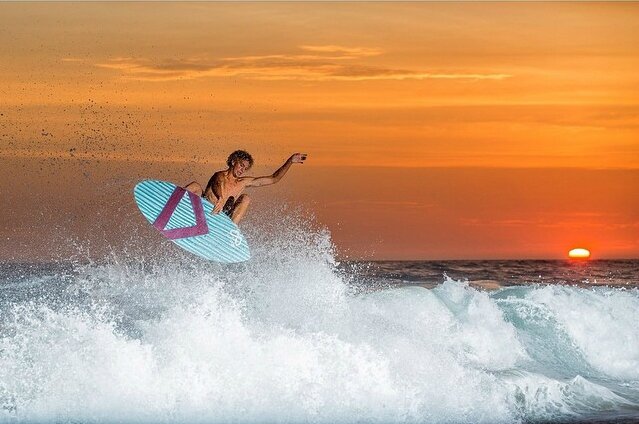 Blair Conklin - credits : Andre Magarao