19-07-15
"...but now the skim boards. I was surfing with Brad Domke in Mexico, and just kinda watching what he's doing, trying to figure out how he does it, because he's really surfing the wave with the board like a surfboard."
Tom Curren: Full Interview with LUEX in the Maldives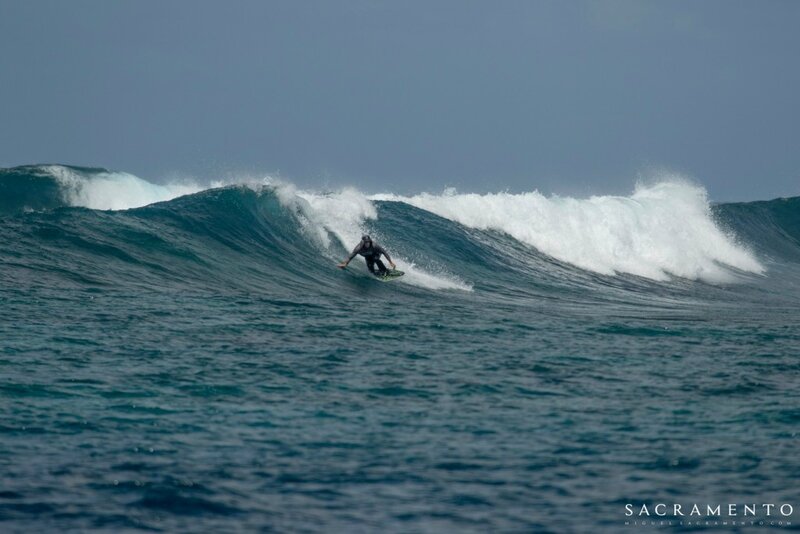 Tom Curren ridant un skimboard.
18-07-15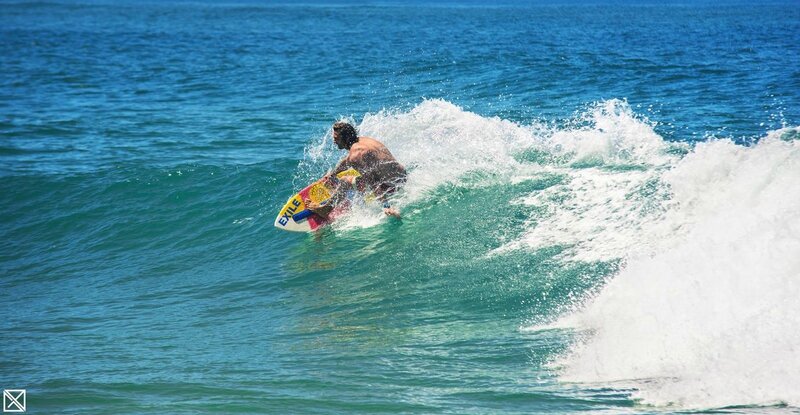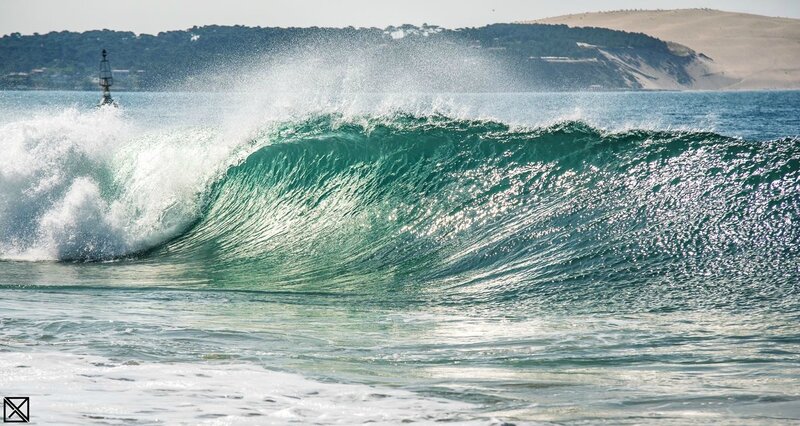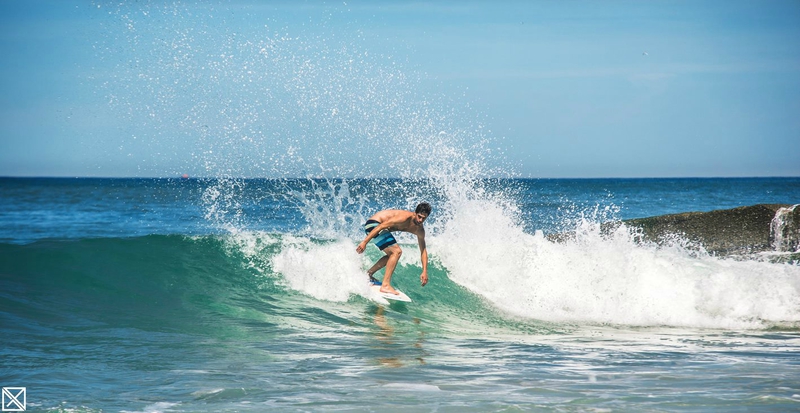 credits : Groovy Baby