19 septembre 2017
BATARDUBREAK Genesis
Uncompromising in style and humor,
BatarDuBreak is the voice of an alternative skimboard experience...
Enjoy worldwide skim action from Sununga to Laguna!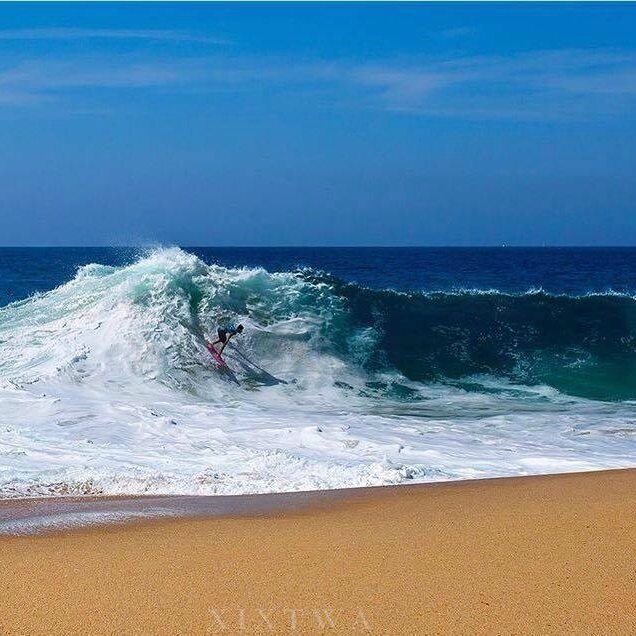 Juan Carlos Nazario Enciso @ Cabo San Lucas - credits: xixtwa
#skim,#skimboard,#laguna beach, #hossegor, #europe, #usa, brazil, #ubatuba, #sununga, #cabo san lucas, #seignosse, #france, #UK, #spain, #portugal, #guincho, #exile, #unamas, #zap, #victoria, #eden, #dune, #glass, #folha, #bill bryan, #aaron peluso, #united skim tour, #european skimboard league, skim tour, #cap ferret, #melaque, #rio de janeiro, #sider, #the wedge, #groovy baby, #skimonline, #skimvids, #skim invasion, #muchu, #skimbrasil, #skimusa, #skimfrance, #skimeurope, #paulo prietto, #sam stinnett, #liner, #skimcity, #hawaii, #hawaii skim league, #barcelona, #newquay,#rems,#FSM, #foreverskim,#derek makekau, #chile, #vina del mar, #costa rica, #brad domke, #jamie obrien, #tom curren, #mascaret, #biarritz
18 septembre 2017
Coupe de France - La Tranche 2017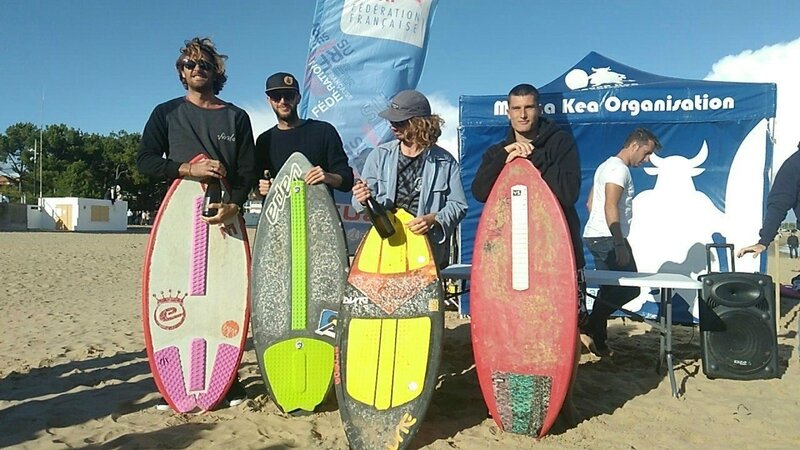 Félicitations Axel Cristol, vainqueur de l'étape de Coupe de France à La Tranche sur Mer. En finale il sort 45.5 points sur 50 possibles (les 5 meilleures vagues): 9/10 - 9/10 - 8/10 - 9.5/10 et 10/10
10 septembre 2017
Lolo ride le Mascaret
Lolo aka Dare Dare Motus réalise une première mondiale!
Encore plus fort que ses rides à la Pointe, Lo2 dompte le Mascaret et ce n'est que le début de sa nouvelle lubie!
Interview de Lo2 dans Sud Ouest, articles dans l'Equipe, Surf Session, Yahoo Sport, France Info...C'est le coup de l'année avec Blair Conklin dans la promo de l'iPhoneX!