19-03-18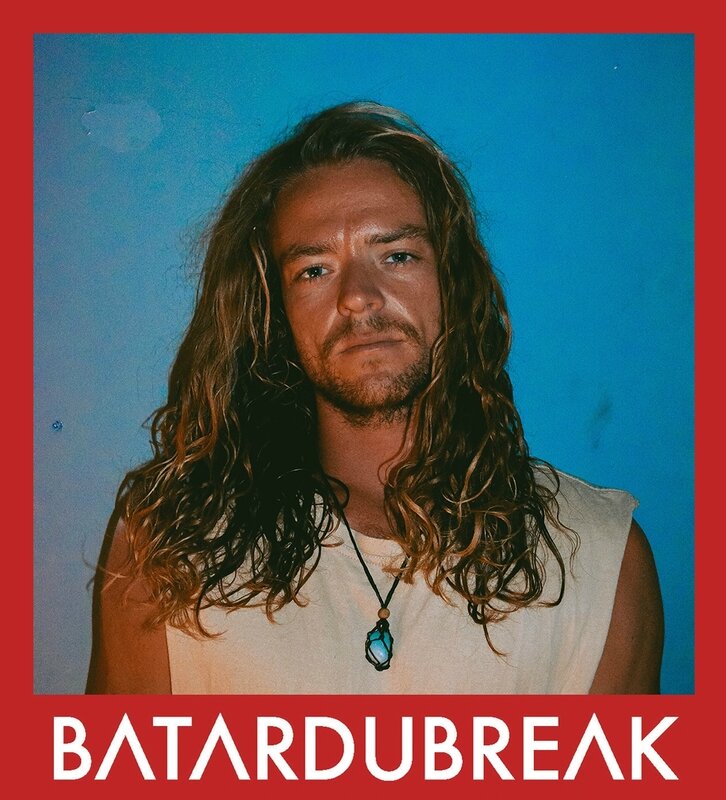 Who: Jake McIntosh
Nickname: J-man
Age: 24
Homespot: Grange, South Australia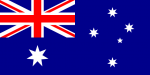 Sponsors : Throwdown skimdustries - Derevko wetsuits - Owner @ CUT//CULTURE
J-Man charging + friends
How, when and where did you start skimboarding?
I first got introduced to skimming when I would have been around 10... I grew up on the beach, everyday after school as far as i can remember I was down there with the family. One day I was down there sliding back and forth along the shore on a bodyboard and came across a bunch of older guys that were on wooden skimboards. These guys showed me the sport and had me frothing from the first slide (GSC haha) 14 years later now and not much has changed.
Who's your skimcrew? None, I majority of the time ride solo!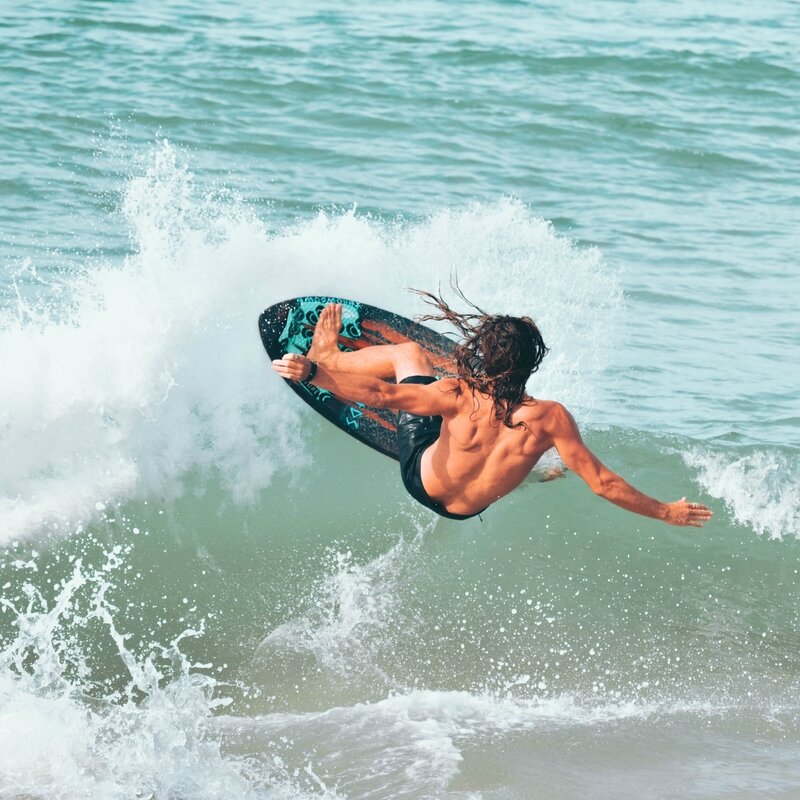 OZ power
Favorites spots ? Jesus this is a hard question!
Within Australia Shatters, Batters, Butlers
Outside of Australia:
Solmar/ Lovers, Cabo San Lucas, MEX
Arugam Bay, Sri Lanka
Aliso, Laguna beach, California
Newest love is Spot X, New Zealand
Could you tell us more on your local skim scene?
My local wave and skim scene is pretty much non-existent. Our waves for majority of the time is very average. In saying this travelling 3-4 hours away from home lands you in some of the best skimboarding waves in Australia! The closest comparison to it would be Cabo minus the iguanas and cold beers you can get on the beach. The wave we have is a cold water slab. 'Shatters' being the wedge and 'Batters' being a wrap. It's super consistent. as long as the wind blows SE theres a good chance you will get waves there.
If I say "skimquest", what does it mean to you?
Hunt for waves? Sign me up.
Who is/are your Skim idol(s) and why?
I would say my biggest idol in the skim world growing up would have to be Brad Domke hands down. Growing up with youtube as my biggest influence his style and finesse on a board always blew my mind. Of course you can't go past the OG's; Grady Archbold, George Bryan, Paulo Prietto, Brandon Sears, Bill Bryan the list goes on!
What is your best skim memory?
My most recent trip to New Zealand to be honest. I had no expectations and ended up getting shown a wave that has the potential of being world class.
Where would you go to skim?
I really love the idea of getting waves that have never been hit before! its always rad to see locals buzz out when they see a skimboard. So answering that question i guess anywhere with 'potential'.
How do you imagine the future of skimboarding?
I hope to see skimboarding continue in the direction of where its going now. The skimboarding community is the most welcoming and best in any sport i know of. There is not many sports where you can link up with riders on the otherside of the world and get shown waves, welcomed with open arms. Competition wise it would be good to see bigger sponsors get onboard and the whole sport progress where top riders can make a good living from skimboarding.
Besides skimboarding, what do you enjoy/other interests?
I surf a bit in my free time along with skating. Filming/editing and I don't mind the occasional beer or 3.
Anybody to thanks?
Massive thanks to my sponsors throughout the years I don't know where i'd be without them!