25-07-22
Uncompromising in style and humor,
BatarDuBreak is the voice of an alternative skimboard experience...
Enjoy worldwide skim action from Sununga to Laguna!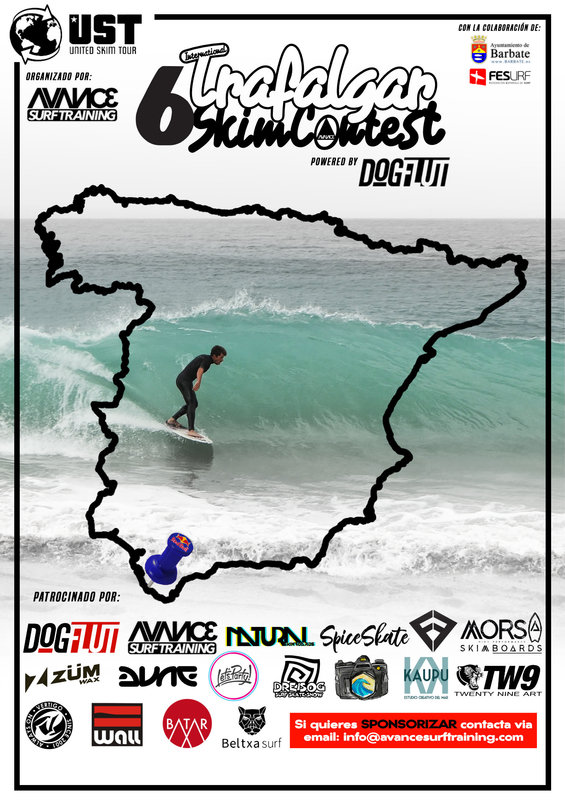 See you in SPAIN next September!
Copyright © [2006-2021] BATARDUBREAK . All rights reserved
#skim,#skimboard,#laguna beach, #hossegor, #europe, #usa, brazil, #ubatuba, #sununga, #cabo san lucas, #seignosse, #france, #UK, #spain, #portugal, #guincho, #exile, #unamas, #zap, #victoria, #eden, #dune, #glass, #folha, #bill bryan, #aaron peluso, #united skim tour, #european skimboard league, skim tour, #cap ferret, #melaque, #rio de janeiro, #sider, #the wedge, #groovy baby, #skimonline, #skimvids, #skim invasion, #muchu, #skimbrasil, #skimusa, #skimfrance, #skimeurope, #paulo prietto, #sam stinnett, #liner, #skimcity, #hawaii, #hawaii skim league, #barcelona, #newquay,#rems,#FSM, #foreverskim,#derek makekau, #chile, #vina del mar, #costa rica, #brad domke, #jamie obrien, #tom curren, #mascaret, #biarritz, #skimtour, #unitedskimtour, #ust, skimsrilanka, #skimaustralia, #whatisskim,#skimjapan,#braddomke,#skimboard, #skim, #surf, #skimboard.com
24-07-22
The largest South Swell of the year provided the best waves that professional skimboarders have seen all summer long. Austin Keen, Blair Conklin, Brandon Sears and friends all gather on the slopes of Aliso Beach for a show you will not want to miss! Big thank you to our friend Billy or @billboards_ on instagram for making a 1/10th model of my favorite skimboard to date. Thank you Billy!
23-07-22
Quand Alf et Pépino trimballent Blair le chevelu sur le liner le plus célèbre de France!
Join us on our Pools, Ponds and Peaks tour with Reef! In this episode we visit City Wave in Madrid and extend our trip in France to score one of the best waves for skimboarding in Europe. Filmed and Edited by @skyrar
22-07-22
INTERNACIONAL #SKIMBOARD es uno de los campeonatos más importantes de EUROPA, pertenece al Festival OCEAN SPIRIT y se realiza en la playa de SANTA CRUZ en #portugal🇵🇹▶️ El skimboard español cada vez esta creciendo más después de varios años sin eventos aqui por fin vuelve el OCEAN SPIRIT, esperemos que sigan creando este tipo de eventos en el futuro para que continue la divulgación del #skimboarding Espero que os guste el video y nos vemos en siguientes CHAO CHAO CHAO 🏆 FELICIDADES a los Ganadores ➡️ 🥇Javi Sola 🥇Isabel Blanco🏆Hugo Santos
21-07-22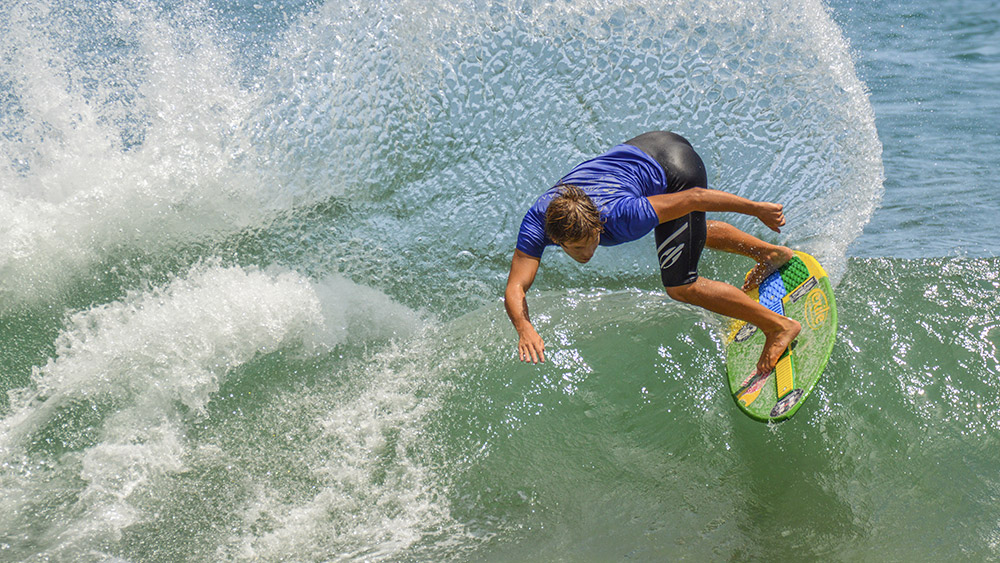 16-07-22
Surfing and skimboarding the Wedge at the start of summer 2022. World Champion Skimboarder Lucas Fink along with Chad Wadsworth trade off shredding skims while surfers and bodyboarders go shorebreak warrior mode. Then a little in water POV coverage and finally a few bonus clips of Kalani and Scott Shimoda getting loose on 54 Specials!