15-03-11
Muchu, t'es le meilleur!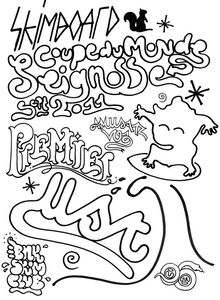 Laguna Beach, CA - 16/17 of July
Outer Banks, NC - 23/24 of July
Santa Cruz, CA - August or September (TBA)
Vilano Beach, FL - August or September (TBA)

Newport Beach, CA - 1/2 of October
08-03-11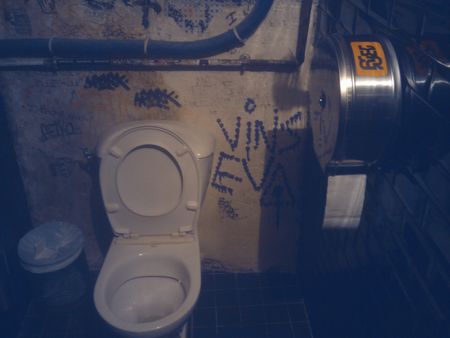 05-03-11
Au menu, des conditions glassy le matin façon métronome à mini barriques, puis du crappy windy dans l'après-midi. Gros niveau de 4/5 mexicains dont le fameux kid Chopa mais surtout le retour de la paire gagnante de Pornichet. Vous me mettrez un Thibaud dans chaque finale por favor!
Chodass en mode blanc comme un cul, encore décalqué par le voyage nous colle un excellent podium de bronze. Quant à la Much', mental d'acier, ride solide, on va le miser dans le Top 10 UST cette année!
1 Sammy Stinnet
2 Morgan Just
3 Tripas
4 Matthieu Thibaud
02-03-11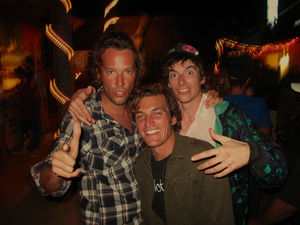 La Superchodass est venue pousser le 2eme mélange jusque sous les cocotiers en K-way!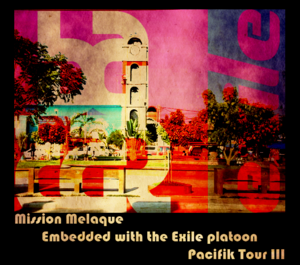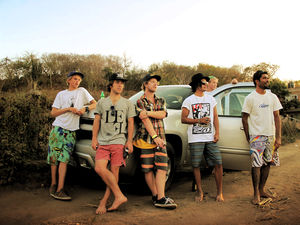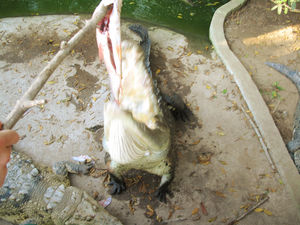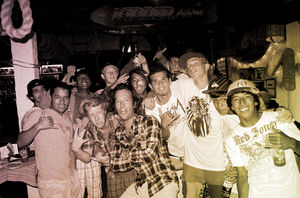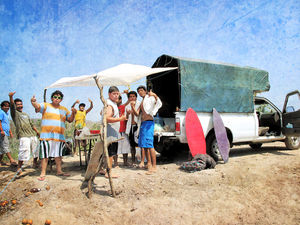 Bientôt, l'histoire, les photos, la vidéo du roadtrip du Cartel del Pacifico