16-04-10

Les amis de AUSKIM/ SKIM PARADISE lancent le projet "Fabrica des Sonhos",
supporté par Petrobras et le Gouvernement fédéral brésilien.
Au programme, les gonzs se verront enseigner les techniques du shape et mettront ça en pratique en produisant 30 boards !
15-04-10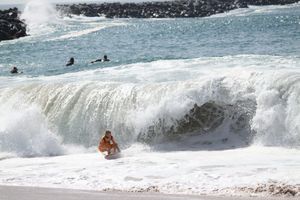 click the pic
11-04-10
Quand Muchu et ses collègues de la Vic Team racontent leur dernier trip à Melaque,
ça donne un p'tit flipbook bien frais!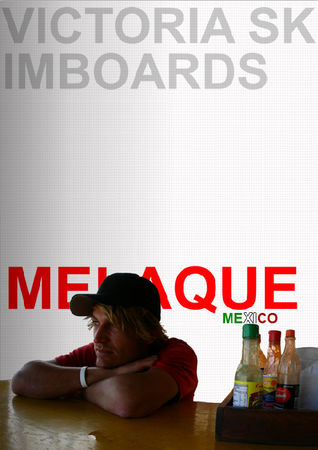 05-04-10
Une fois de plus la Med confirme qu'elle produit mieux que du clapot!

En finale: le "gang des tocards"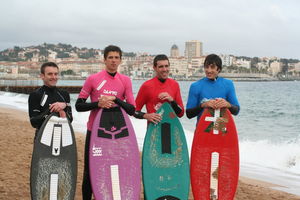 Yann Franssen
Tristan Lamy
Romain Fraigneau
Guillaume Detant
Alex
Girlz:
Cécile Franssen
Mannick Pichon
Margot Fontensky
04-04-10
This is a short film that was directed by the French animation collective H5, François Alaux, Hervé de Crécy + Ludovic Houplain. It was presented at the Cannes Film Festival 2009. It opened the 2010 Sundance Film Festival and won a 2010 academy award under the category of animated short.