18-11-10
Quelques news de la 7eme compagnie perdue à Cabo...Jusqu'ici tout va bien.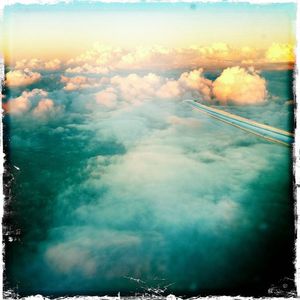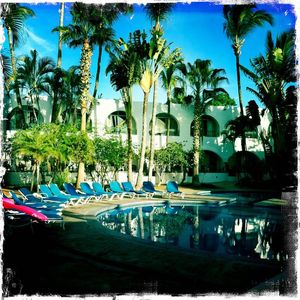 15-11-10
Parmi les 25 tracks du double CD qui s'intitule "Fireworks", on retient une fois de plus un remix du duo brésilien The TWELVES qui s'est chargé de remixer Black Strobe pour un track ultra dancefloor !
10-11-10
We Walk 'Em Out Johnovan Blue Dream Lover (Broke One Remix) Elke 1973 (Para One remix) Tahiti Boy and the Palmtree family Dating Do's LeBatman Breathe Tehn Diamond I Want All The Differences Ed Home
09-11-10
L'Estasi Dell'Oro (Bandini Remix) Ennio Morricone The Suburbs Arcade Fire Forget Me Not (Cécile small town girl Remix) Thieves Like Us Voices with Hindi Zahra Blundetto You've got the love (Stefanger's got the groove mix) Florence & The Machine Aaron (Original Mix) Paul Kalkbrenner Dance. Dance. Dance. Lykke Li Jimmy (M.I.A. cover) Of Montreal POWERLIGHT MR FLASH
08-11-10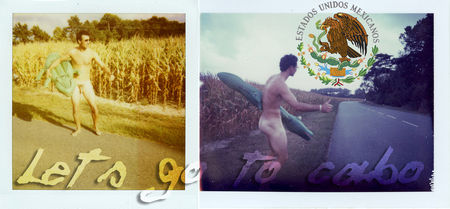 Pour la 2eme fois en 6 mois,
The Jack Bedex & Muchu tiendront un stand moules frites sur le port de Cabo!
Mais cette fois-ci, ils seront accompagnés par les Galacbites de BX:
REM's, GrussInDick, La Brigade & l'enfant Pépino
L'artisanat local s'attend à prendre 2 points de croissance!
Avant goût...

05-11-10