Uncompromising in style and humor,
BatarDuBreak is the voice of an alternative skimboard experience...
Enjoy worldwide skim action from Sununga to Laguna!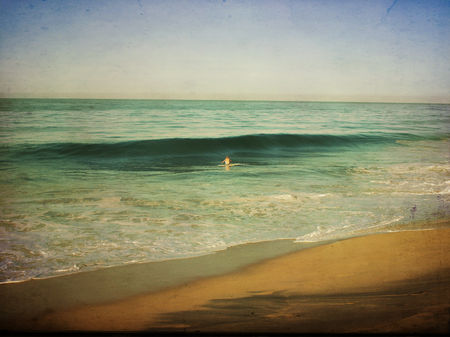 Blair somewhere in Jalisco...@ , MEX
Sauvageons pour les uns, reaks pour les autres, cascadeurs pour ta sœur, les qualificatifs ne devraient pas manquer qualifier pour les BatarDuBreak!
Pas de revendications, il s'agit seulement de Farter arbitrairement!
Les BDB, c'est la beauté du geste avant tout, avec pour seul krydda vestimentaire une cravate de ko-boy ...
Le blog BDB, c'est aussi une connexion demi-tarif pour les unijambistes fans de Birdman.
Parce que nous, ça nous attriste les nains qui peignent des couchers de soleil, avec des licornes qui gambadent sur le sable chaud de Grosléron Paradise.
Notre rhétorique est aussi évoluée que celle de Greystoke et notre finess n'a d'égale que la brioche du p'tit Booba.
Constatant que l'esprit cheesy skorpa ne cessait de s'étendre, c'est tout naturellement que nous nous sommes Réunis au claque San Juan pour pondre ce blog Luisant qui Croque sous la dent.
Copyright © [2006-2011] BATARDUBREAK. All rights reserved
27-04-11
Cette besogne...7 ans de réflexions...de tranquille, tranquille...de patience mortifère
mais au final le truc est pas mal!
26-04-11
Dédé a mis un coup de polish sur le meilleur site auriverde!
17-04-11