Encore en plein jet lag, l'ami Rems shoote le Muchu dans du Thalia glassy...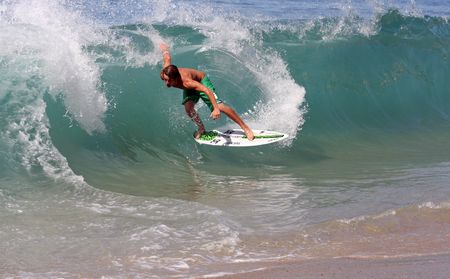 Batardubreak are coming to a city near you!
Meet the ugliest guys from Euro Skim scene, meet the creators of the Mille-feuille!
Enjoy a glass of Moet & Chandon with the hidden sons of Hank!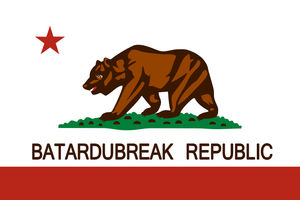 2nd Mid of september - Laguna Beach
2nd Mid of october - Sununga
19-09-09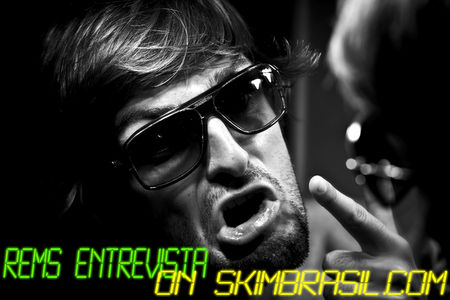 18-09-09
Spot: Hossegor, France
Riders: Mega, Morgan Just, Gruss, Waike, Hugo Santos...
17-09-09
On kiffe la dernière pub Victoria parue dans FSM 35!
Muchu, les vagues, les femmes, la gloire, fera-t-il amender la Constitution US pour briguer la Maison Blanche dans 8 ans?
16-09-09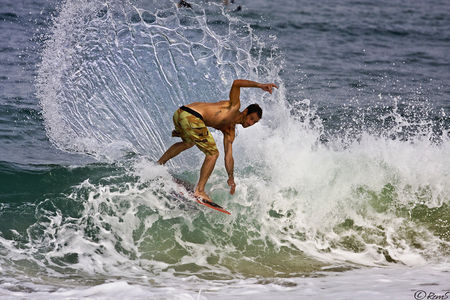 14-09-09
Check the vid at 1:51