01-04-09
Richard et Jaleeza lance le Gooda Tour...

Vis ma vie de local à Sununga...ATROCE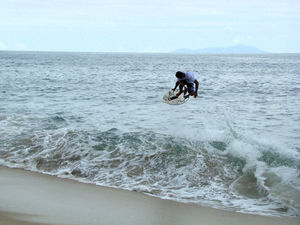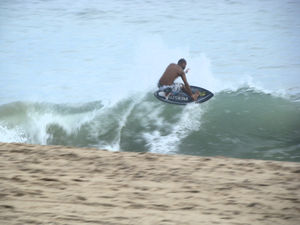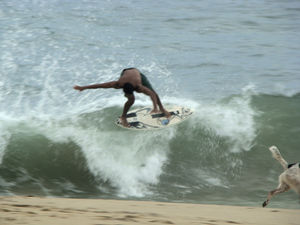 credits pics: Auskim
31-03-09
Le nouveau site ici:

Après les aventures de Busdriver Pierrafeu, de Gruss et son cabrio, c'est au tour de Woody Harris de nous présenter sa Peugeot. Prochain épisode Fix et sa BX!
28-03-09
Long Beach Island, NJ - 20/21 of June

Laguna Beach, CA - 27/28 of June

Outer Banks, NC - 11/12 of July

Vilano Beach, FL - TBA...

Santa Cruz, CA - TBA...

Newport Beach, CA - TBA...
24-03-09