27-09-08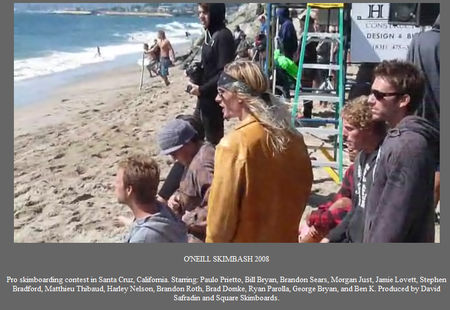 25-09-08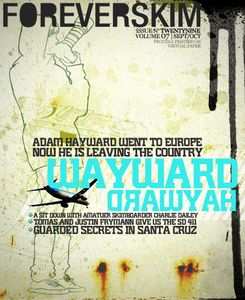 24-09-08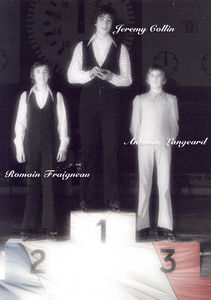 More info: Skim-Tour
23-09-08
Souvenez-vous l'épisode précédent...
Busdriver avait voulu tuner pimper sa fourgonnette!
Manque de bol, il y avait foutu le feu.
Une arnaque à l'assurance et une caisse noire à l'Internat plus tard, faites comme Busdriver et vive la vie en Californie!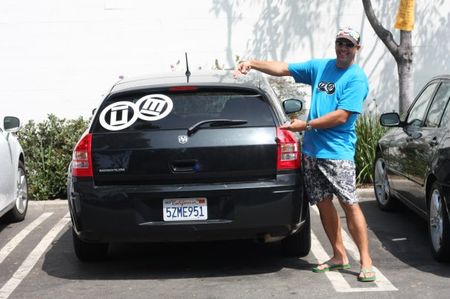 22-09-08
Ce que vient de réaliser Mathieu Thibaud aka Muchu est doublement historique!
Il termine 7eme de la catégorie reine, soit la meilleur performance de tous les temps d'un européen sur le circuit Pro et il a même oser finir devant Beaker dans son Quart!
Quant à son frére Nico Superchodass, ce dernier enlève la 2eme place dans la division amateur!
Enfin, la Grolandes Touch' était complétée par Daddy Doud dans le jury...
Paulo Prietto
Bill Bryan
Brandon Sears
Morgan Just
Jaime Lovett
Stephen Bradford
Mathieu Thibaud
Harley Nelson
....
Credit pic:Green Waters - Santacruzer
20-09-08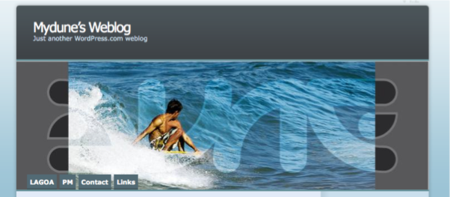 Click the pic to enter Dune's pandemonium
14-09-08
Le nouveau spot barcelonnais...
C'est à 10 bornes au nord du Masnou et d'après les locaux ça marche souvent et mieux!
Alors rendez-vous en avril 2009 pour tester Mataro.