29-09-07
49 participants :
Les riders des Alpes Maritimes et du Var en force
Les landais Enji, Paskl (Unamas)
Le franco espagnol Mathieu (Dune)
Les italiens Andrea, Gabriele et Luca
Classement:
1 Yann Franssen
2 Lionel Franssen
3 Cyril
4 Max de Cannes
5 Enji
11 Andrea (Italie)
14 Cécile & Mathieu
18 Margot
28-09-07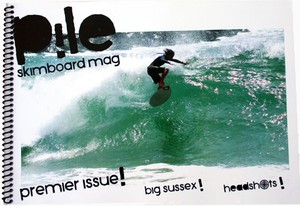 Le nouveau mag de Bill Baxter...
PiLE mag is a new skimboarding mag that is a larger format 9x13. It has nothing but BIG photos in it. It will have no contest in it! This issue has a BIG SUSSEX aka. (DELAWARE) article. It has photos from, CABO, LAGUNA, NJ, DE & MD. Just a different look at skimboarding.
Pile Myspace
25-09-07
Spots: Hossegor, Seignosse, FRANCE
Credit-editing: Frank Poupart
Riders: Paulo Prietto, Grady Archbold, Brad Domke, George Bryan, Miles Grobman, Jack Bedex, Juliette C & co
22-09-07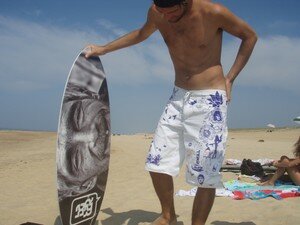 Unamas Pro Model Piquet de grève
20-09-07
Spots: Rio de Janeiro, Niteroi, BRAZIL
Credit-editing: Andre Magarao for SkimBrasil.com
Rider: Munir Ruffo
19-09-07

L'apéro c'est tellement bon...
"Et ça continue encore et encore ... c'est que le début d'accord, d'accord"...
Pics: Brad Domke, Paulo Prietto, George Bryan by Bdb Rems
18-09-07
Notre ami Carioca, Andre Magarao lance aujourd'hui son site qui pique...
Pics de Sununga, reporting des spots, vid de Munir Ruffo, bref, que du très bon!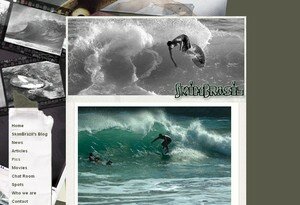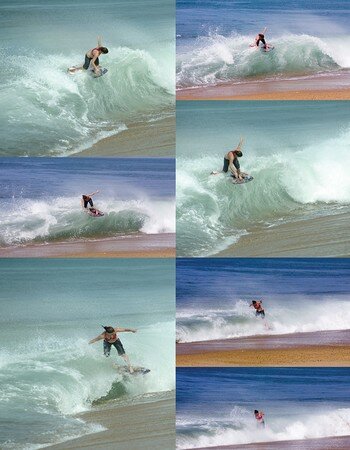 So Free by Skalp, 16 sept, La Gravière
17-09-07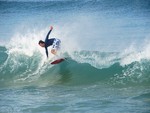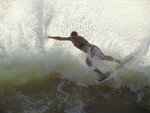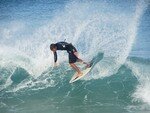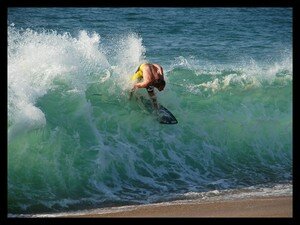 Pics, Vid, Bonux coming soon...
Brad Domke @ La Gravière, Hossegor
Credits: d'Art-d'Art