24-07-06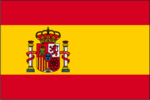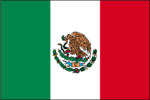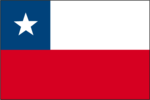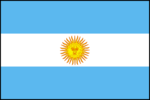 Cavalieri della tavola rotonda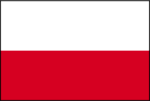 23-07-06
-Portugal Zap international, Santa Cruz, PORTUGAL
Press release:
Foi este fim-de-semana que decorreu em Santa Cruz o Zap Internacional, 4º Torneio Skimboard, organizado por José Costa, Carlos Dias e ADELO, com o apoio da CÃ mara Municipal de Torres Vedras, Junta de Freguesia da Silveira, Zap Skimboards, Floater, Manel Sport, Slingshot, BarDoMar, Pizzeria La Rampa, Hotel de Santa Cruz, Ceres, Barilla, Dakine, Semente Surfboards e Arnette.
Quem lá esteve não vai esquecer facilmente o espectáculo proporcionado pelos competidores de 5 paà ses que vieram disputar um Prize Money de 5000 euros. Todos os factores que necessários para o sucesso deste Torneio estiveram lá, boas ondas, bom tempo, muito público e como não poderia deixar de ser, skimboarders de nà vel mundial. Em competição estavam as categorias Open, Juvenil, Júnior, Sénior, Master e Feminino, num total de 84 inscritos.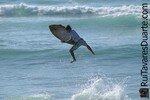 Hugo Santos
No sábado a competição teve inà cio às 11 horas e logo aà foi possà vel constatar que o nà vel de skimboard era bastante alto e que estavamos perante uma competição que iria proporcionar ao público presente na praia um grande espectáculo devido à proximidade dos atletas. O pessoal do BardoMar na praia do Pisão proporcionou uma noite de convivio à comunidade skim do campeonato, com boa música e bom ambiente que já é caracterà stico das noites do Pisão.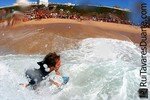 Joey Vavala a levar o público ao rubro
No domingo foram feitas as finais de todas as categorias, escusado será dizer que foram as Meias-finais e Final Open que atrairam a maior atenÃÃo, com skimboarders como Lino Curado, Jason Wilson, Joey Vavala, Hugo Santos, Emanuel Embaixador e JoÃo Dinis as manobras como os tubos, aéreos, shuve-its e surfadas foram prática muito corrente nas ondas de Santa Cruz. A final veio revelar aquilo que muitos de nós já sabiamos, que o skimboard português é dos melhores do mundo. Dos skimmers de cinco paà ses que entraram em competição (Portugal, Espanha, França, Holanda e E.U.A), na Final só um americano resitiu à onda lusitana, Joey Vavala que competiu com Hugo Santos, João Dinis e Emanuel Embaixador.
Os trinta minutos da Final ditaram que o 4º lugar era para João Dinis, o 3º para Emanuel (Mega) Embaixador, o 2º para Joey Vavala do team Zap Skimboards e o grande vencedor foi Hugo Santos.
Hugo Santos há muito um skimboarder de grande qualidade mais uma vez provou que nem só no futebol somos bons, quem lá esteve pode confirmar.
Na opinião dos skimboarders, o Zap Internacional foi das melhores, senão a melhor competição que alguma vez teve lugar na Europa. O sucesso deste campeonato deveu-se ao apoio de todos os patrocinadores, à presença de todos os skimmers, às ondas de Santa Cruz e ao staff da prova. A organização deste Zap Internacional promete que mais e melhores eventos se seguirão.
Joao Dinis:
"Hugo won it fair and square, he was by far the best. The americans are
very nice and skim like sick bastards, they kick ass! Joey Vavala was
second and master Mega was 3rd, me 4th."
Résultats:
1 Hugo Santos (Port)

2 Joey Vavala (USA)
3 Mega (Port)
4 Joao Dinis (Port)
7 Olivier Chabert (Fra)

Skim Manufacturers:
STORES:
22-07-06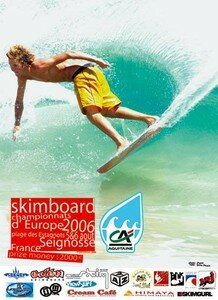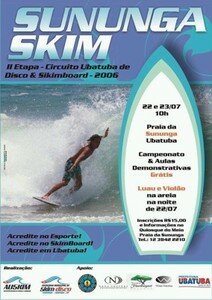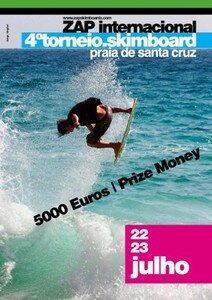 under construction...
FRANCE:
USA:
PORTUGAL:
BRAZIL:
UK:
MEXICO:
CHILE:
AUSTRALIA:
13-07-06
Joao Dinis from the famous "Mustache Team".
Il nous a récemment confié qu'il skimme mieux avec la mustaichhh't...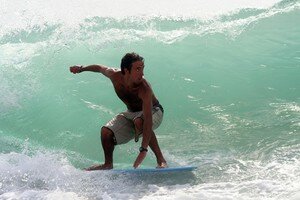 Pic by Mauro Texeira
07-07-06
Intellectual Property rights attached to the Batardubreak's blog


Its general structure including all texts, photographs, images, videos and sounds are the property of its creator(s). Any reproduction, in whole or in part, of this site or of one or several of its components, by whatsoever process, can be tolerated if the source Batardubreak is quoted (non commercial goal).
Contact us if you need an other special authorization.
Droits de Propriété Intellectuelle portant sur le blog Batardubreak

La structure générale, ainsi que les textes, photos, images vidéos et sons composant ce site sont la propriété de leur(s) auteur(s). Toute reproduction, totale ou partielle, de ce site ou d'un ou de plusieurs de ses composants, par quelque procédé que ce soit, peut être tolérée si la source Batardubreak est mentionnée (dans un but non commercial)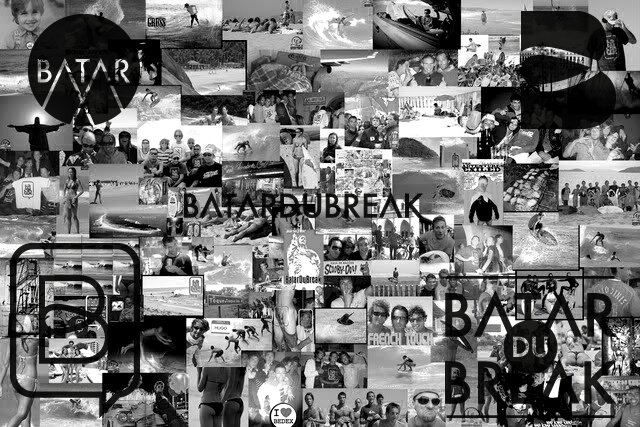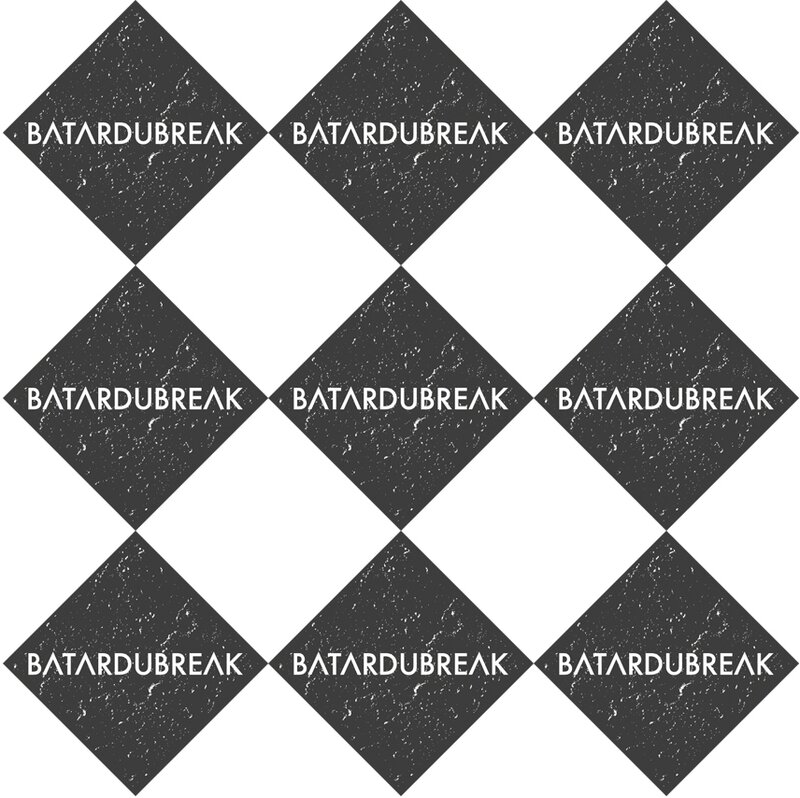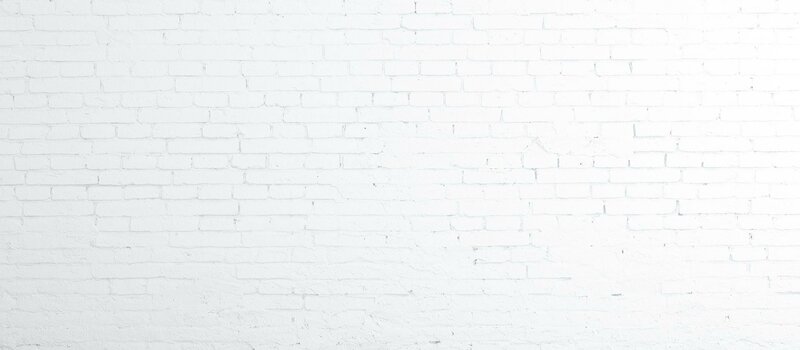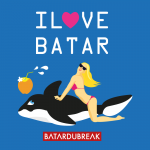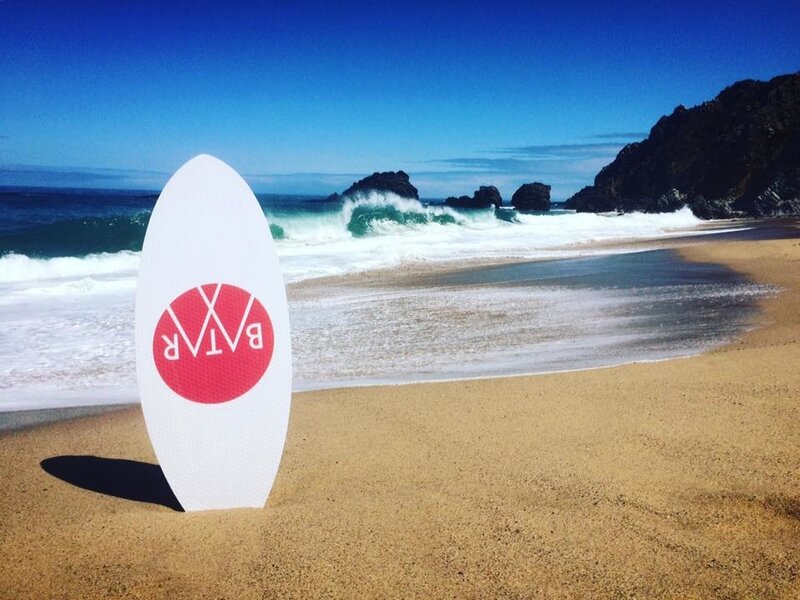 Copyright © [2006-2018] BATARDUBREAK . All rights reserved
Skim Manufacturers:
STORES:
Spots: Cap-ferret, Hossegor, FRANCE & Sununga, BRESIL
Réalisé par l'ami Clint Brown.