10 décembre 2014
Friskette Courance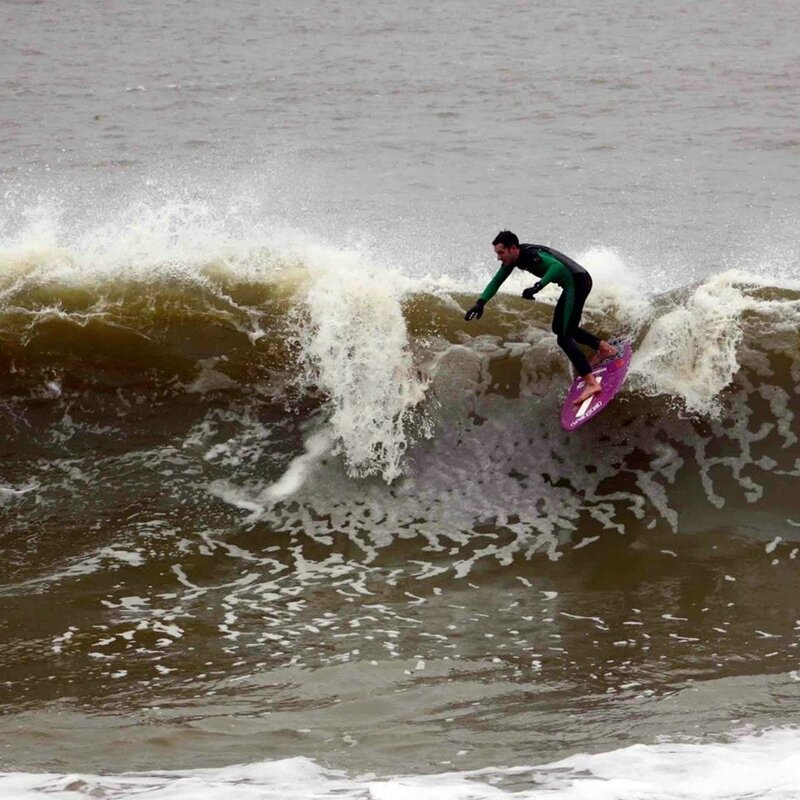 Philemon Sauvourel
08 décembre 2014
Kickflip
21 novembre 2014
Julia Santos Dias - Sununga
La petite Julia de Sununga est entrain de scotcher plus d'un rider sur son homespot!
On prend les paris que dans 2 ans, elle ira titiller les boyz sur l'UST Sununga...
16 novembre 2014
Avec Beaker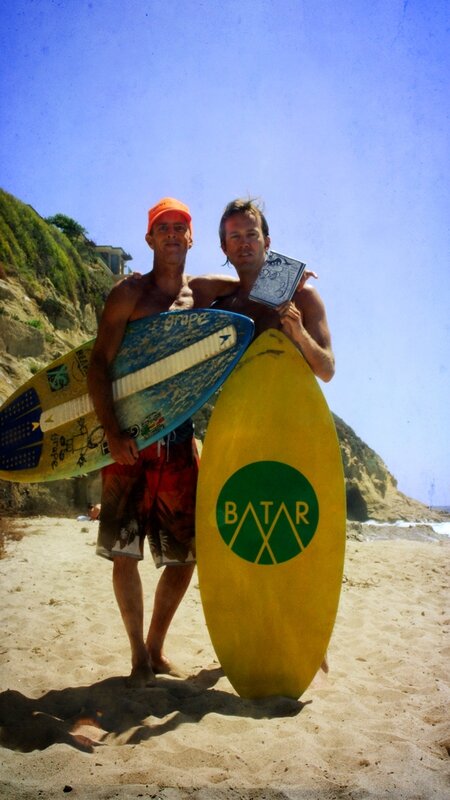 batardubreak with the legendary BEAKER
promoting the last Tenth St Bros prod
12 novembre 2014
PULSE - Fall issue
Fall 2014 issue of Pulse Skimboarding!
Interviews with Sam Stinnett, Roman Hager, and Amber Torrealba.
Travel story to Oregon.
Hundreds of epic pictures...Check it out!