10 mai 2014
Welcome to the Jungle!
Credits: Batardubreak and few pics by Corinne Michelle, CTM, Bruna Pereira, Filipe Jannuzzi...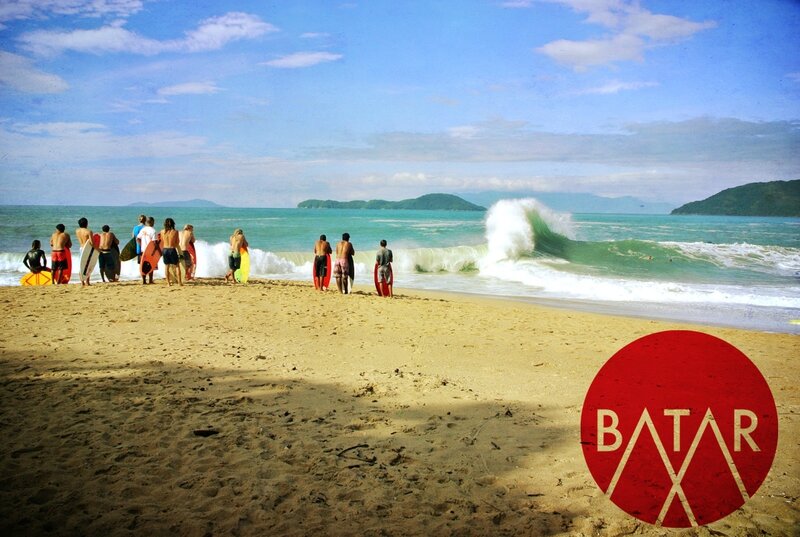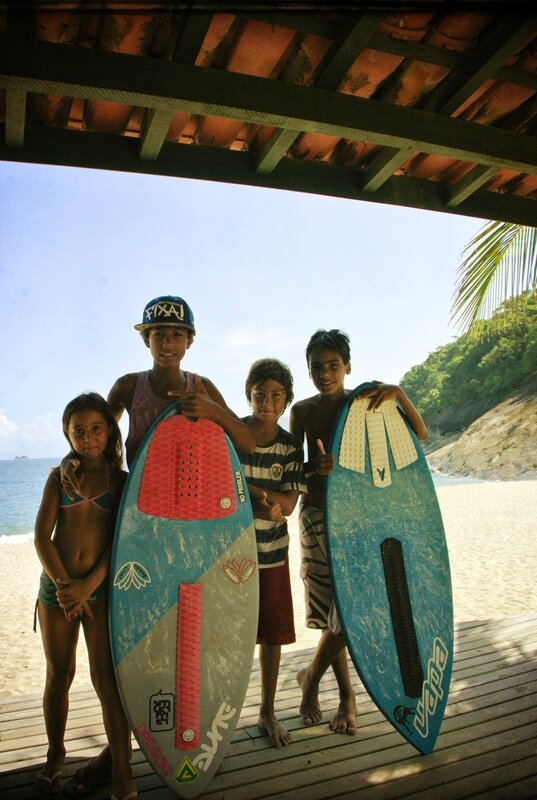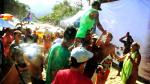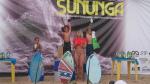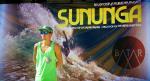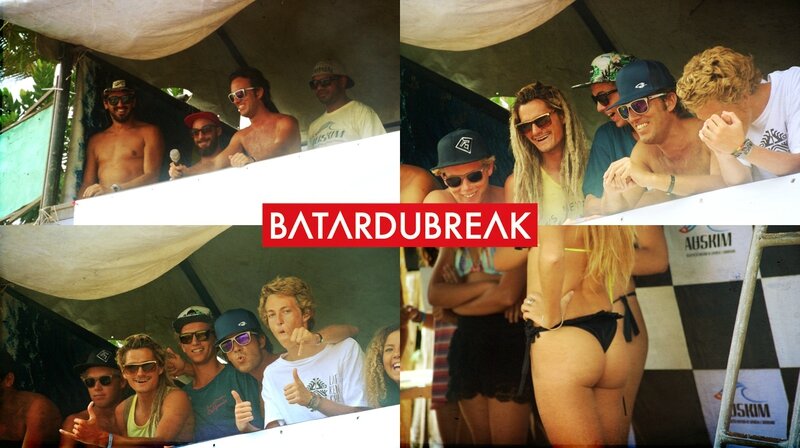 14 avril 2014
2014 Sununga World Cup Of Skimboarding - UST Stop #1
La vid officielle avec une intro qui défonce!
31 mars 2014
World Cup Skimboard @Sununga, Brasil - CTM Producciones
Les Chiliens de CTM, ils fracassent avec leur drone et cette vid!