23-07-16
credits: Steve Lerum
19-07-16
Credits : Groovy Baby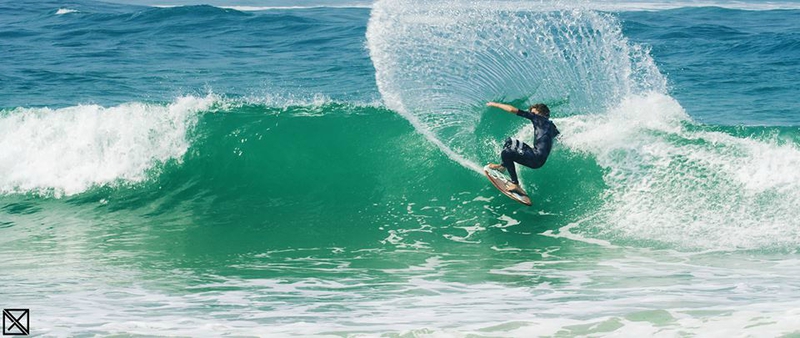 Read the full article here
11-07-16
Visiting Xhapeland in Cascais, the place where Reflex skimboards is located...
The maestros: Lino Curado & Heytor Torres
19-06-16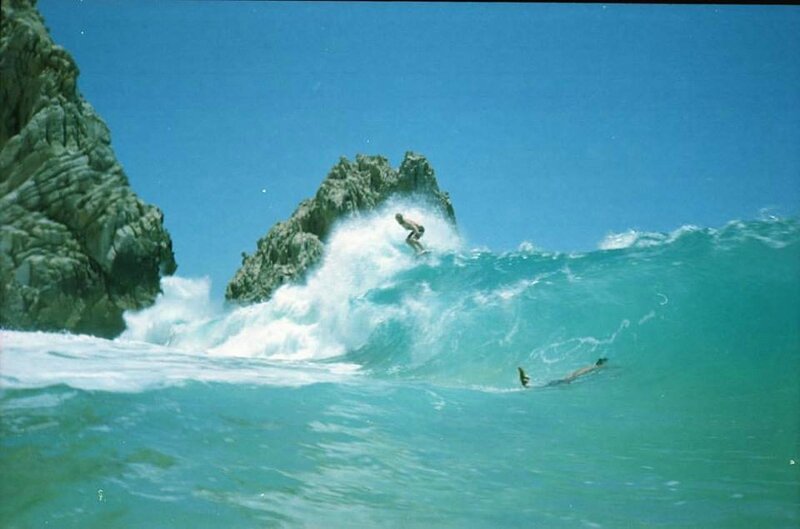 stinnett on a hectic Lover's floater at the connection during the Cabo Classico. 📷 @natezoller using film
18-06-16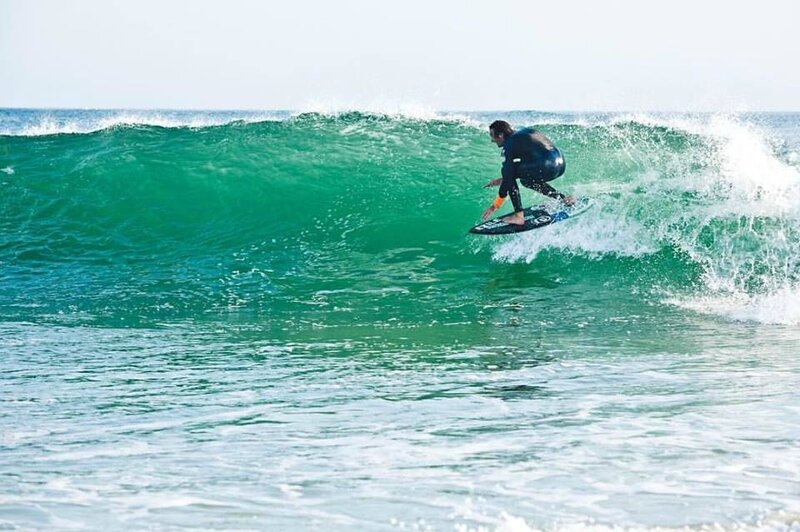 Axl Fullbit @ Cap Ferret - credit Rems
29-05-16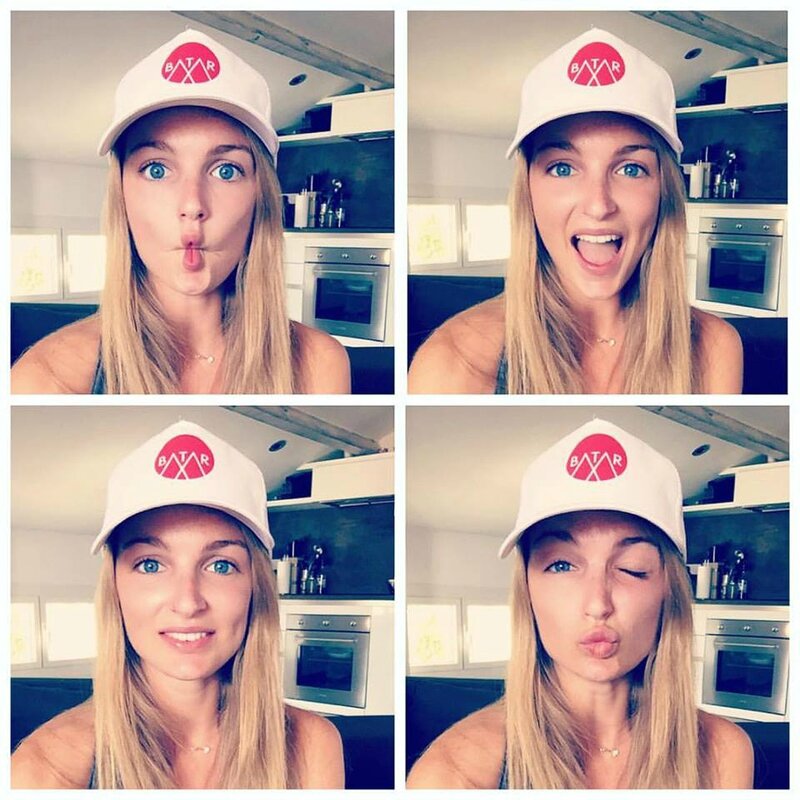 Fiona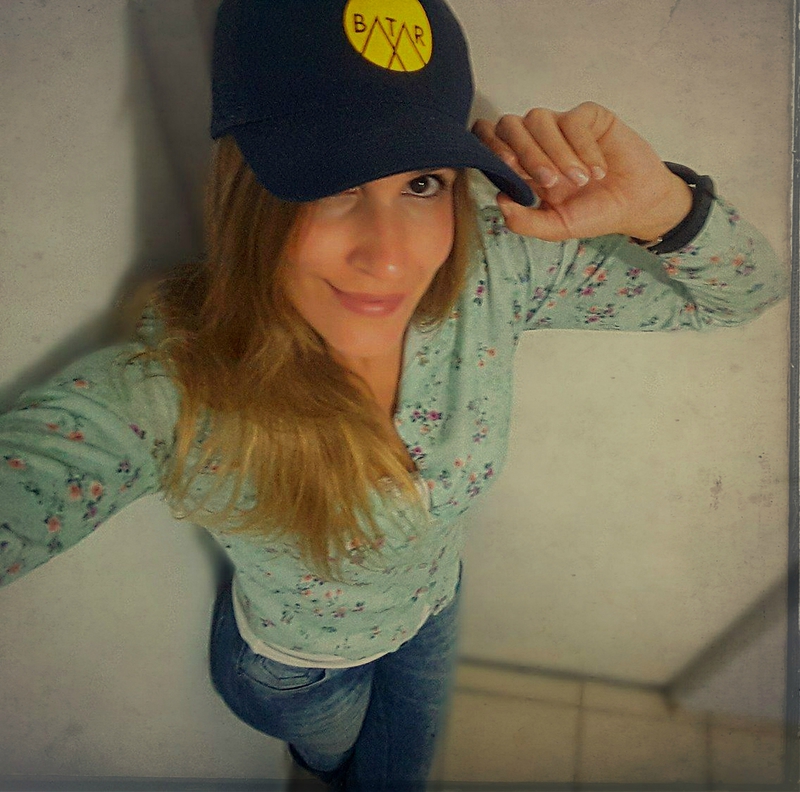 Rafaela
28-05-16
Credits:LagunaSocal, CaboClassico, Steve Taylor, TylerB...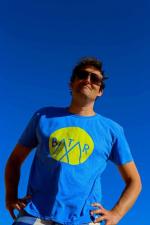 25-05-16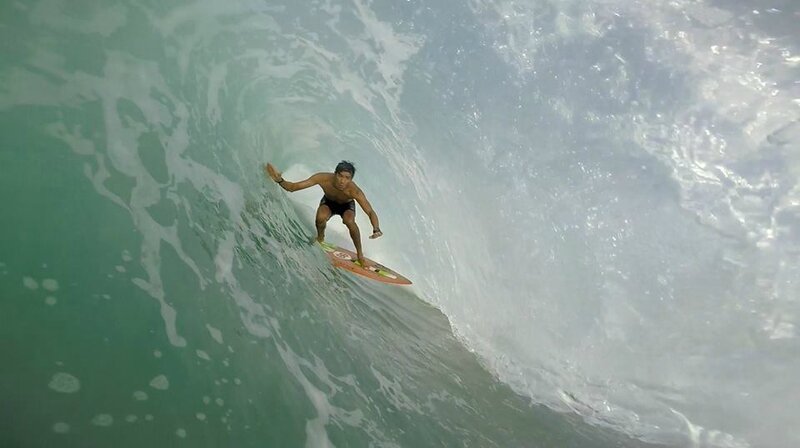 Geraldo Valencia - Credit : Foto: Sebas Sanchez