16-10-20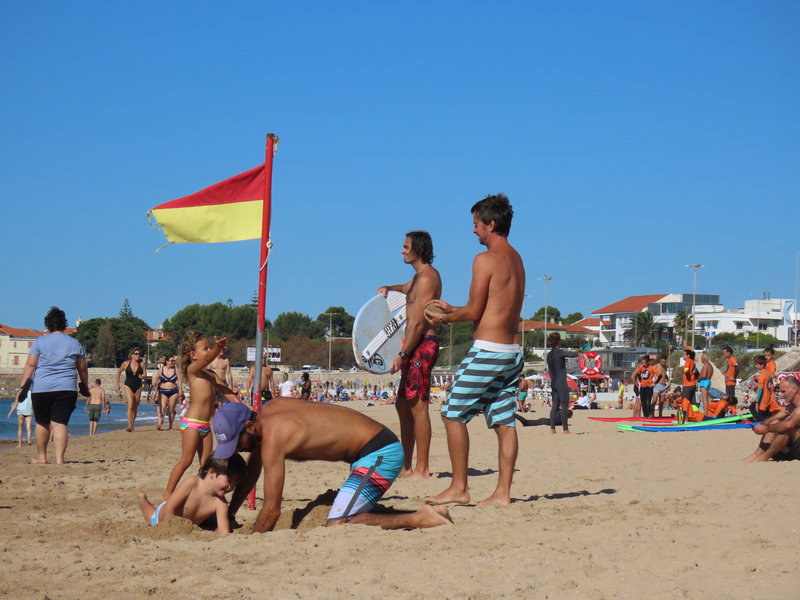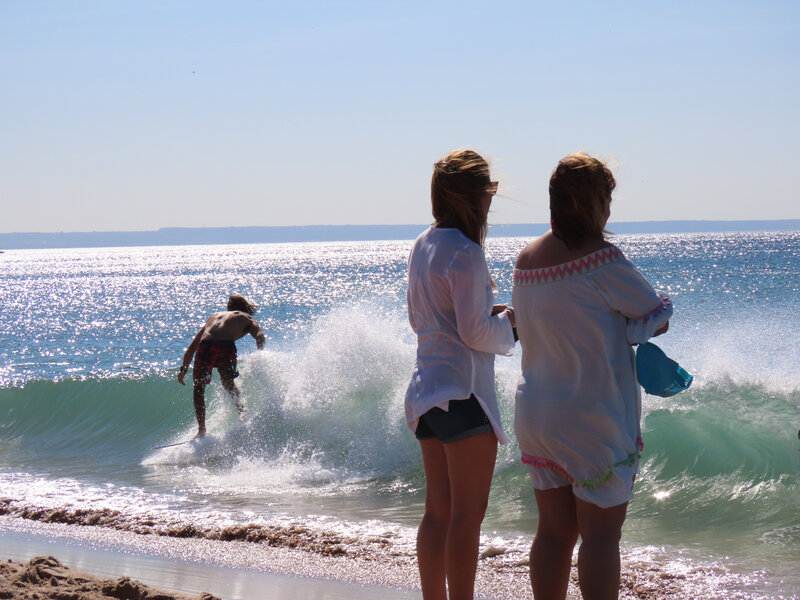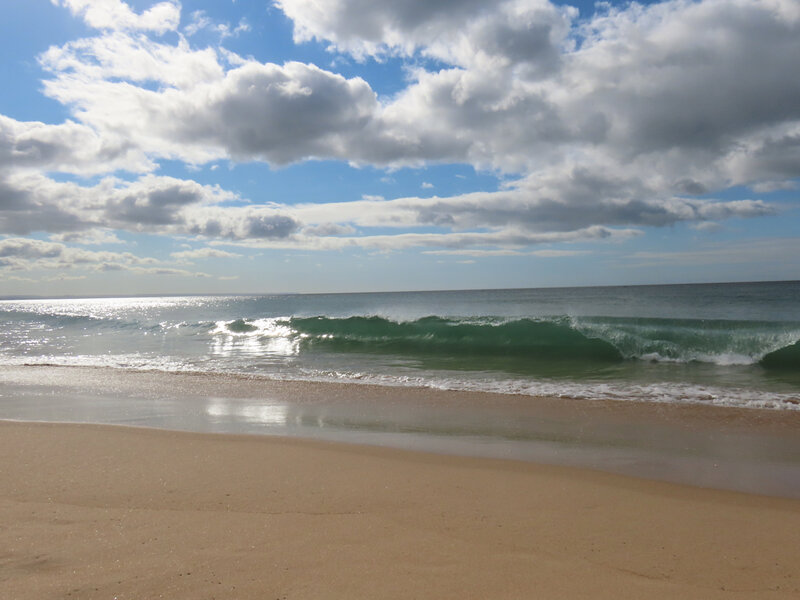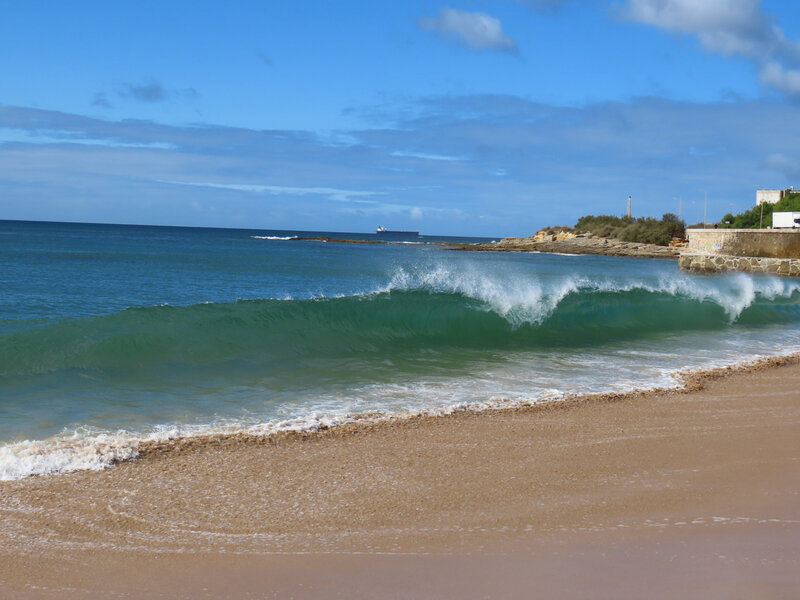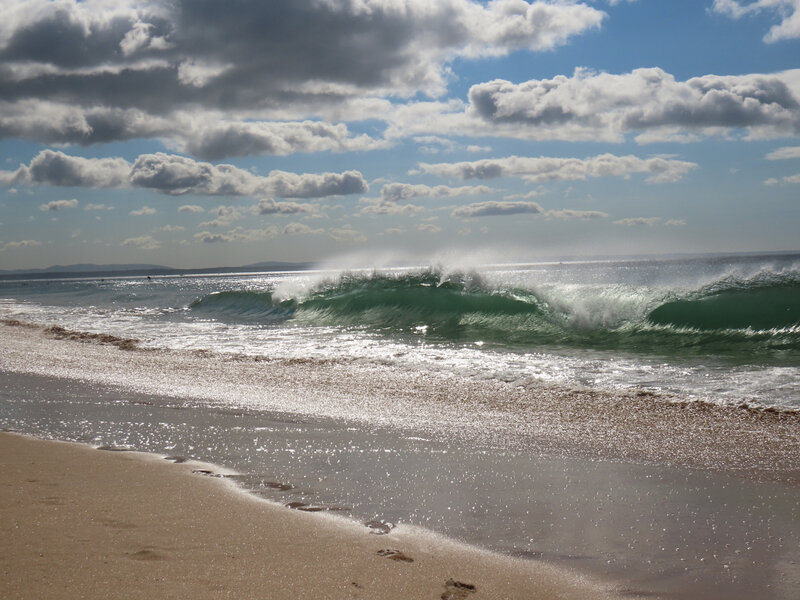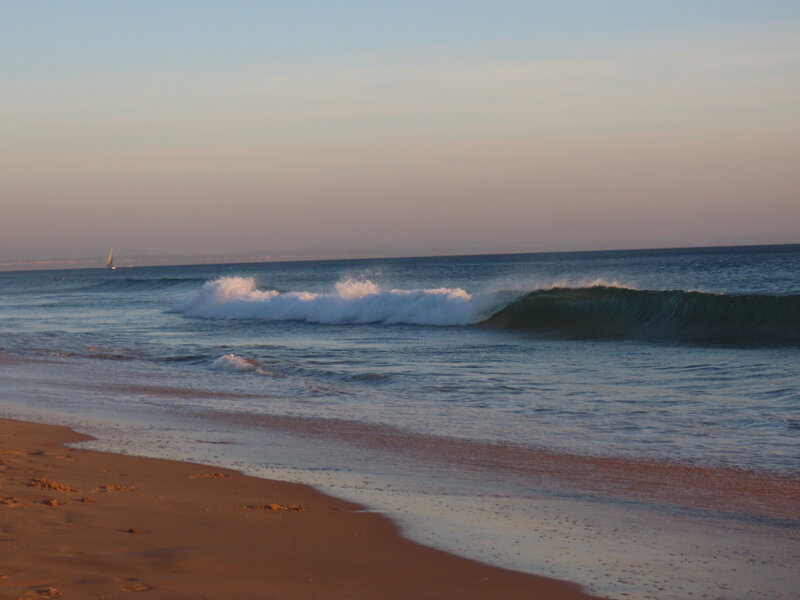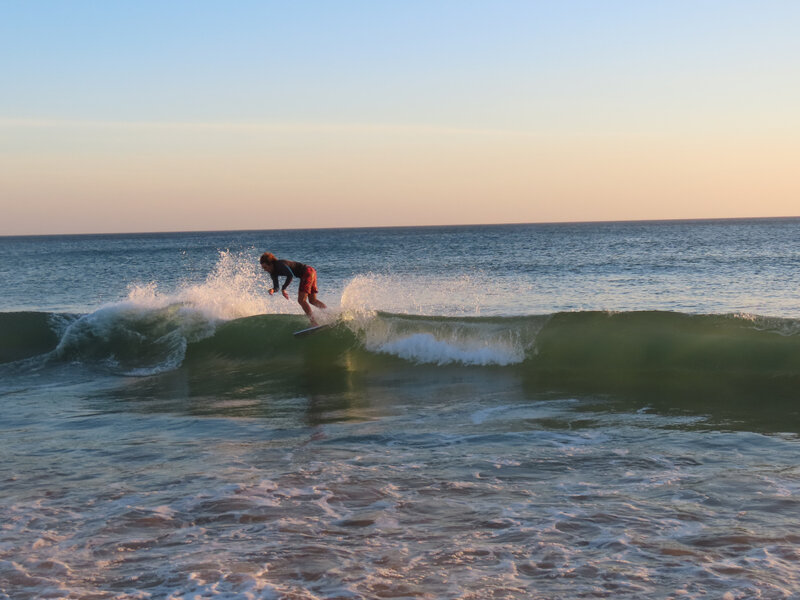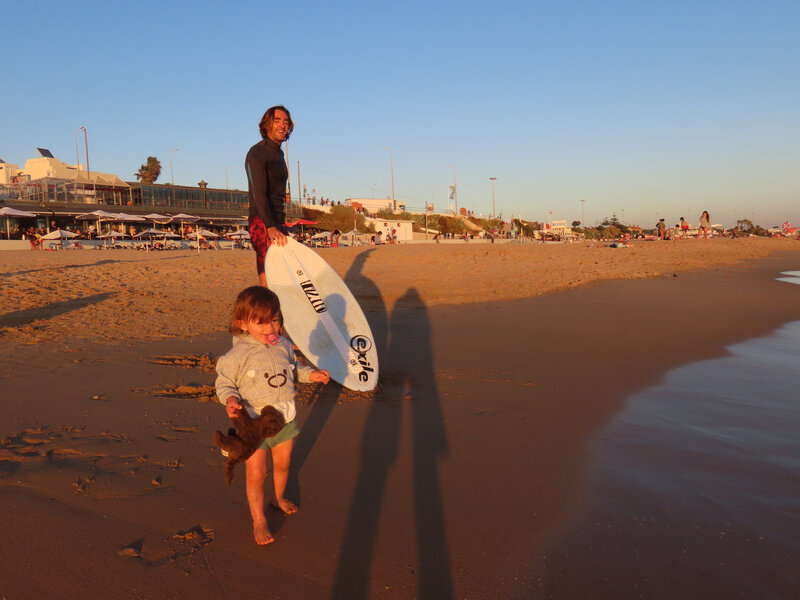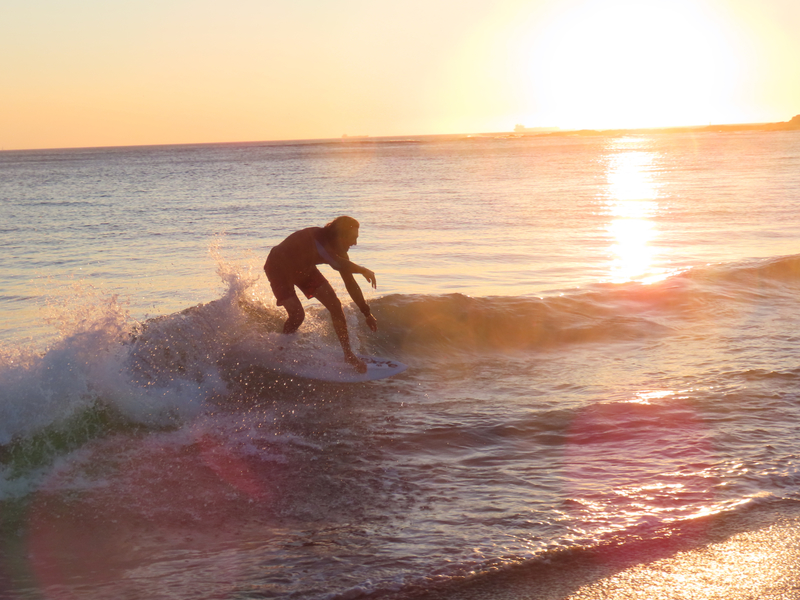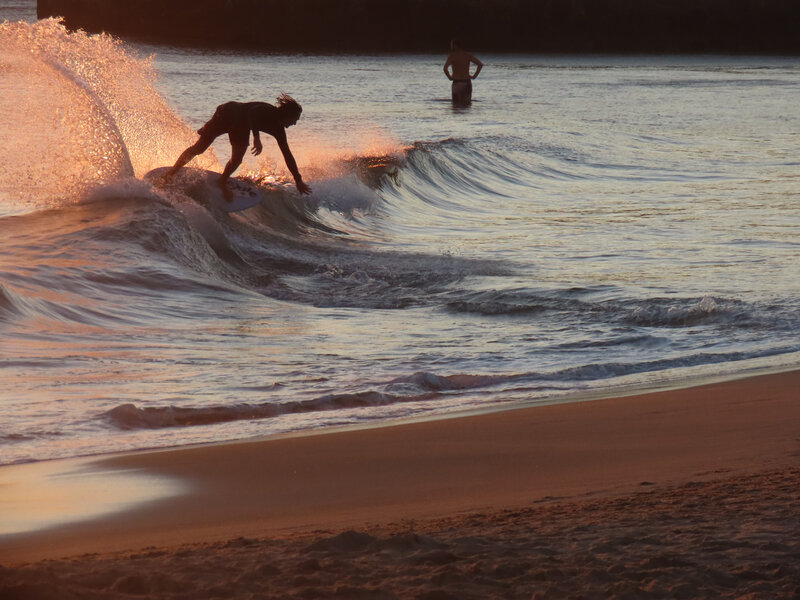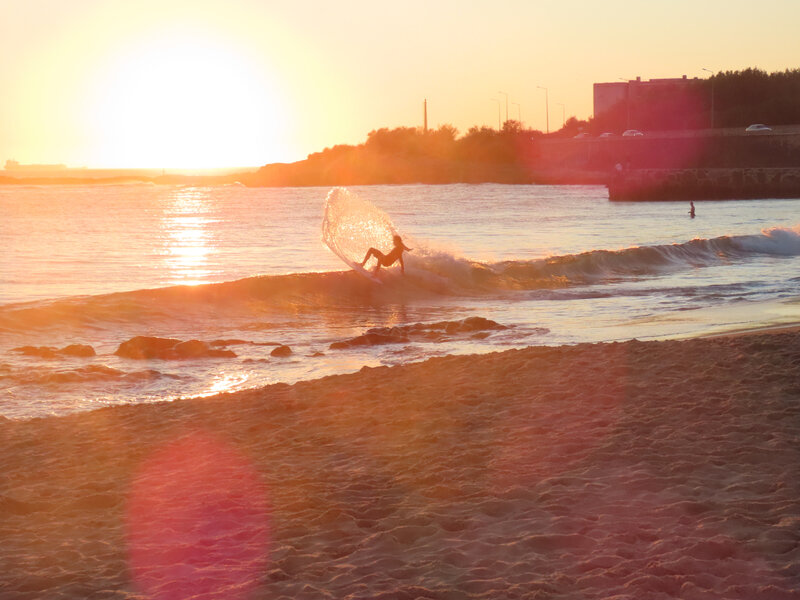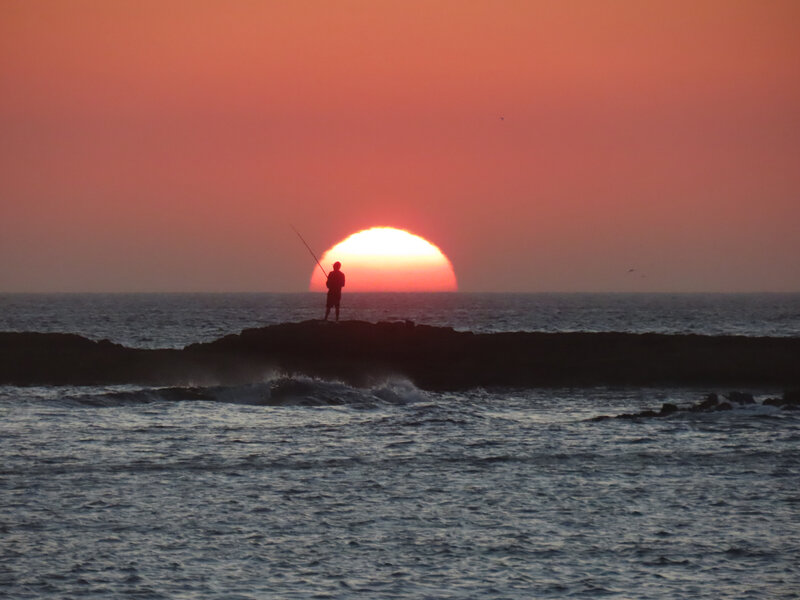 09-10-20
06-10-20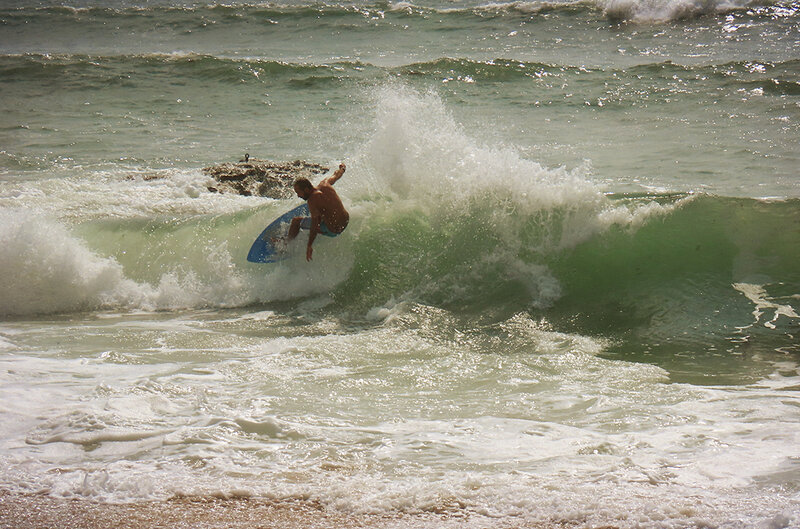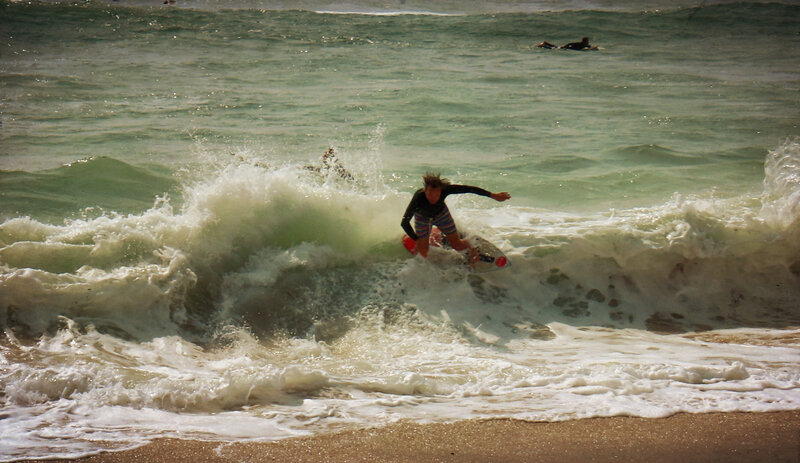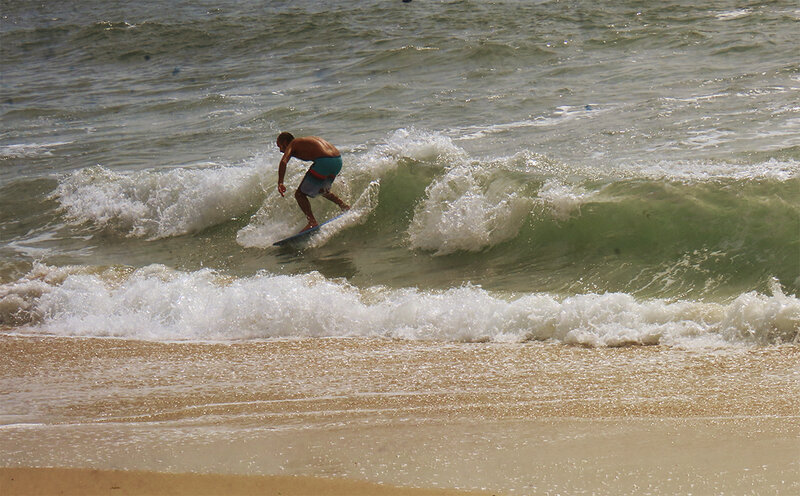 08-09-20
Filmed and edited by @andre_magarao
03-09-20
Natural river break forms the most beautiful and extremely glassy waves I have ever seen! Mini madness!!! Blair Conklin scores the best finger board surfing waves ever witnessed plus top professional skimboarders shred the mecca skim wedge!
23-08-20
Pro Skimboarders Brad Domke, George Bryan, Timmy Gamboa, Gary Abdulla, Patty Mack, Paulo Prietto, Johnny Weber, Blair Conklin, Matteo Mesicinas, Skylar Wilson, Nate Flanagin, Kelly Sobol, Paul Carey and more pull off insane rides in pristine perfect wedge waves! All footage filmed in one session during a hot summer day in August 2020. Enjoy skim dogs!
15-08-20
Beachgoers gather in the summer months to watch Professional Skimboarders attempt to tackle a big swell arriving at several different beaches
07-08-20
This video highlights professional skimboarders Austin Keen, Brad Domke, Morgan Just, Paulo Prietto and more during some really good days at a spot in Laguna Beach, California, including some nasty wipeouts and injuries.