09-09-15
11-12-13 September 2015 in Cap-Ferret.
Event organizer : Surf Club de la Presqu'île
Meeting point and registrations Friday 11 of September at 10am until 12.00am on the beach, at la pointe (le mirador)
Le Surf Club de la Presqu'île du Cap Ferret et la Fédération Française de Surf organisent les Championnats d'Europe de skimboard 2015, qui auront lieu sur la presqu'île du Cap Ferret, plage de la pointe les 11, 12 & 13 septembre prochain
LE SPOT
Plage de la pointe au Cap Ferret / Les Blockhaus (spot de secours)
ORGANISATION
Surf Club de la Presqu'île et Fédération Française de Surf
Infos : 06.44.16.88.65
axel.cristol25@gmail.com
www.surfingcapferret.com
www.surfingfrance.com
PROGRAMME
Vendredi 11 Septembre
Pleine mer : 17h14 / Coefficient 76
(En fonction des conditions météorologiques et de vagues, la décision pourra être prise de décaler la compétition au Samedi)
INSCRIPTIONS : 40€ OPEN //
►8H installation du site (Tentes, sonorisation, oriflammes partenaires…)
►10H Accueil des clubs, des compétiteurs, des juges et inscription des compétiteurs (fin des inscriptions à 12h).
►12H: restauration des compétiteurs, des juges et du staff organisateur (repas fournis uniquement le samedi midi)
►15H30 à 19H00 : Rounds 1, Rounds 2, Rounds 3 de la compétition (heure susceptible de changer en fonction des conditions de vagues
►20h : Fin de la première journée de compétition
Samedi 12 Septembre INSCRIPTIONS GROMS 20€
Pleine mer : 17H47 Coefficient 82
(En fonction des conditions météorologiques et de vagues, la décision pourra être prise de décaler la compétition au dimanche)
►10H installation du site (Tentes, sonorisation, oriflammes partenaires…)
►12H30: restauration des compétiteurs, des juges et du staff organisateur (compris dans l'inscriptions
►15H : Catégorie Grom's (-15ans)
►17H30 : Phase finale des Championnats d'Europe de Skimboard (¼, ½ & finale Man on Man)
►20H : Démontage du site de la compétition
►21h : Remise des prix chez Nounours dans le centre du Cap Ferret, apéritif offert et possibilité de manger las bas.
Dimanche 13 Septembre
Pleine mer : 18h20 Coefficient 85
Même heure même combat, mais toujours a voir en fonction des conditions, si forecast on fire Dimanche on lancera le Dimanche sinon free session.
PRIZE MONEY 1000€ + Lots Compétiteurs
Partenaires locaux
Surf Club de la presqu'île, Fédération Française de Surf, Mairie de Lège Cap Ferret, Quiksilver, BatarDuBreak, Dune Skimboard, Exile Skimboard, Let's Party Traction, Nuts Traction, Eden Skimboard, Carrefour Contact, Chez Nounours, Nicobeach, Skim Evolution, Tutti Fruti Surf Shop & Destination Surf.
Contact organisation
Axel CRISTOL
06 44 16 88 65
axel.cristol25@gmail.com
2016 Billabong Ride of the Year Entry - WSL Big Wave Awards
07-09-15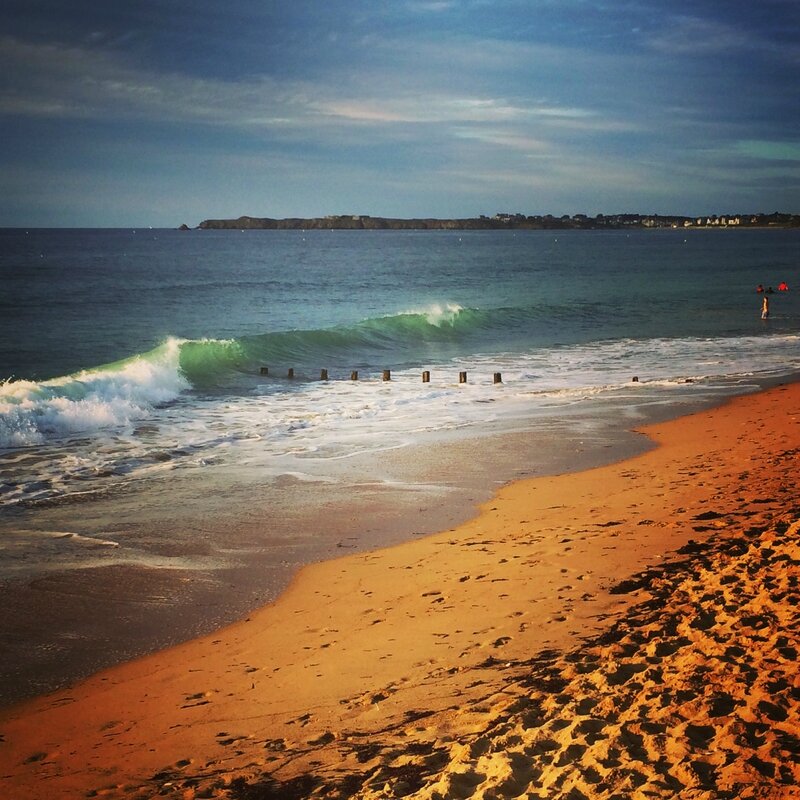 05-09-15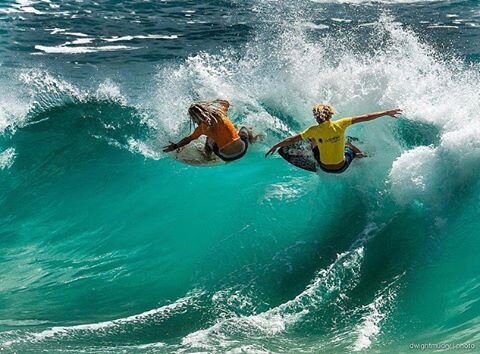 credits: Laguna Socal & tylerbphotos
08-08-15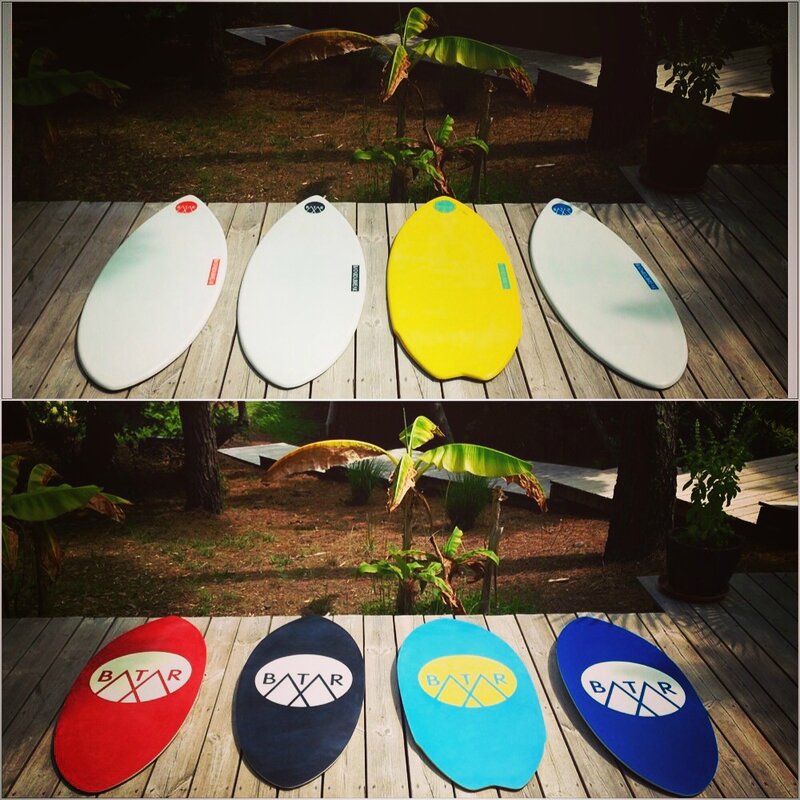 Boards en vente au QUIKSILVER store Cap Ferret
ML 135 x 52 : 350 euros
Fish "Bedex cruise": 350 euros
Shaper: Yan Franssen (Unamas)
100 % Handmade in France
Tees and Caps: 20 euros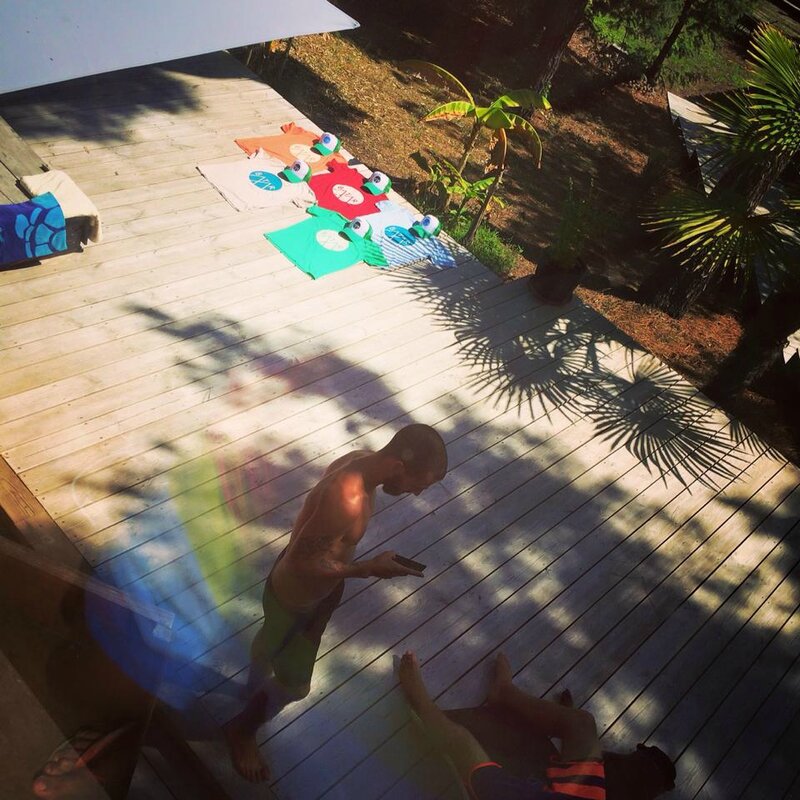 07-08-15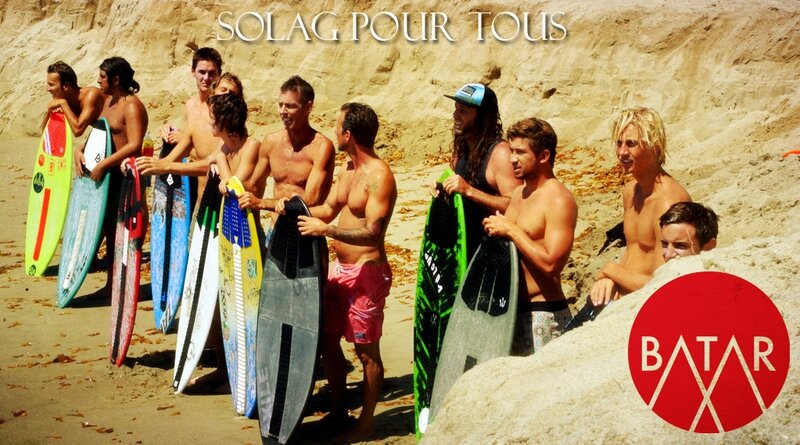 Coming soon...