05-08-15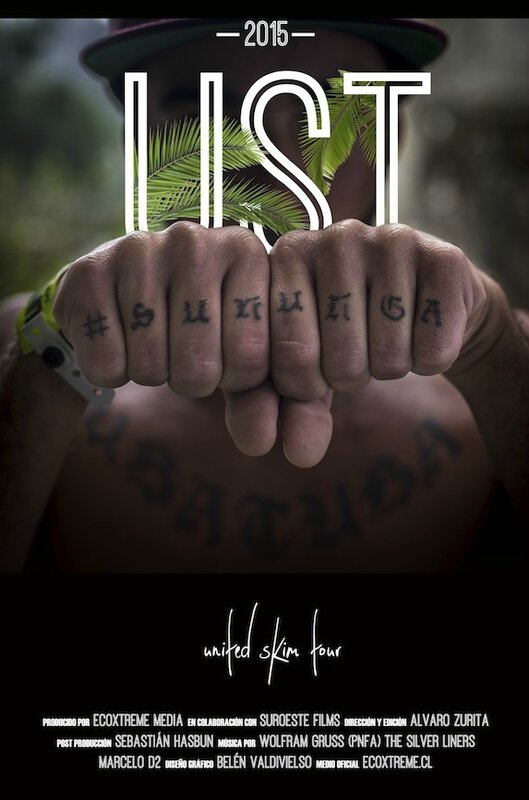 Les copains Chiliens d'Ecoxtreme Álvaro Zurita et Sebastián Hasbún
nous régalent avec un récap exhaustif de la compète la plus chivers de l'année.
02-08-15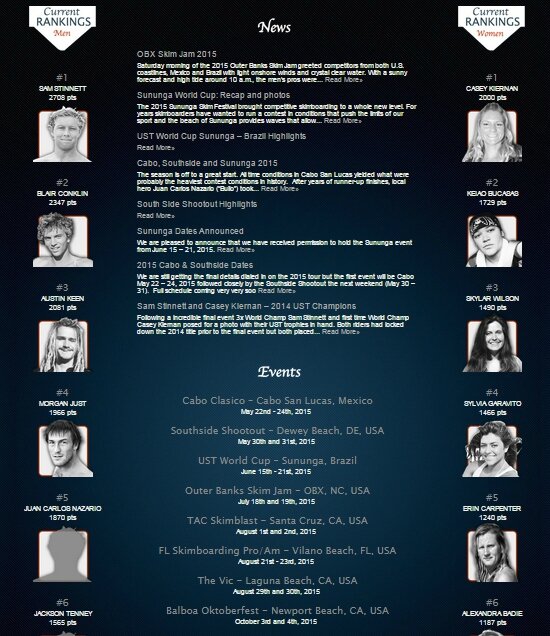 Enfin toutes les infos en temps réel!
01-08-15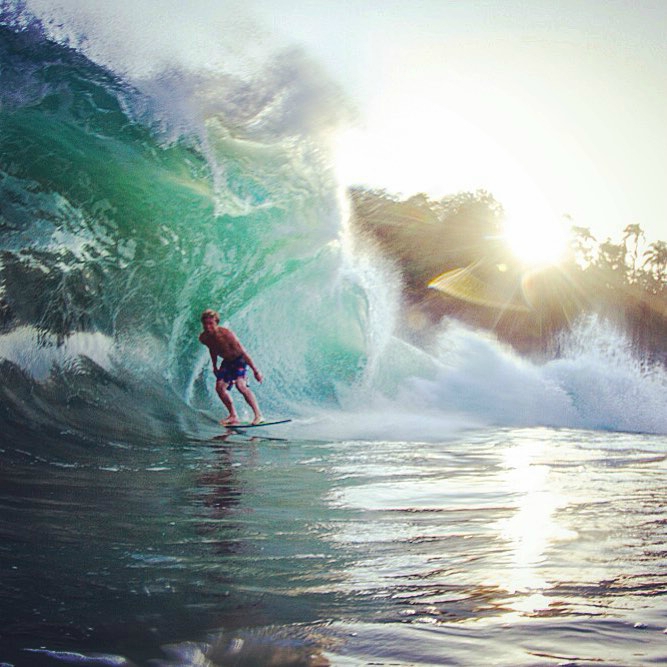 Sammy Stinnett - Credits Felipe Januzzi
19-07-15
"...but now the skim boards. I was surfing with Brad Domke in Mexico, and just kinda watching what he's doing, trying to figure out how he does it, because he's really surfing the wave with the board like a surfboard."
Tom Curren: Full Interview with LUEX in the Maldives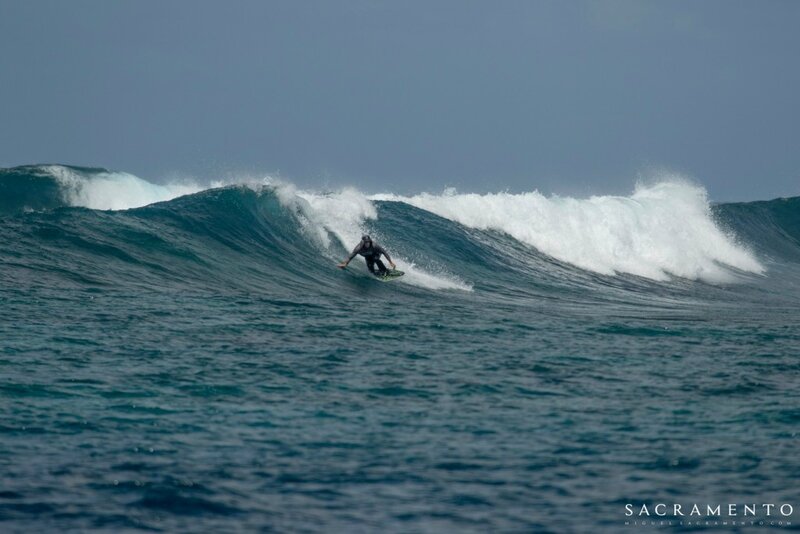 Tom Curren ridant un skimboard.
18-07-15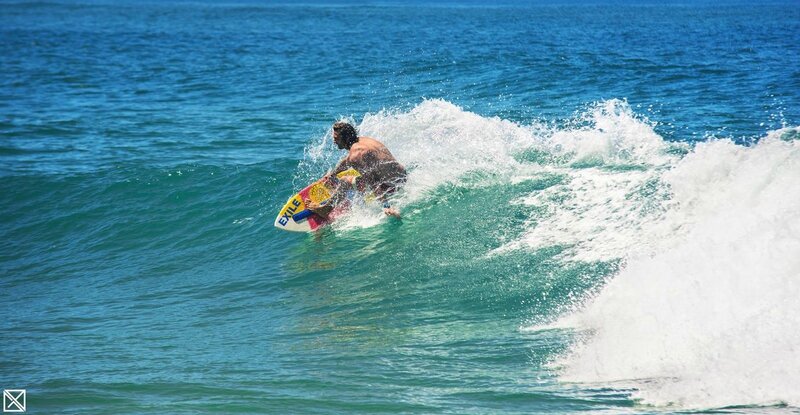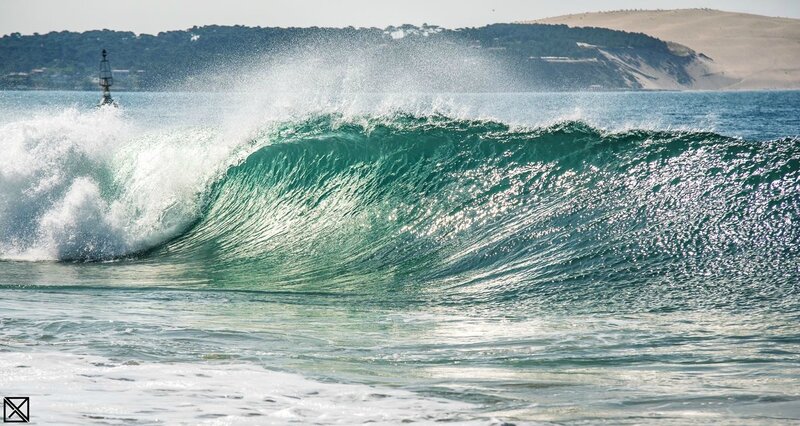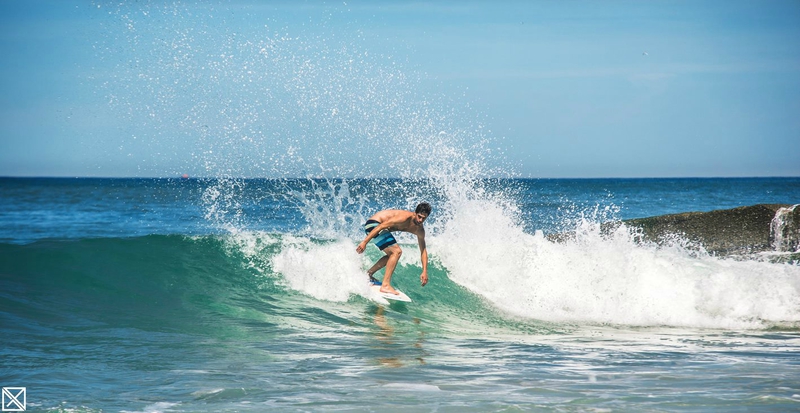 credits : Groovy Baby