12-08-14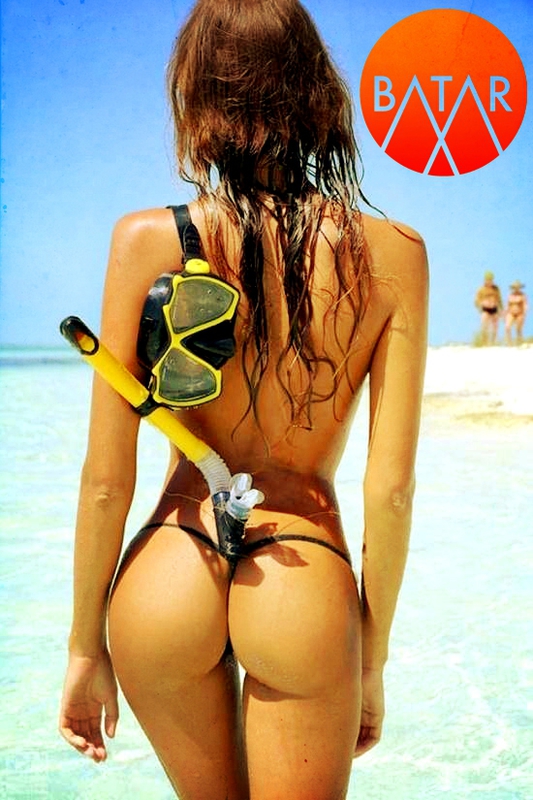 10-08-14
A trip to Indonesia.
Interviews with Leandro Azevedo, Keiao Bucasas, and the Rodgers Brothers.
A stacked photo section.
The Summer 2014 issue of Pulse Skimboarding is here.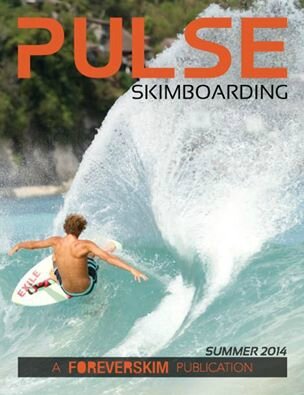 07-08-14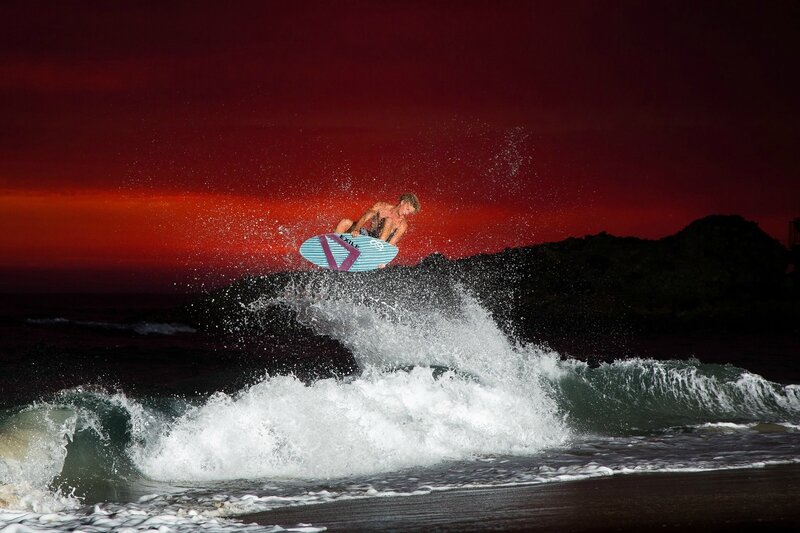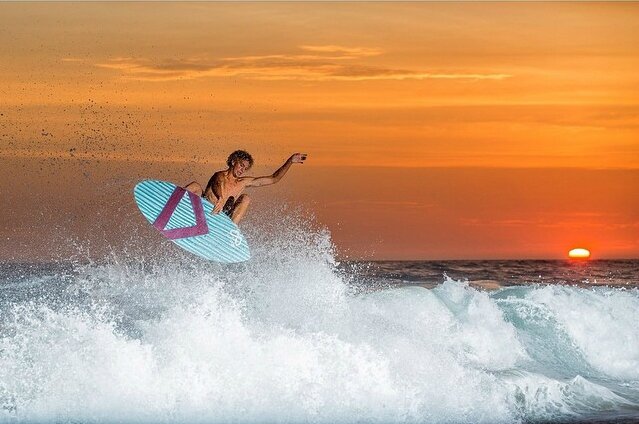 Blair Conklin - credits : Andre Magarao
04-08-14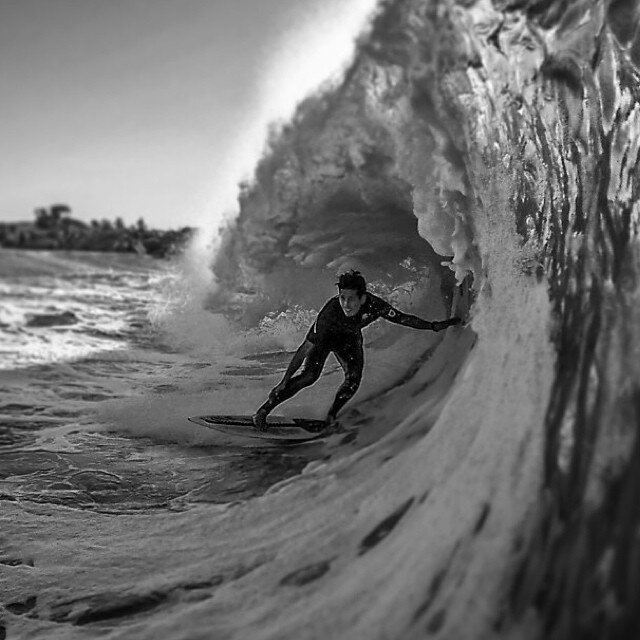 credits: ???
03-08-14
02-08-14
L'enfant à mini moustache nous prouve une fois de plus qu'il a passé un palier cette année.