02-10-12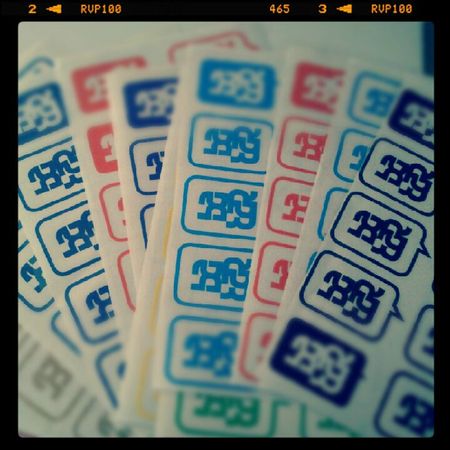 10 first to respond on Facebook why they love BATARDUBREAK will win free stickers!
Be creative...
01-10-12
Un peu de skim embarqué à 7:00mn
26-09-12
A 1:30mn, de l'interview de Tex Haines, de Conley Ware en mode barbichou et des wraps ultra 80's à Aliso de Nick Hernandez, Garth Wycoff, Drew Lidell & co...Bref, du fluo, le pier, des boards fat, toute notre enfance!
25-09-12

1- RAFA CASTILLO
2- MARTI AVILES
3- JUANLUZITO
4- RAÚL SÁNCHEZ
5- MANUEL BOCANEGRA
19-09-12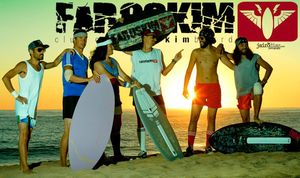 Le Campeonato Espana, c'est ce week-end à Canos de Meca!