03 août 2016
LOst pics UST Sununga 2016
Credits: Batardubreak & friends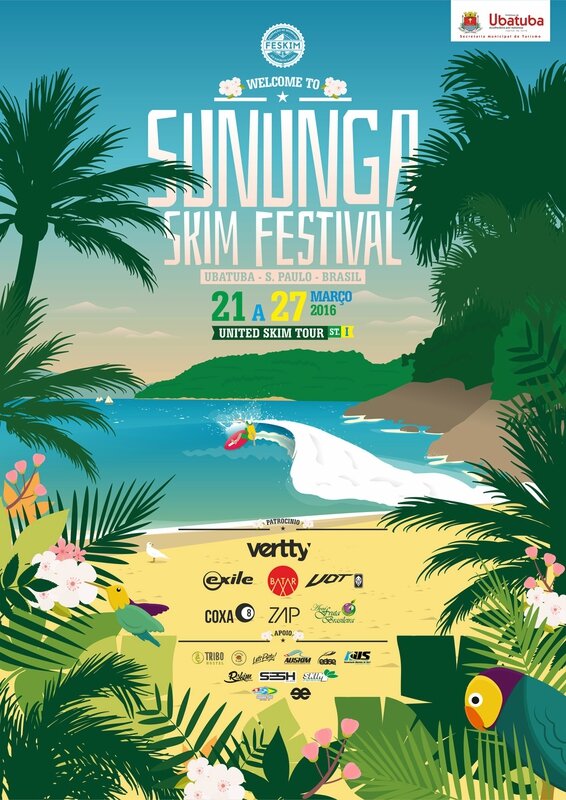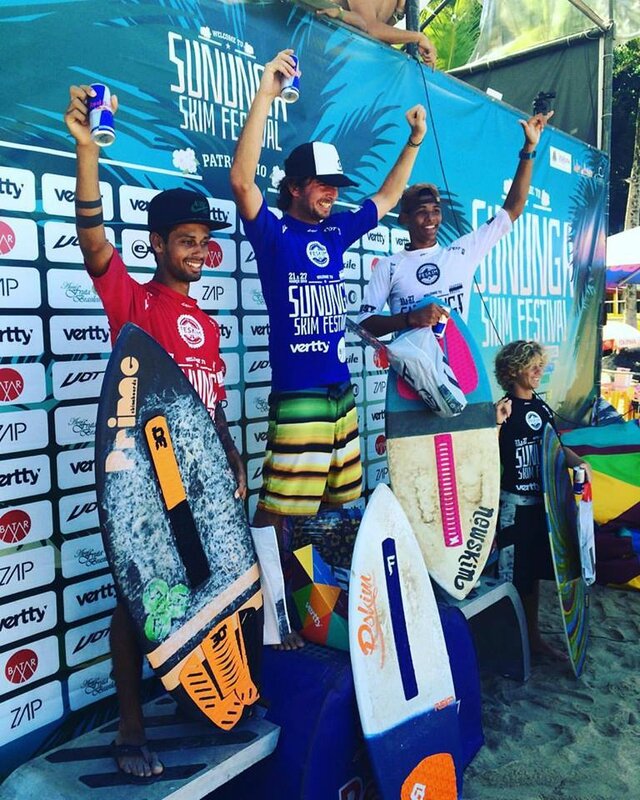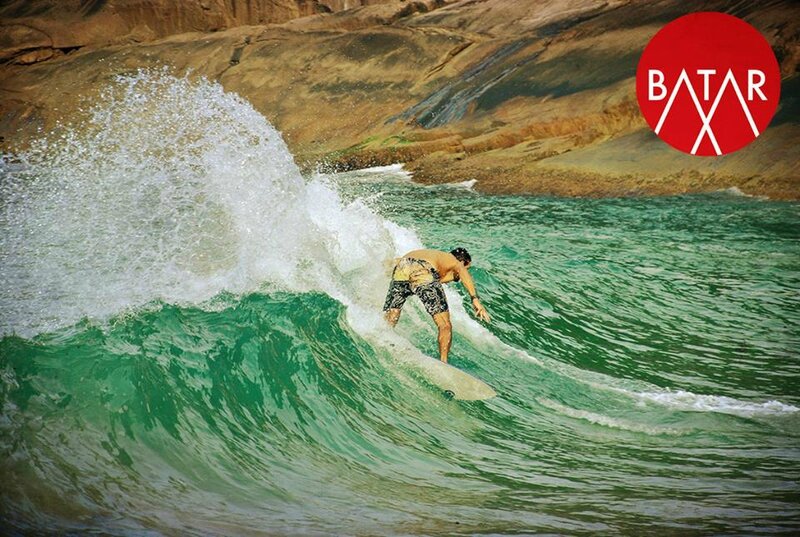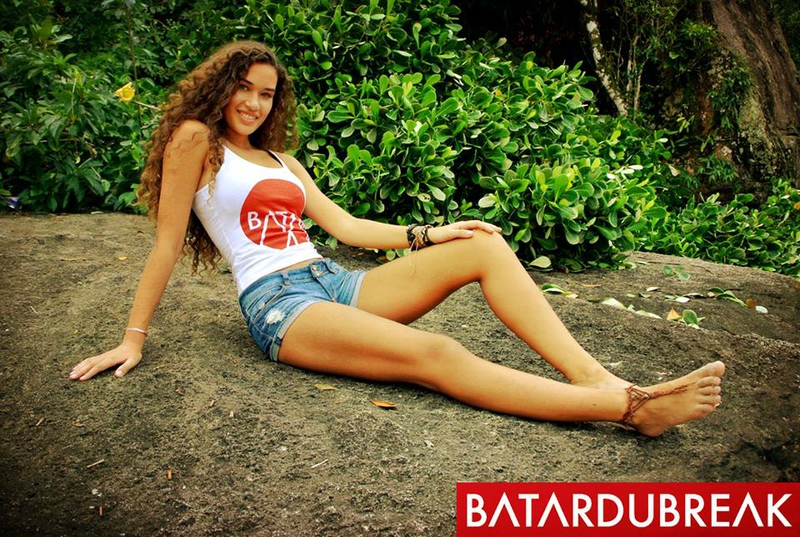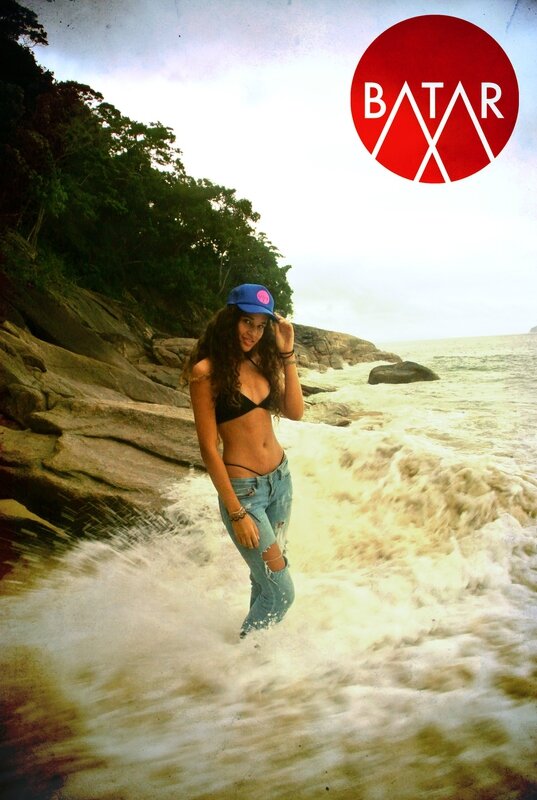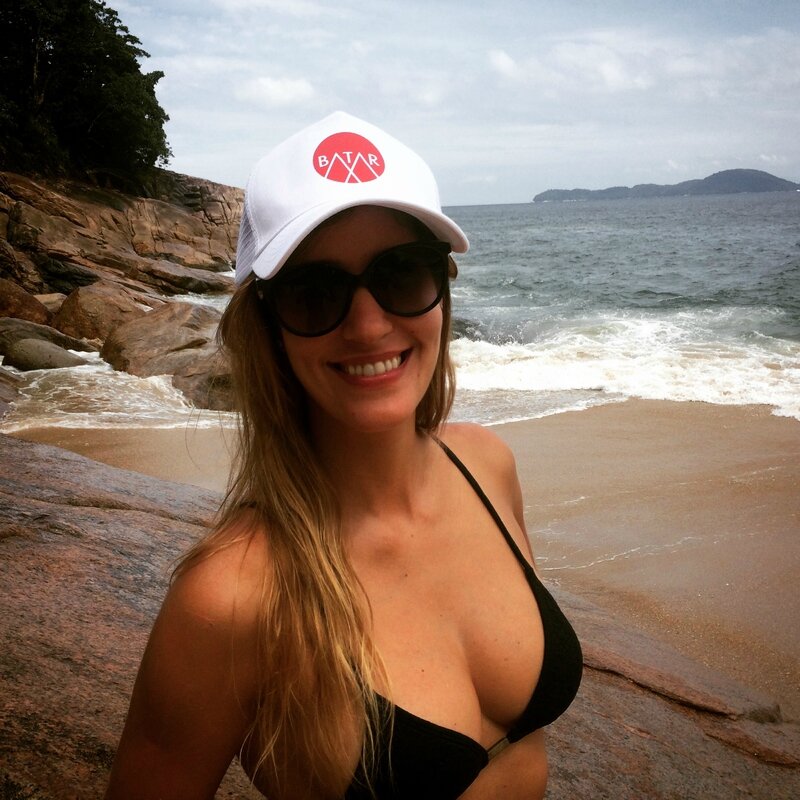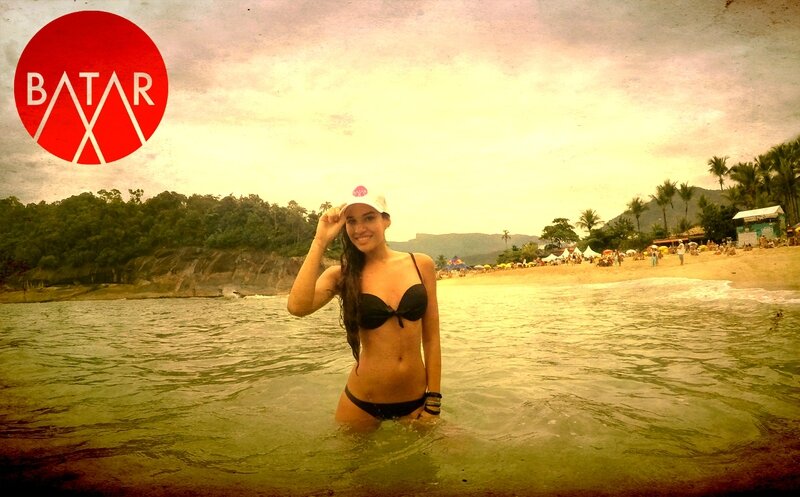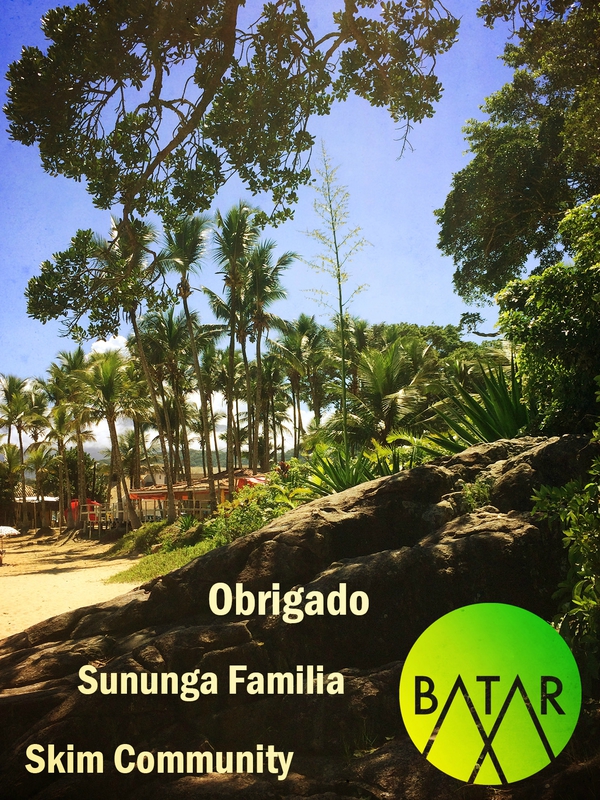 More pics from Linda Fidelis...
More pics from Laguna Socal...
21 novembre 2014
Julia Santos Dias - Sununga
La petite Julia de Sununga est entrain de scotcher plus d'un rider sur son homespot!
On prend les paris que dans 2 ans, elle ira titiller les boyz sur l'UST Sununga...
10 mai 2014
Welcome to the Jungle!
Credits: Batardubreak and few pics by Corinne Michelle, CTM, Bruna Pereira, Filipe Jannuzzi...