05-03-18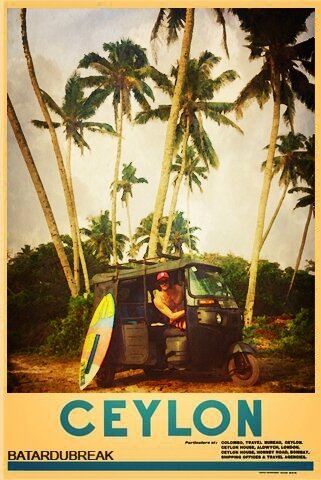 "Endless beaches, timeless ruins, welcoming people, oodles of elephants, rolling surf, cheap prices, fun trains, famous tea and flavourful food make Sri Lanka irresistible." says the Lonely Planet
Cruising from the economic capital Colombo to Dumbulla Buddha caves temple; hiking the 200 meters high of Lion rock fortress at Sigiriya built by King Kasyapa; relaxing in the incredible Royal Botanical Gardens of Kandy; taking the train to capture the most scenic route ever; trekking across lush green tea plantations; searching for elephants, crocodiles and buffalos; crashing at Axel Fullbit's home paradise in Meddawatta on the South coast; surfing and exploring new skim spots;
it was an amazing trip and also a skim quest...
Before leaving, a Buddhist monk gave me this enigmatic message :" UST Ceylon East Coast Liners 2019"
Video to come...
13-02-18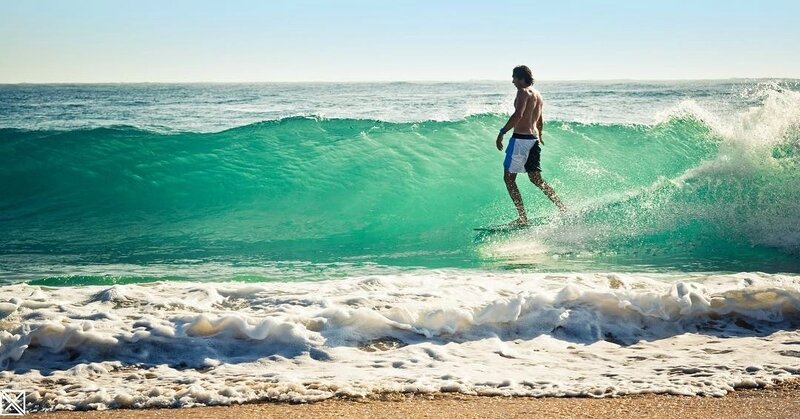 credits: Groovy Baby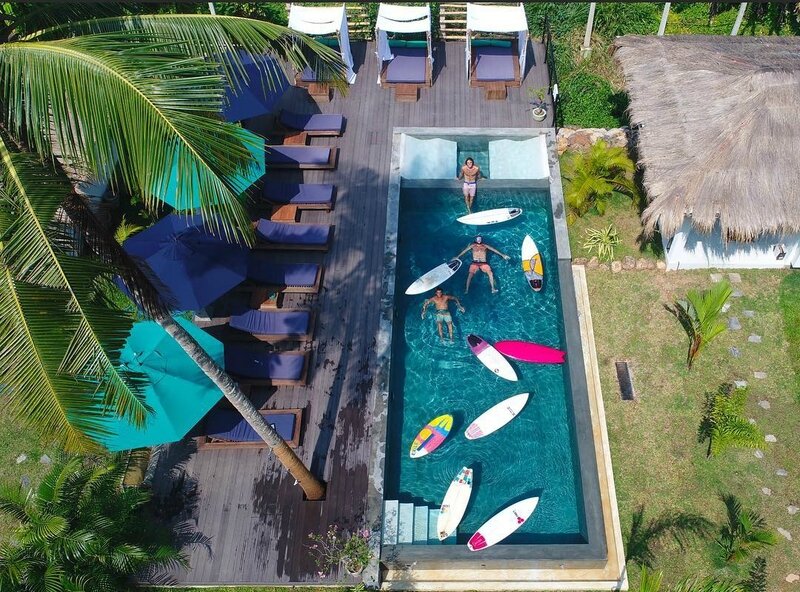 23-10-16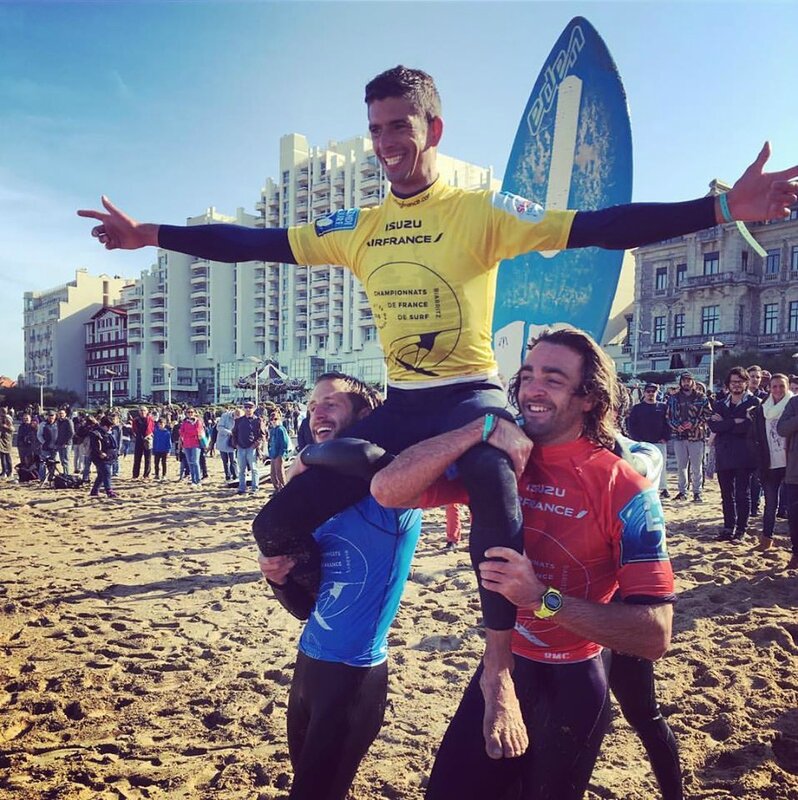 Credits: FFS
16-10-16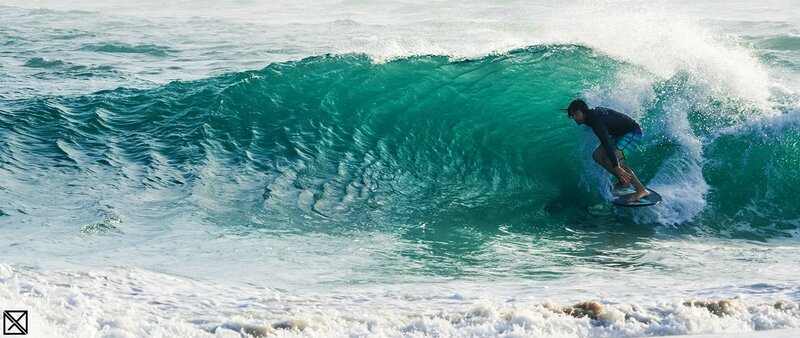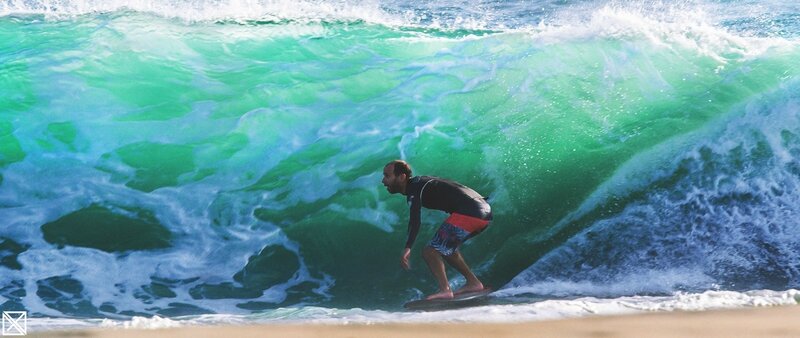 credits: Groovy Baby
27-07-16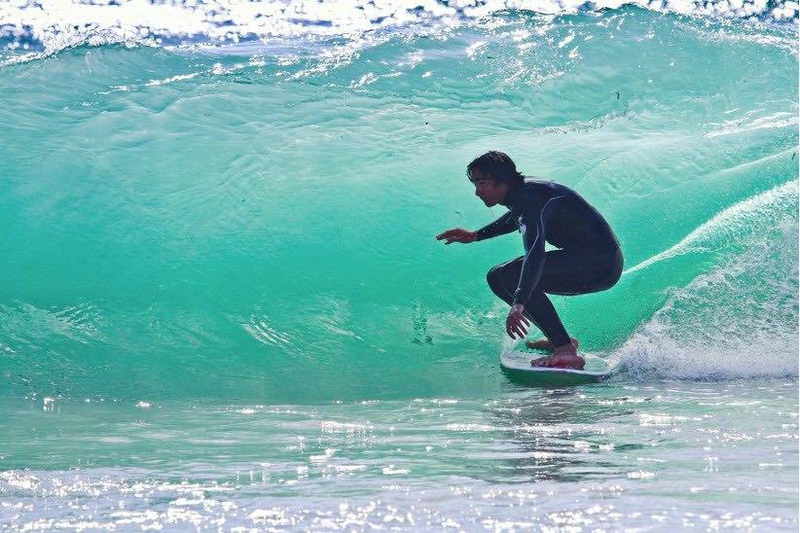 Axel at Home - Credits unknown
18-06-16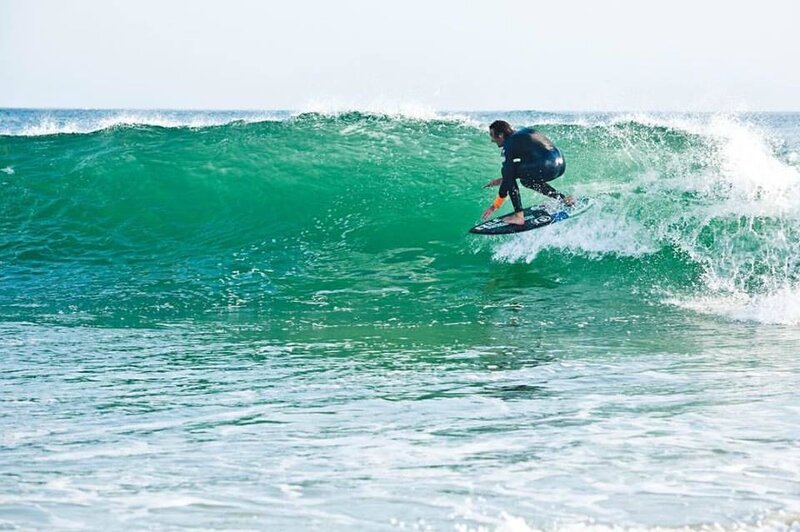 Axl Fullbit @ Cap Ferret - credit Rems
14-09-15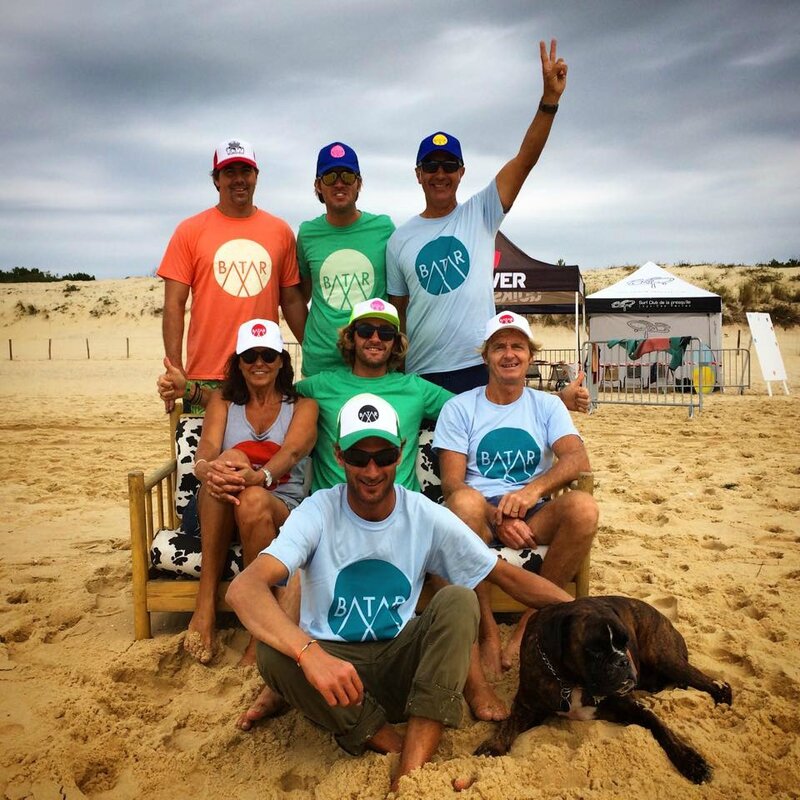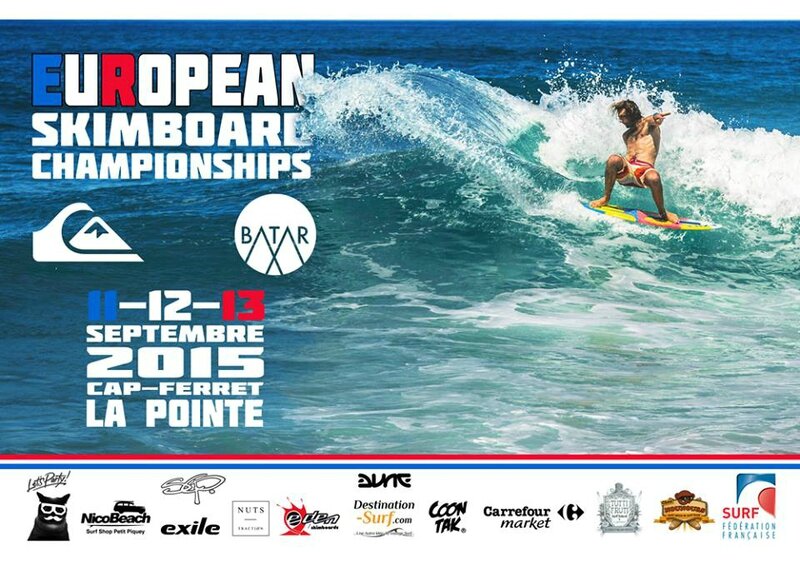 Thanks to all the participants for this epic contest! Special big up to the Cristol FamilyJean Révé du CapFerret, Myriam Cristol, Chacha Maxx, Axel Cristol, staff legendsJacques Bedex, Doud Busdriver, Ric Ou, the girlz Maeva Garcia, Romy Chouviat, the Spanish delegation, the insane Med Connection, 974dalons, the Groms, the partners and all our new followers!
CONGRATULATIONS Axel Cristol, you raise the BATAR flag so high, we are proud of you!
VIDEO AND PICS COMING SOON