31-10-19
Grim Reaper Takes Up Skimboarding!
Happy Halloween! The Grim Reaper went out for a skim session on Halloween Eve with his special coffin skim board. Word on the street is that the coffin was a hit! Grim Reaper: Steve Boomhower Photos: @kimberlylaurenphotography The custom Sled!
https://zapskimboards.com
18-10-19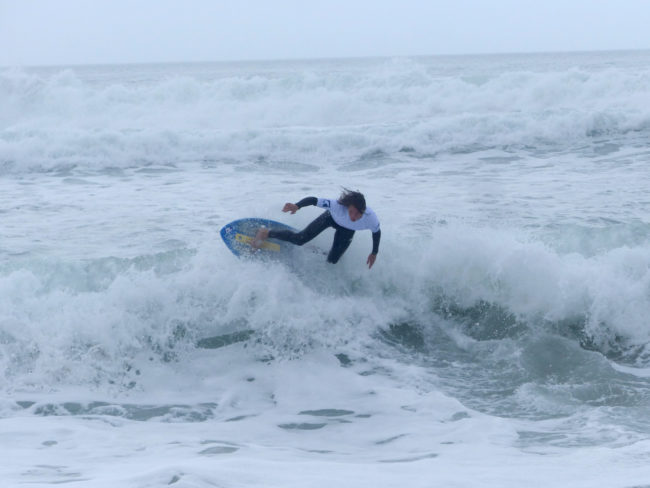 03-10-19
Sea Dog Skim Challenge Supports Pacific Marine Mammal Center
LAGUNA BEACH, CA -Skimboarders and fans raised over $5,000 to benefit the Pacific Marine Mammal Center at the end of September's SeaDog Skim Challenge. Skimboarding first found its footing on the shores of Laguna Beach in 1976. The sport requires steep, sandy slopes and the shore break, such as can be seen at Victoria Beach, where the sport was invented.
https://patch.com