16-10-06
Ben, ce qu'il aime, c'est l'odeur du monoi sous sa douche...
Non content, d'avoir enseigné à Dude l'art du HOW TO SKIM, Ben a décidé de montrer aux Polynésiens comment faire l'amour au corail de Teahupoo; le HOW TO WIPE!
04-10-06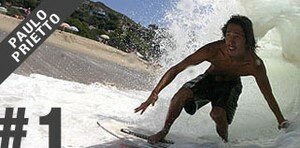 Congratulations to Paulo Prietto who locked in his second consecutive UST victory with his third place in Santa Cruz. Even with one event to spare, no one can touch Paulo this year. Bill Bryan and James Lovett also made huge strides with their top placings in Santa Cruz. James Lovett moved solidly into the second place spot while Bill Bryan moved within striking distance of third place. Second place through sixth place are all up for grabs heading into the final event of the season at Balboa.
Rien à voir avec le skim...c'est bien pour ça que la rubrique CIRCUS existe.
Bon en général, c'est pas trop notre style de faire suivre les blages C-E de la poste de Liburne (hein Panda) mais là!
MOZINOR magnifie l'Art du détournement!
03-10-06
Spot: Le Cap-Ferret, FRANCE
Riders: Laurent 'lolo' Lozes, Olivier 'bushido' Harrault, Olivier 'guyano' Chabert, Remy 'rems' Dugoua, Loic 'gruss' Jacckel, Romain 'jed' Fraigneau...
30-09-06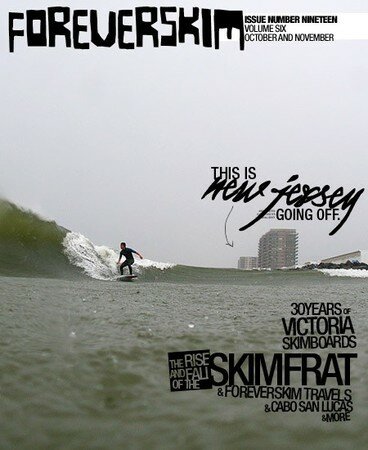 Et la video SKIMLIFE qui va bien avec...