13-11-20
World Champion skimboarders Blair Conklin and George Bryan rip into some clean little wedges along with other shredder skimmers. Plus Blair pulls off first skimboarding finger flip transfer! Kalani Robb also tries his hand at skimboarding. AGAIN....
07-11-20
A Mini Wedge makes for Big Fun. Fall is my favorite time of year in California. Nothing beats the water clarity and playful waves that this time of year brings. Skimboarders: @geobryan @zac_henderdank @shea_porter Filmed and edited by @andre_magarao on IG
06-11-20
It is a Rare event when this creek breaches a sand berm and forms waves that are this good. These are some of the best rides on this river wave yet. Filmed and edited by @andre_magarao on IG
01-11-20
October has been non-stop firing for skimboarding in Laguna Beach. It has been great to be back on my skimboard and trying to keep up wit guys like Austin Keen and Jake Stinnett. We have had so much fun scoring waves this month that you can rest assured that we have some awesome stuff coming. Filmed and edited by @andre_magarao on IG
16-10-20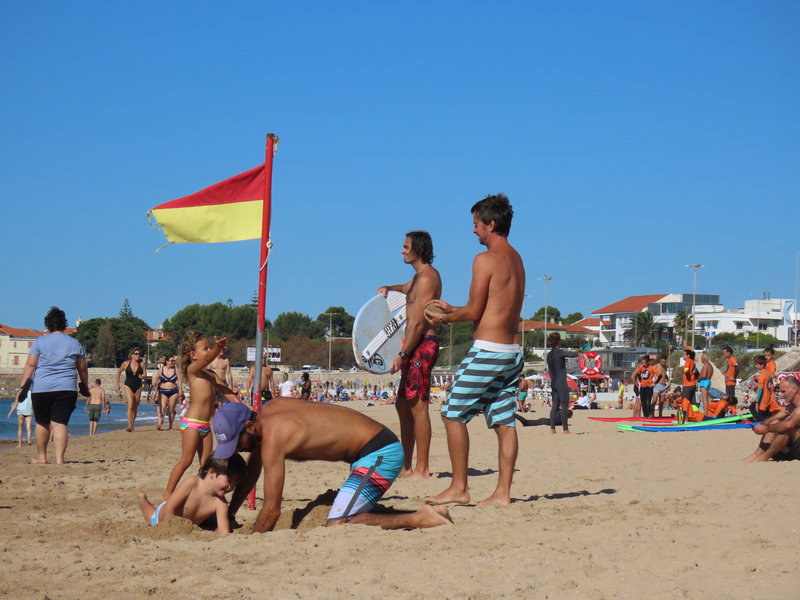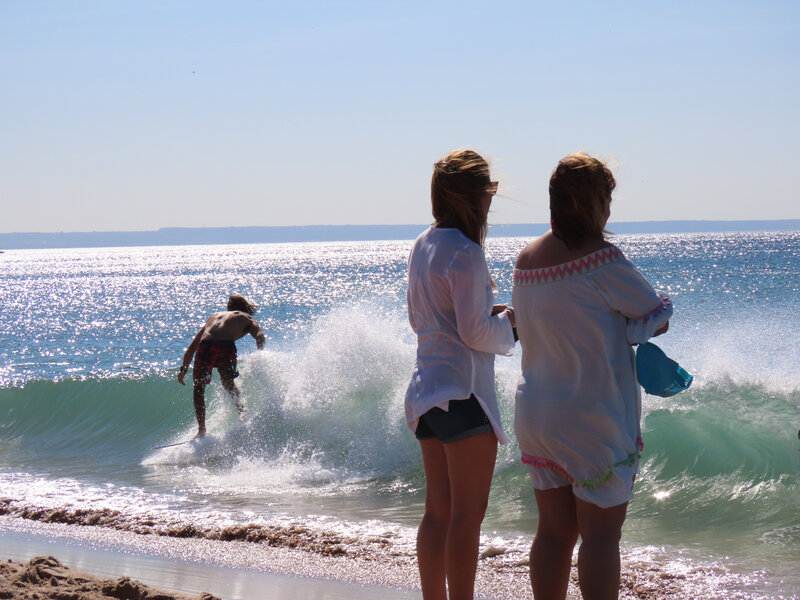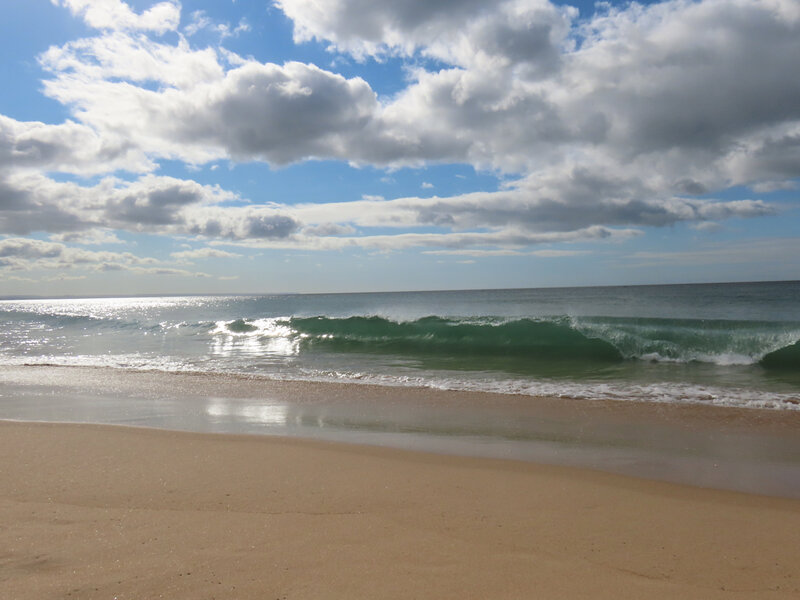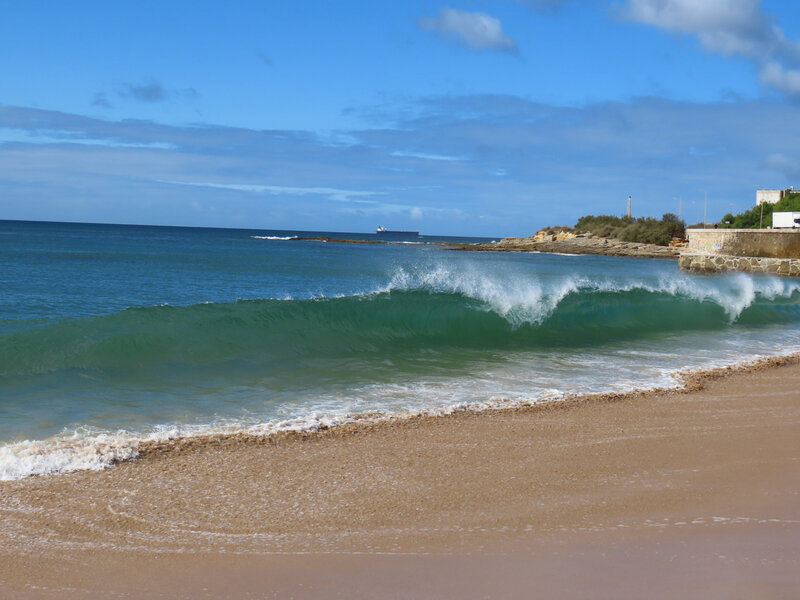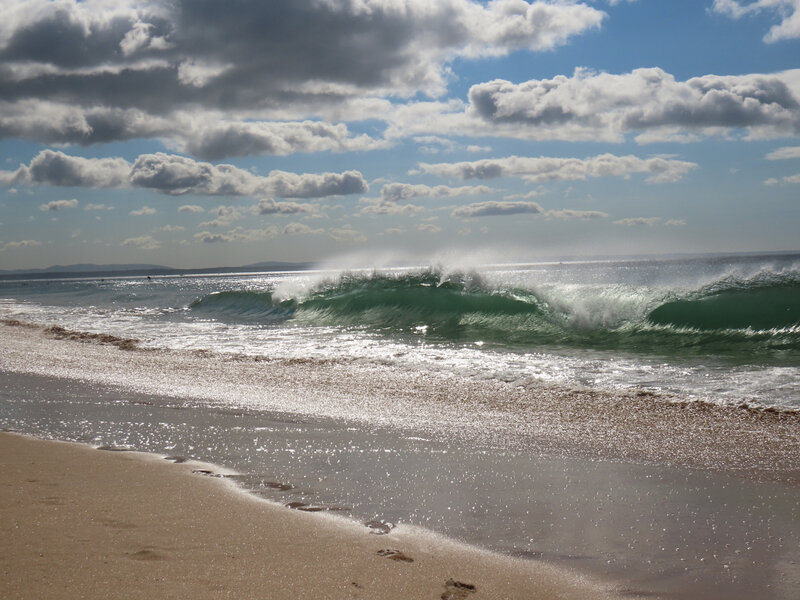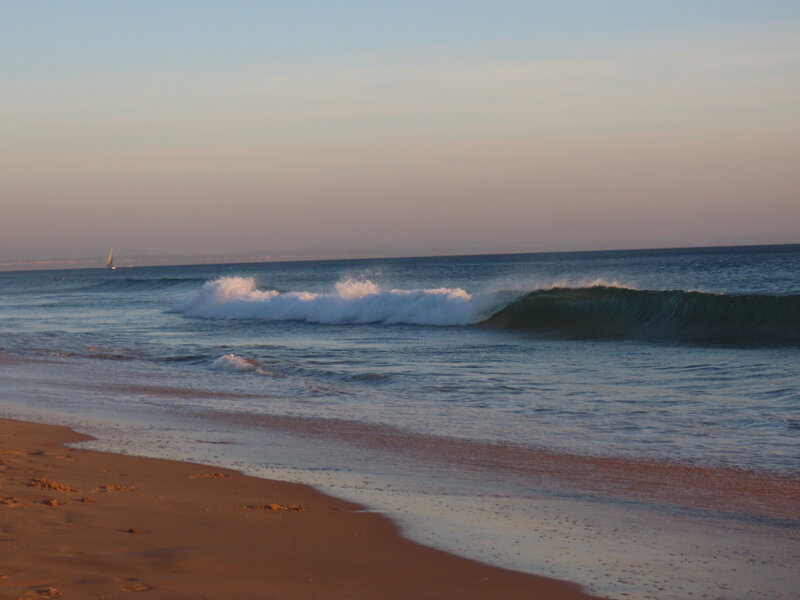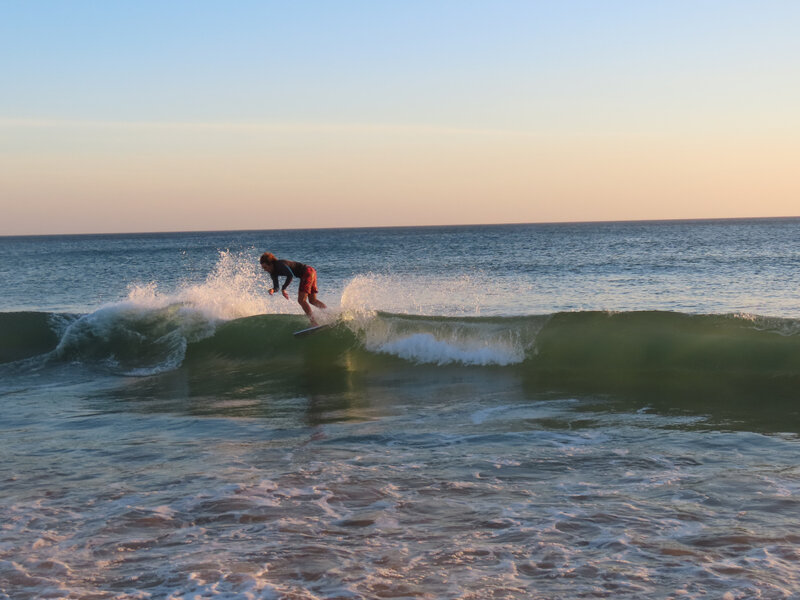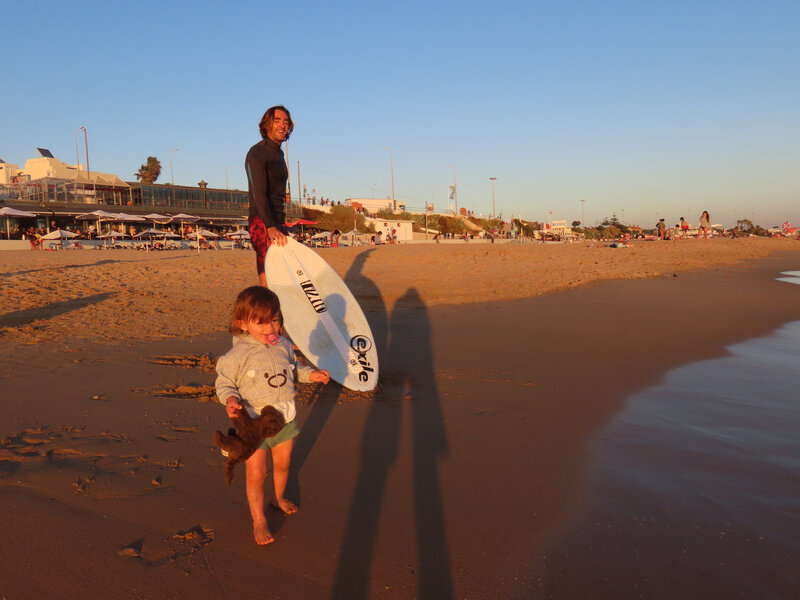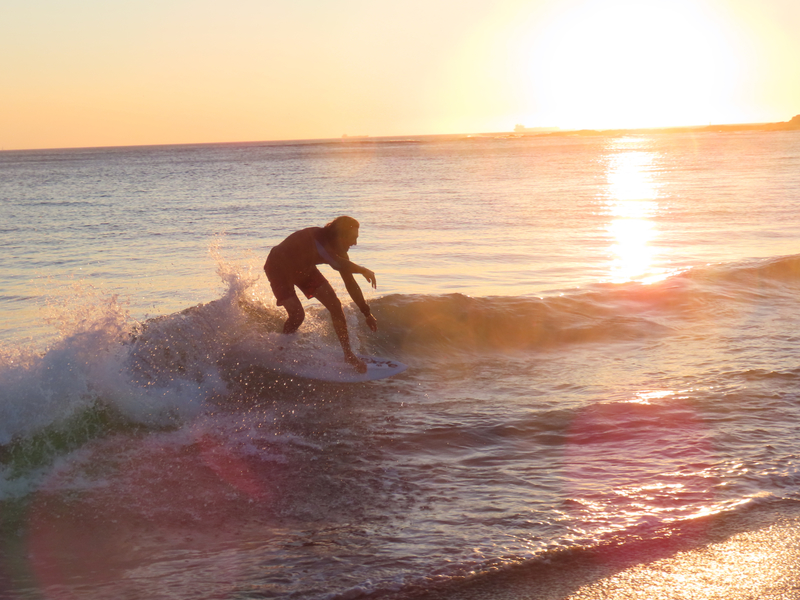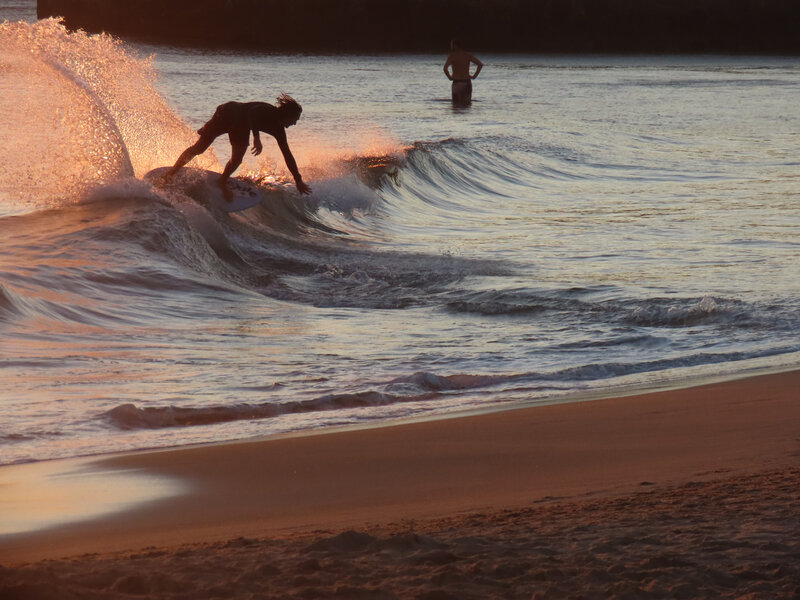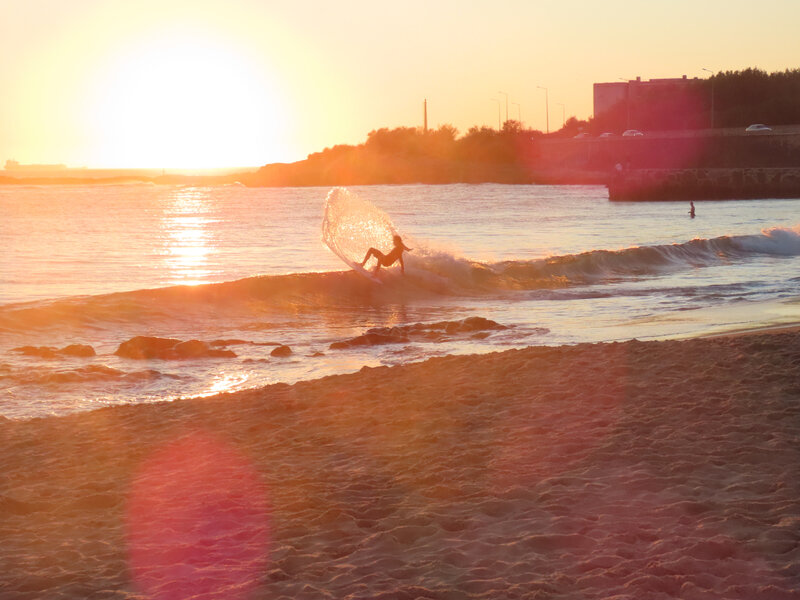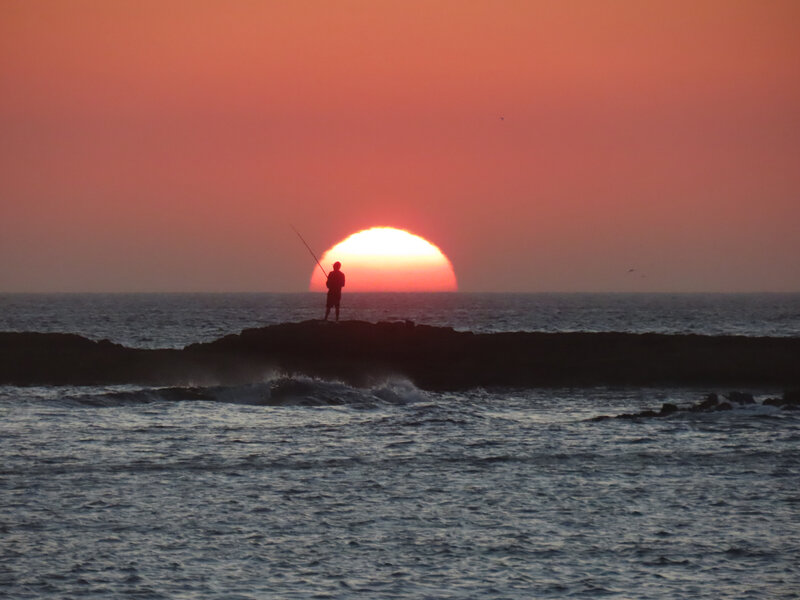 08-09-20
Filmed and edited by @andre_magarao
03-09-20
Natural river break forms the most beautiful and extremely glassy waves I have ever seen! Mini madness!!! Blair Conklin scores the best finger board surfing waves ever witnessed plus top professional skimboarders shred the mecca skim wedge!
23-08-20
Pro Skimboarders Brad Domke, George Bryan, Timmy Gamboa, Gary Abdulla, Patty Mack, Paulo Prietto, Johnny Weber, Blair Conklin, Matteo Mesicinas, Skylar Wilson, Nate Flanagin, Kelly Sobol, Paul Carey and more pull off insane rides in pristine perfect wedge waves! All footage filmed in one session during a hot summer day in August 2020. Enjoy skim dogs!