07-01-16
2006 - 2016
"We are BATARDUBREAK"
10 years skimming all around the world featuring the best riders
video coming soon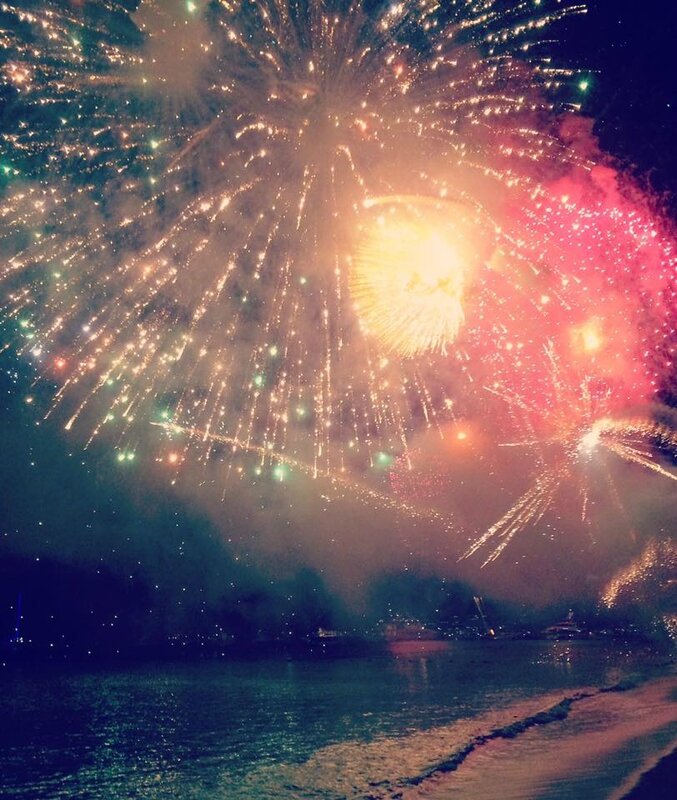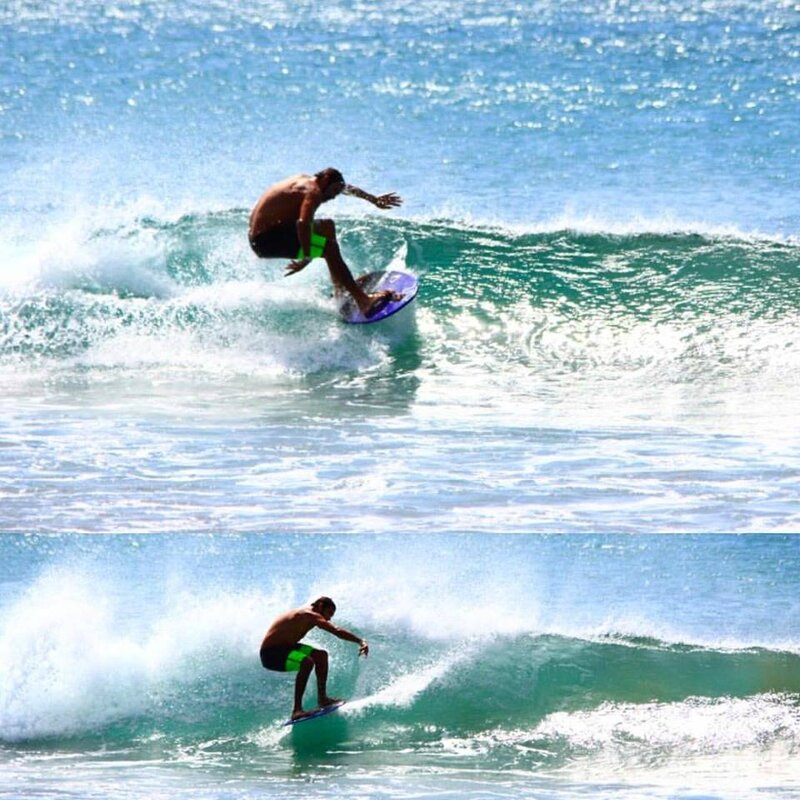 credits: Zap Skimboards
06-01-16
Bienvenu chez l'éclairagiste!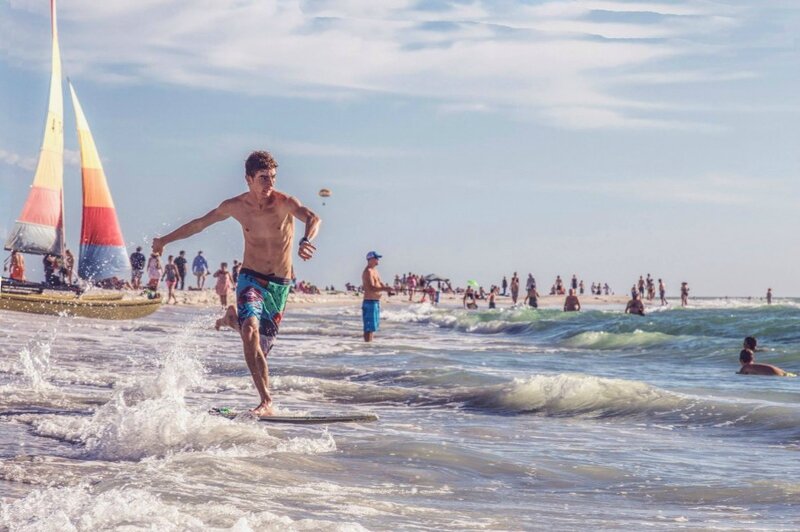 Cole Hutchinson enjoying this warm summer weather during December in Florida.
Credits: Benny Ray
21-12-15
Juan Carlos Nazario Enciso - Credit ?
20-12-15
Tom Curren remet ça en ridant le pro model de Domke à Hossegor.
11-11-15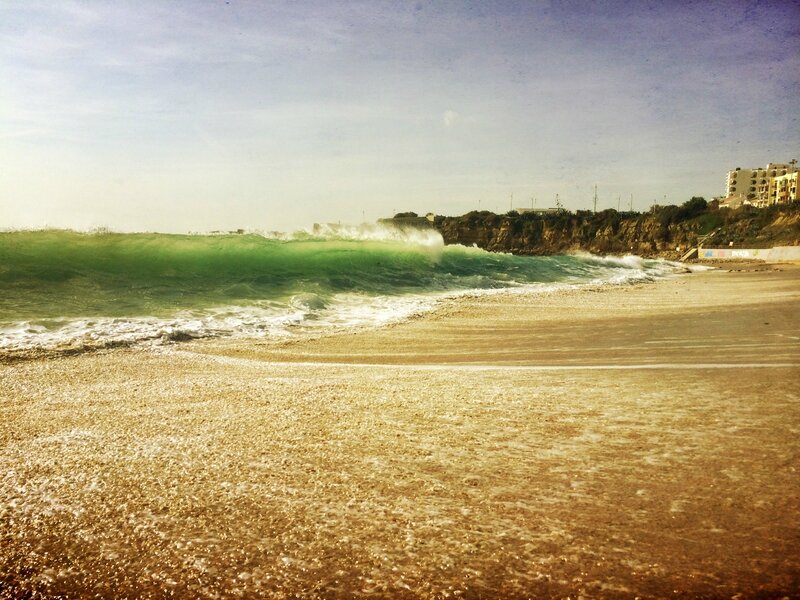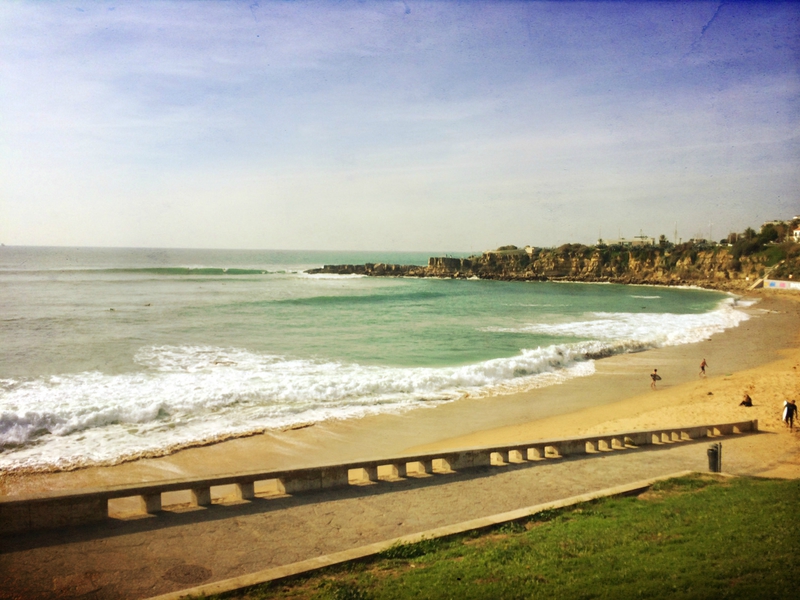 01-11-15
credits: Lagunasocal