04 février 2009
First ever live broadcasted skimboarding event

This is how it's going to work... Frank Hastings will make the call 48 Hours before the event. After the call is made it will be annonced the second on FSM TV. The offical broadcast will consist of the Semi-Finals and Finals.

Trailer
01 février 2009
BATAR Austral
C'est l'Histoire du BATAR le plus austral du monde, Carlos Moreno aka Pinguino.
Ridant souvent seul sur les spots déserts et glacés de la région de Concepción (CL), Pinguino nous montre ici comment refaire une pub Herta
sous une latitude de 36°7' 19.2" S
Spot :Trehualemu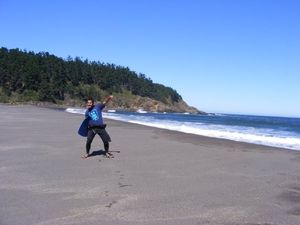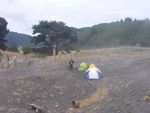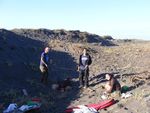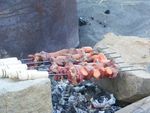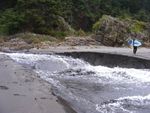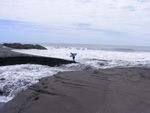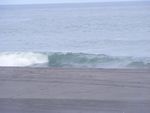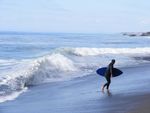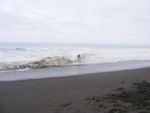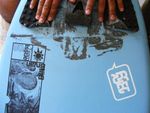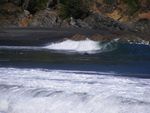 http://www.todosalagua.blogspot.com/
Teaser BDB Chile aventuras
Spot: Vina del Mar, Algarrobo, CHILE
Riders: Danny Diaz, Panda, Bernardo, Monsieur Moreno y pollos...

21 janvier 2009
Algarrobo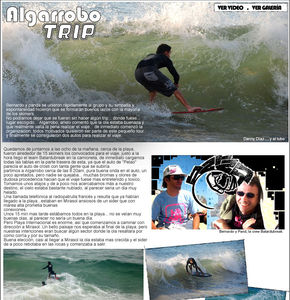 18 janvier 2009
Hola huevones!
El Panda y Bernardo tienen una puta de cana...
Este viaje fue bacan! Muchas gracias a El Juan, su famillia y todos los pollos de Vina!
Mucho gusto huevones!!!
Pics & vids para los proximos meses...