18-03-12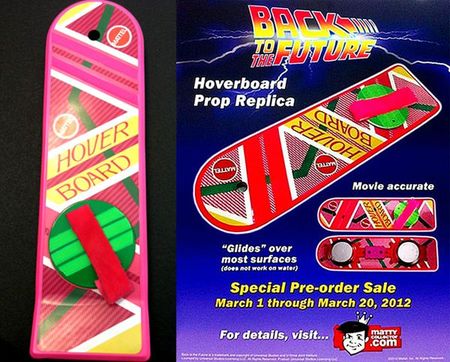 17-03-12
Premier swell de sud pour ouvrir la saison du W.
14-03-12
Quand Dédé nous fait du mode Clark Little.
Vision of carioca paradise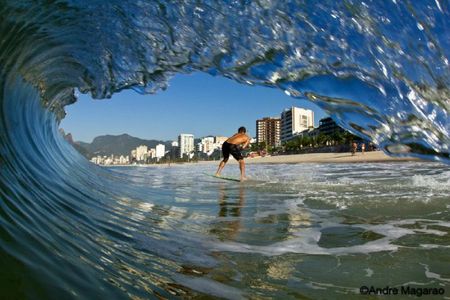 13-03-12
SAO PEDRO DO ESTORIL
07-03-12
Cory et Sam nous en avaient parlé il y a un an...
Bref, si vous avez envie de vous marrer au 4eme degré, le truc est bien monté façon junk real TV, c'est pour vous!
"Cory Sparkuhl teamed up with longtime friend and skim boarding pro Brandon Sears to create 100% self made, filmed, directed, produced, and edited reality show about the lifestyle of skim. The show is based around seven pro and up and coming male and female athletes."