10-08-14
A trip to Indonesia.
Interviews with Leandro Azevedo, Keiao Bucasas, and the Rodgers Brothers.
A stacked photo section.
The Summer 2014 issue of Pulse Skimboarding is here.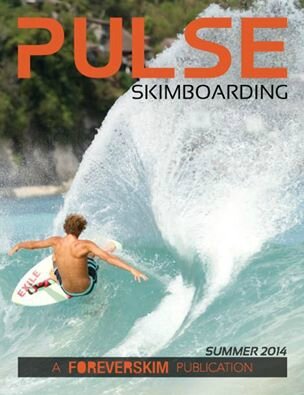 07-08-14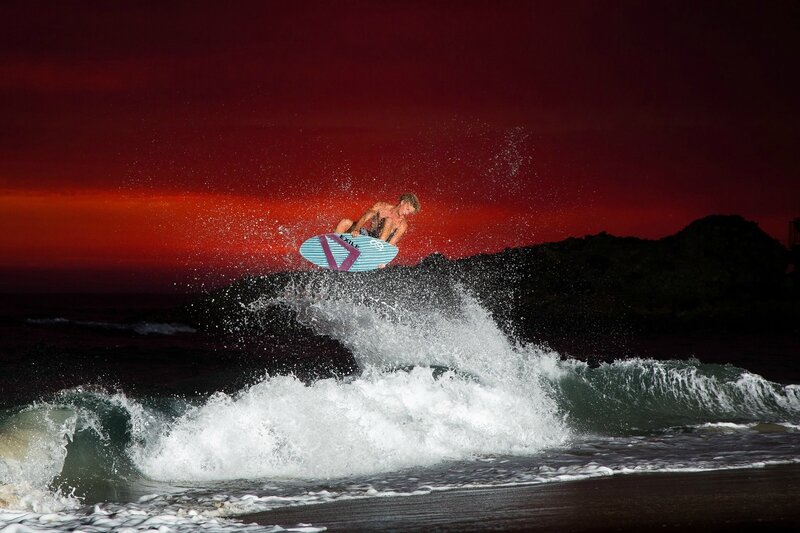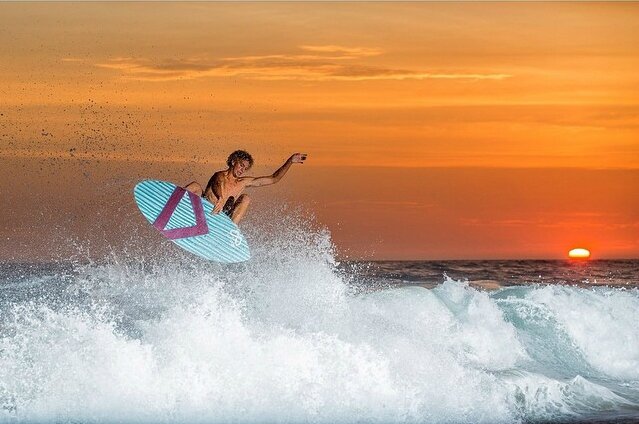 Blair Conklin - credits : Andre Magarao
06-07-14
Celui que l'on surnomme effectueusement entre nous "MJ" a récemment fait les fonds de tiroirs avant de s'envoler pour la Chine. Voici quelques shots du maestro!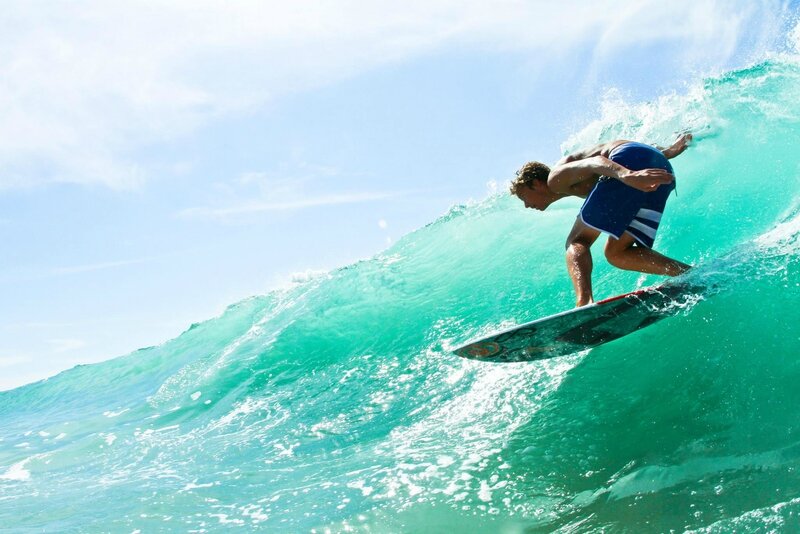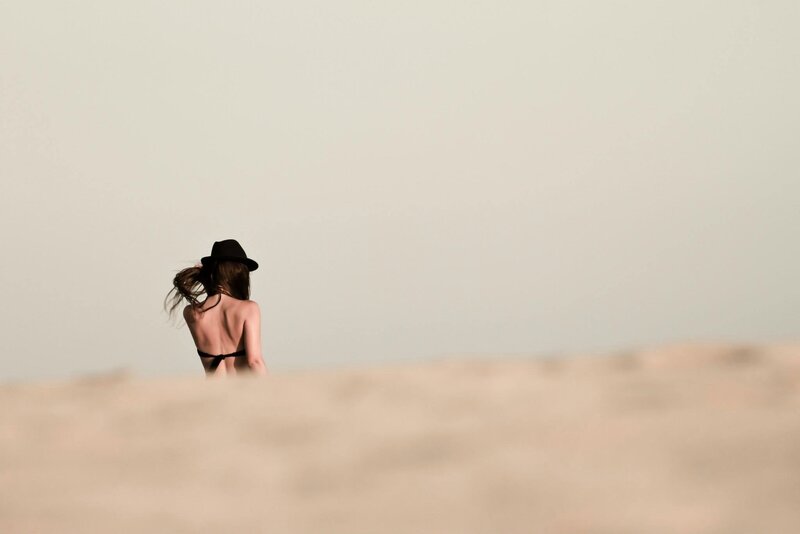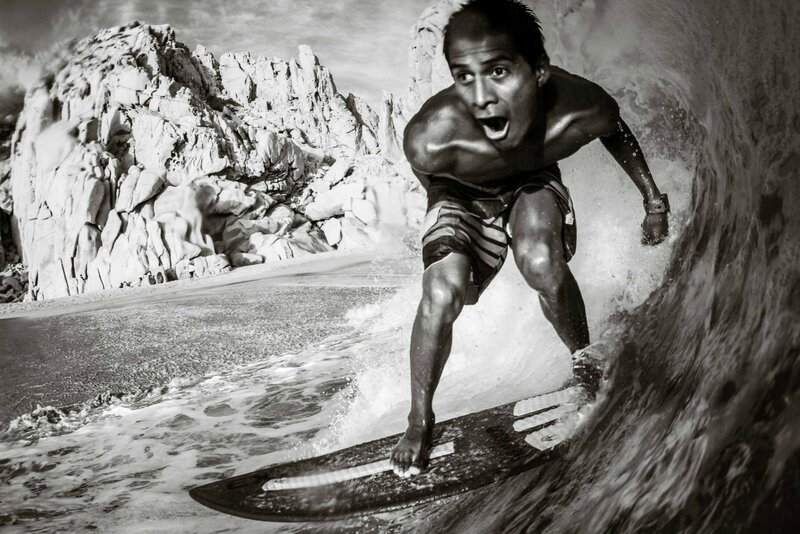 credits : Lui Uribe
04-07-14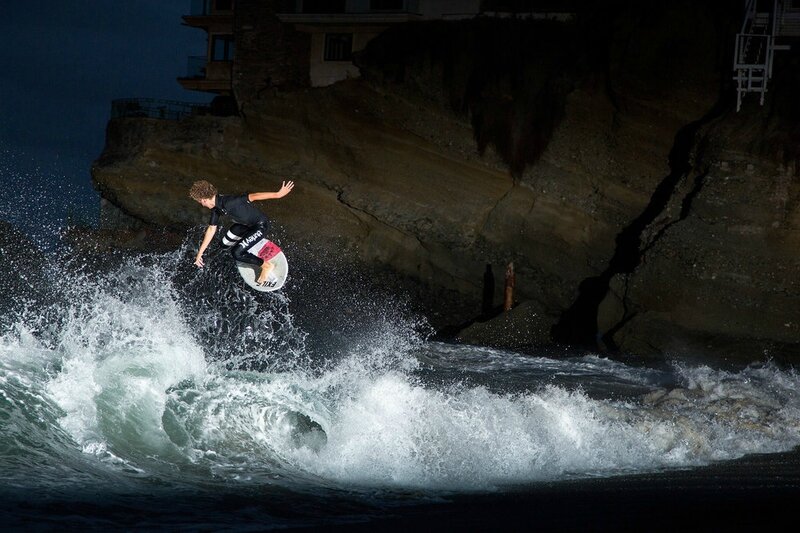 Blair at nite by Dédé Magarao - Laguna Beach
23-02-14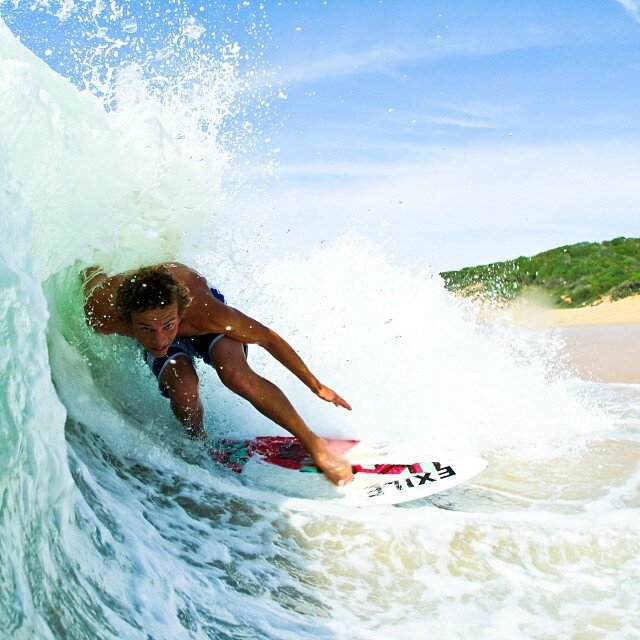 Luis et Blair sont repartis sur les traces de Cabo Corrientes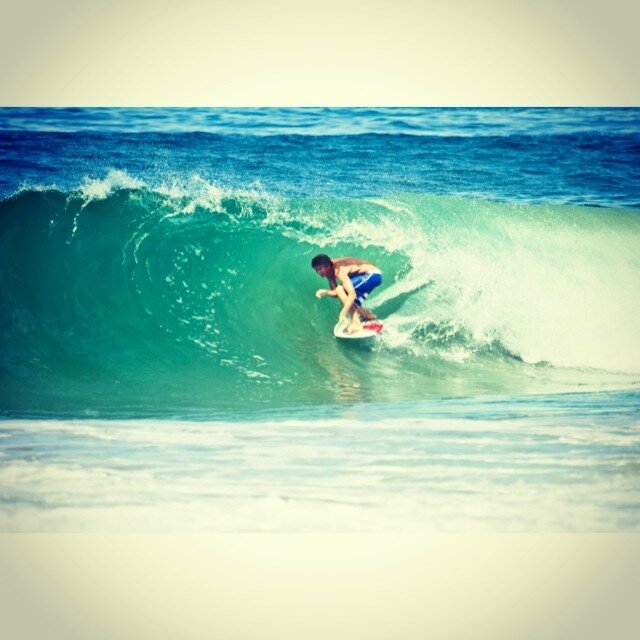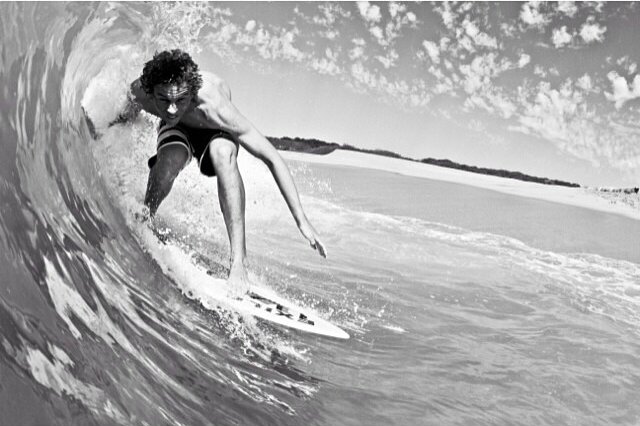 credits: Luis Uribe