26-09-13
Toujours aussi fort les gugusses d'Equilibrium!

29-05-13
Certes le "Perry-Perry" a perdu en finale mais on ne va pas bouder de si belles images!
CABO CLASSICO 2013:
1. Teddy Vlassis
2. Perry Pruitt
3. Bullo
4. Brandon Sears
5. Sam Stinnett
6. Chopa
07-05-13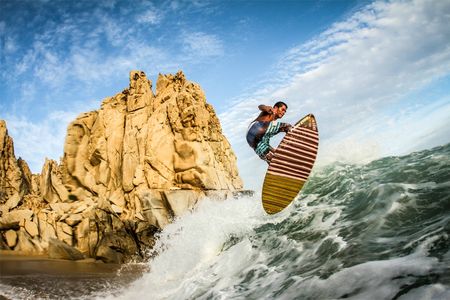 More pics on Skimmexiko
29-04-13
Get ready for the "CABO CLASICO" SKIM CONTEST!
World Cup of Skimboarding (UST Stop #2)
Los Cabos >> 24-26 May 2013
Poster design: SLY / Audience 33
05-04-13
Yannus TV nous présente les copains mexicains qui vont venir mettre la branlée sur l'UST cette année.
06-03-13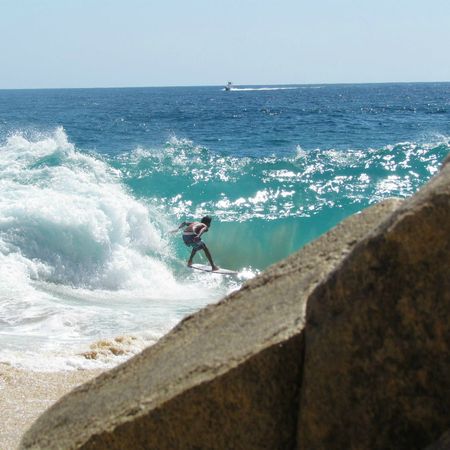 03-02-13
De la barriques Cabosizées, avec "Bullo" que l'on va retrouver très bientôt dans une vidéo de famille BDB...