07 janvier 2016
10 years - Coming celebration...
2006 - 2016
"We are BATARDUBREAK"
10 years skimming all around the world featuring the best riders
video coming soon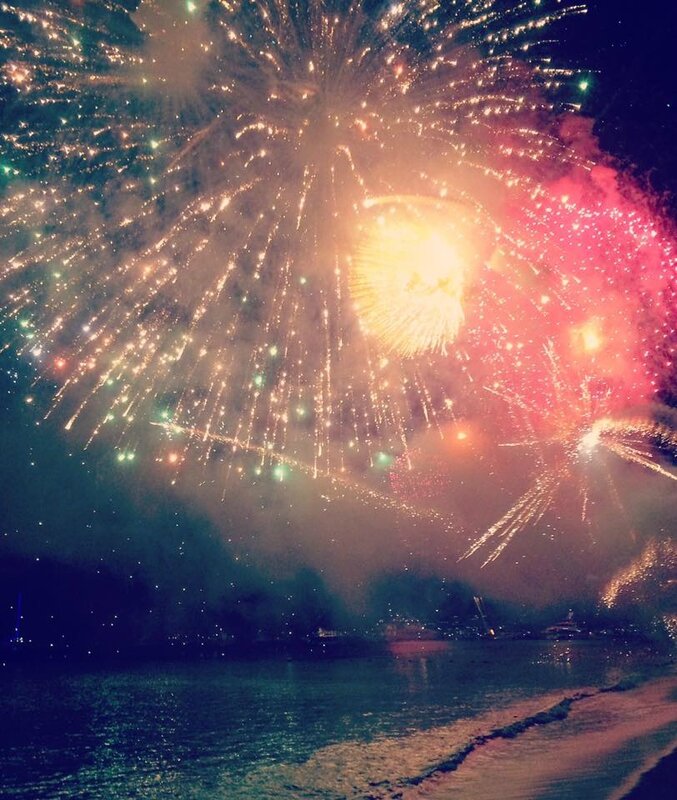 02 août 2014
Lucas Gomes en California
L'enfant à mini moustache nous prouve une fois de plus qu'il a passé un palier cette année.
26 mai 2013
Les perfs des BATAR au Cabo Classico
Qui dit gros CABO Classico, dit BATARDUBREAK Team riders engagés dans la bataille!
Fullbitricolore (EXILE) a hélas rentré son best trick au bord de la cuvette du premier tour, Yann " Magarao" Franssen (UNAMAS) a envoyé la plomberie jusqu'au 1/8 où il est tombé sur cette petite brute de Sammy. Heureusement Chimi est allé planté la bannière Unamas Mexico en 1/4.
Et là, attention les stations, il y a un BATAR en finale, notre "Perry-Perry"(EXILE) a roosté Bill Bryan en 1/4 avant d'enrhumé Scotty Flores en demi. Bref, le Perry-Perry va affronter Teddy Vlasis et on est tous derrière notre petit gars de Caroline du Nord!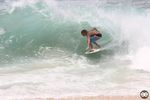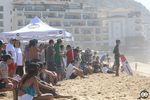 More pics on EQUILIBRIUM
20 mai 2013
En attendant Cabo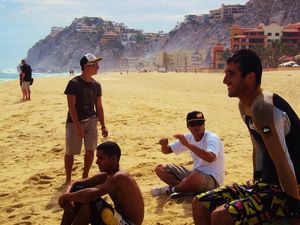 En attendant l'UST Cabo et Pépino, Yann "Magarao" Franssen
nous démontre qu'il y est bien l'un des locaux de l'étape
et qu'il faudra compter avec lui pour le débouchage des canalisations de la maison UST la semaine prochaine.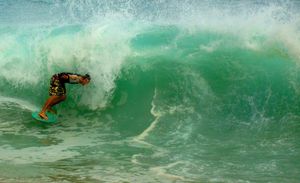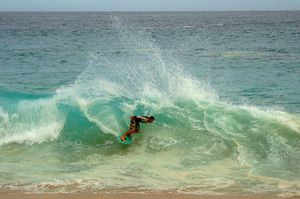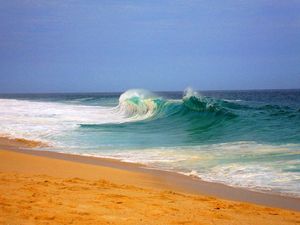 29 avril 2013
Cabo Classico 2013
Get ready for the "CABO CLASICO" SKIM CONTEST!
World Cup of Skimboarding (UST Stop #2)
Los Cabos >> 24-26 May 2013
Poster design: SLY / Audience 33